The official of Diablo Immortal announced today on Twitter that it will have a YouTube Premiere on April 25, 2022 at 7:30 AM ET, where the latest information could be revealed.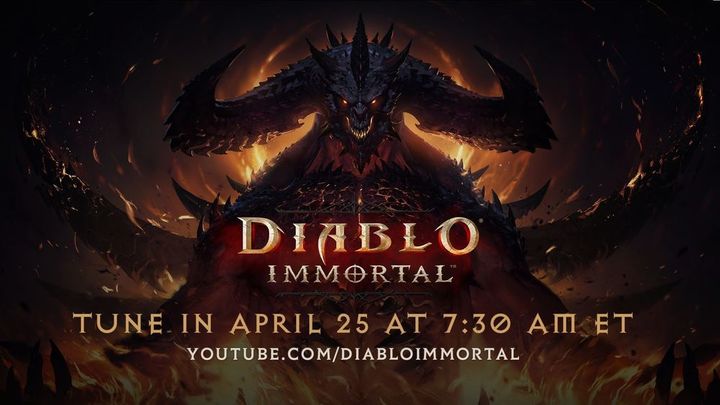 ⬇️ Diablo Immortal | YouTube Premiere
https://www.youtube.com/watch?v=C26XZCsuVJs
This premiere for Diablo Immortal may announce its release information after years of waiting and several regional tests. Players who've been waiting for it shouldn't miss it.