So, I find myself with a bit of conundrum here, and that conundrum is: How do I review a game that I don't truly consider a game?
GoreBox: Animosity
is simply a sandbox experience with six bland areas that look like they were ripped from
Goldeneye 64
where you can set up and/or throw a bunch of random stuff at the wall to see what sticks or tickles your funny bone. By way of example, I made a tower of muscle cars then shot at this awesome creation of automotive buffoonery until it exploded. When the tower exploded, the cars flew all over the place, one landed right on top of me and I died. After I respawned, I wrote my name in the sand with the block-style letters offered in the menu then blew those away too…just because I
could.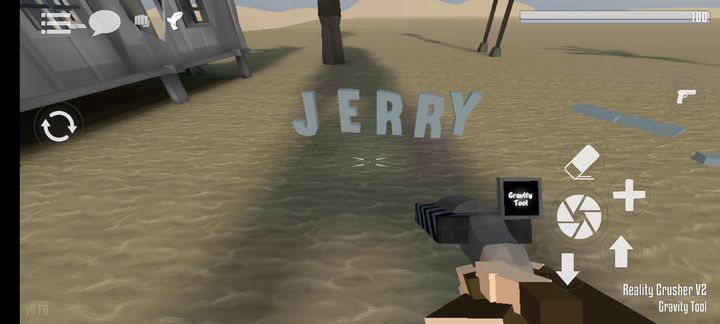 Those
shenanigans amused me for all of about three minutes. If I happened be twelve-years-old again I would have laughed at this nonsense until I passed out…but I am no longer twelve-years-old, sad to
say.
This
game has no game in it. Seriously. At best, it's a mildly amusing tech demo. There are no quests, no story, no levels, no points (although it does have achievements oddly enough?), no multiplayer, no checkpoints, etc. When I play a game I expect something more – I expect fun and/or entertainment delivered to me on the silver platter of a DVD or Blu-ray Disc. At this stage of the game, I have zero desire to build my own fun and/or entertainment, but if you enjoy that kind of world-building, then have it. But as it stands now
GoreBox
is akin to the beta/early Notch version of
Minecraft
without the Lego building whimsy – it's
Minecraft
with copious amounts of blood and a body count of inanimate dummies, so maybe
MurderCraft
is a better title here? (Don't dare steal that game devs, I'm totally copywriting it.) It's
Goat Simulator
without the damn goat, or the damn
fun.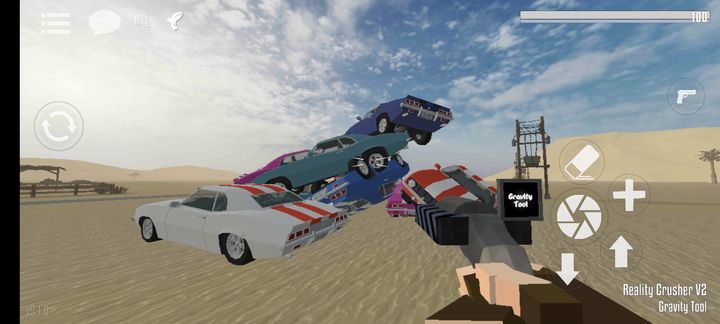 On
top of that, there are absolutely no directions or tutorial and the controls are wonky. I mean, nothing – zip, zero, zilch, nada in terms of guidance, so I ran around these barren levels for about fifteen minutes looking for something to do before I figured out that I can spawn things (cars, people, weapons, boulders, etc.) with my gravity gun tool. Hell, I didn't even know I had that tool until I started just randomly pressing things on the screen out of sheer boredom. And when I did start spawning stuff, I ran into a major issue with the controls as in the button to activate the tool itself and the button to spawn items are right on top of one another, so there were several instances where I was spawning things where I definitely didn't want them. These unwanted items are easy enough to remove and/or erase, but still it is a rather annoying issue.
I even went as far as to scope out the developer's
YouTube
,
reddit
, and
Discord
, and those didn't offer much in the way of assistance either, but it did offer me an explanation as to what's up behind the scenes of
GoreBox
which is why it's in the state it's in now. It seems there were two earlier versions of this game:
GoreBox Classic
and
GoreBox Remastered
which people seemed to enjoy. Unfortunately, there was a dispute between the lead developer, Felix, and the person who created the original music for those two games. In the words of Felix himself from the
F2 YouTube Channel
: "As an independent game developer who relies on
GoreBox f
or a living, I could not take down either of my Projects without going bankrupt. I told him the games would be taken down once
GoreBox: Animosity
is out. Sadly, I was now forced to publish it in an unstable state due to him sending copyright complaints and getting my projects
removed."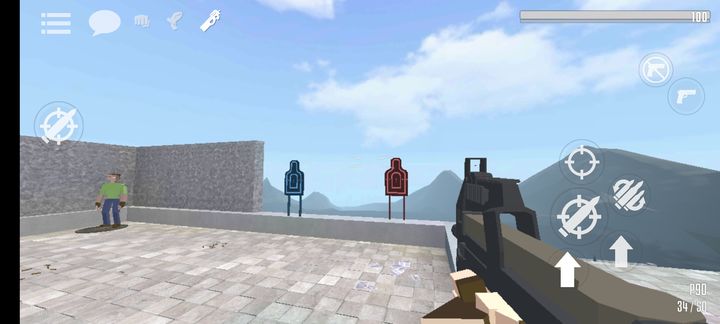 So there you have it.
GoreBox: Animosity
isn't much of a game because he had to push it out into the world before it was truly ready to go…but at least I now know why it's subtitled, "Animosity."
Perhaps
this will be a title to revisit once a more complete and/or stable version is released because there really isn't much of anything good going on here right then. Even if/when I do revisit it, I have a sneaking suspicion that
GoreBox: Animosity
still won't be my cup of (bloody) tea. I mean, it's completely free-to-play with ads you have to watch before a new level loads, so that's a positive, I suppose?
•
Minecraft
.
Play
GoreBox: Animosity
if you dig Microsoft/Mojang's ultra-popular and refined sandbox game.
•
Goat Simulator
. GoreBox: Animosity
may not be as stupidly fun as Coffee Stain Studios wild experience, but it has similar, open-world elements for sure.
💬
Have
you played GoreBox: Animosity? Let us know what you think of it in the comments! Even if you haven't played it, leave a comment sharing your thoughts on open-world/sandbox games!
CHECK OUT SOME OTHER RECENT REVIEWS FROM TAPTAP: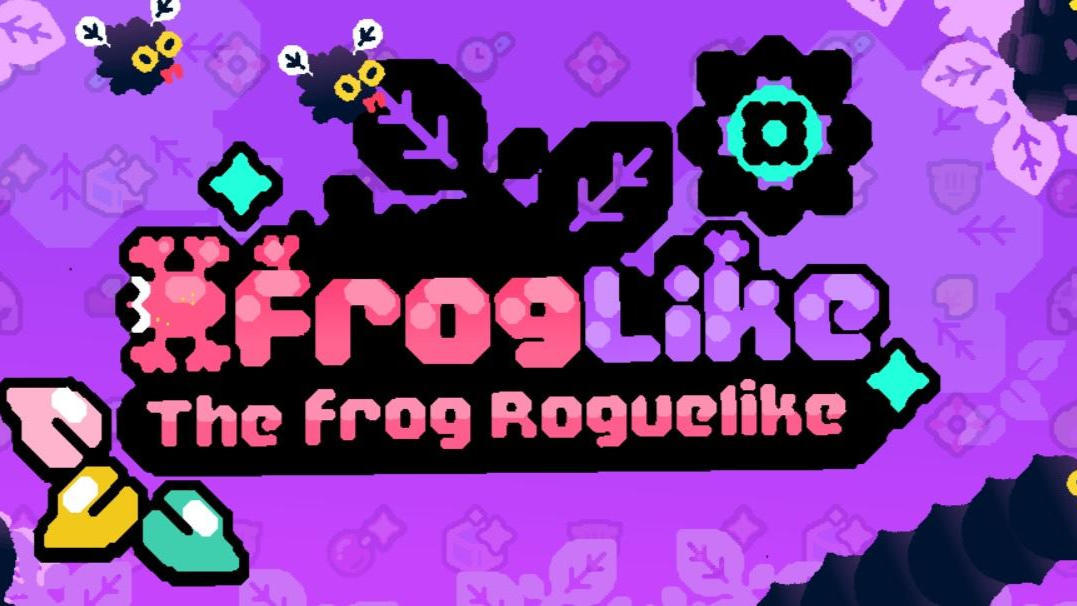 Can a Humble Frog with No Name Stop Time from Collapsing? - Froglike: The Frog Roguelike Review | TapTap
https://m.taptap.io/post/1628710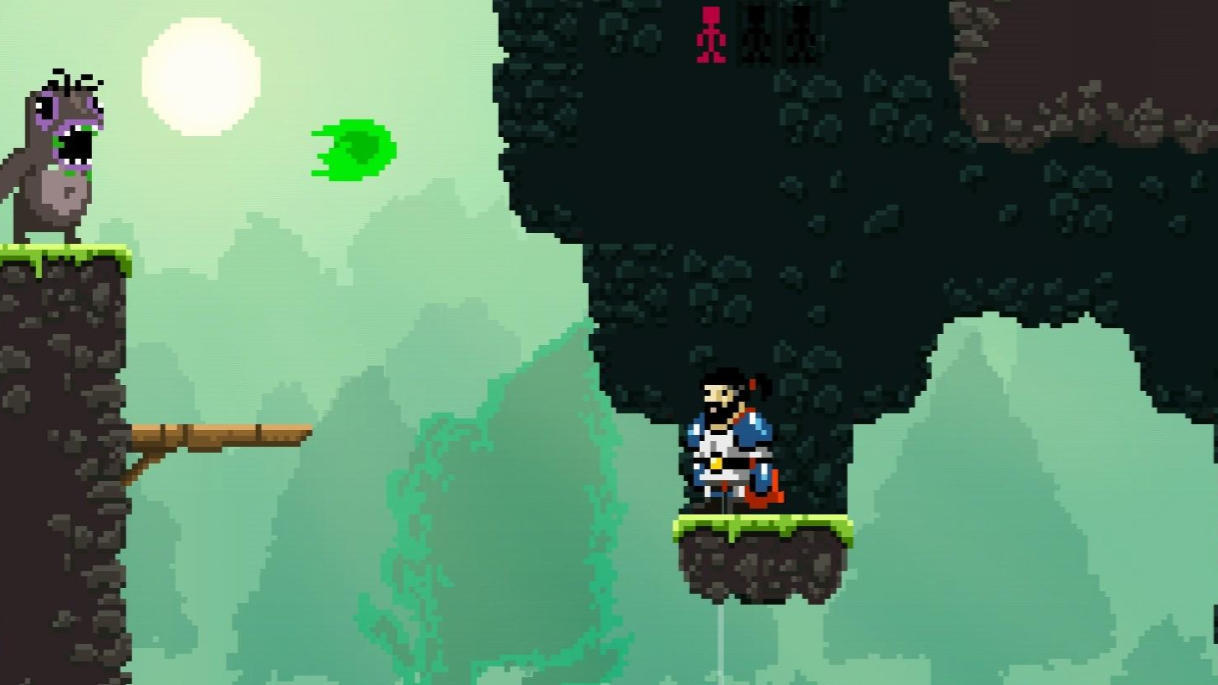 An Elegantly Simple, Polished Platformer - Sword of Xolan Review | TapTap
https://m.taptap.io/post/1627836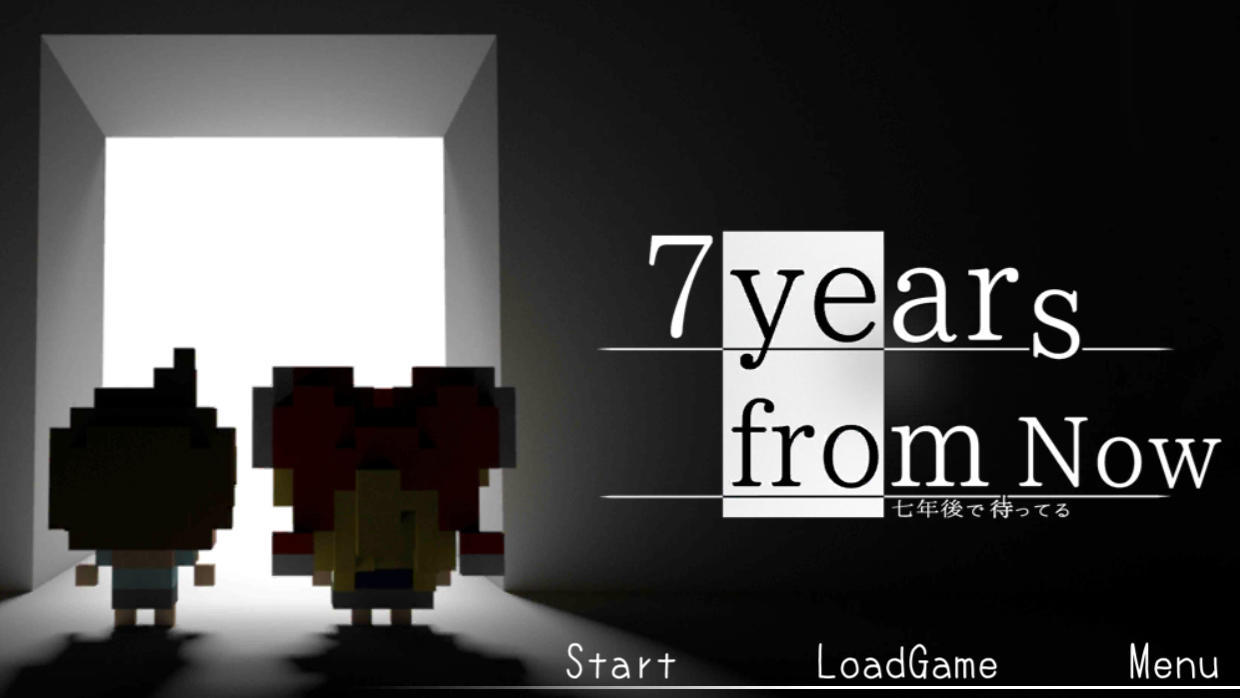 No, I'm Not Crying, You're Crying – 7 Years from Now Review | TapTap
https://m.taptap.io/post/1623559