I've checked in on the PC and console version of Dead by Daylight on and off since it first launched in 2016. I'm not a hardcore fan or anything, but I'll often spend a month or so a year playing it casually—often the current month of October, naturally, as everyone knows this is
spooky season
. But this year, in addition to playing some of the PC version, I decided I should finally check out
Dead by Daylight Mobile
, which launched in 2020 and has been going strong as its own separate version of the game.
I've run into a problem with my attempts to get into Dead by Daylight Mobile, though, and it's a pretty goofy issue to be stymied by in a multiplayer-only games-as-a-service title like this. The truth is that I...wish Dead by Daylight Mobile had more lore.
(Please note that screenshots in this post are taken from the PC version of Dead by Daylight via Steam.)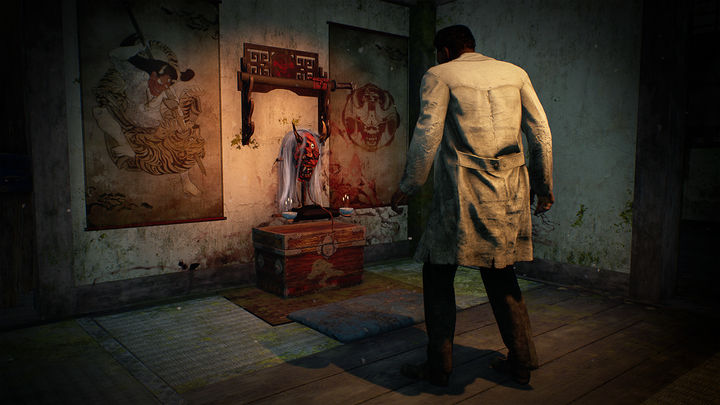 Let's start with some praise for what Dead by Daylight Mobile does right. First off, it's important to note, as mentioned earlier, that this is a completely separate version of the game—something akin to how
Apex Legends Mobile
has its own path of content and updates different than the console/PC Apex Legends, as opposed to the cross-platform play and progression of
Fortnite
.
While Dead by Daylight Mobile doesn't have as many maps or killers as the original version of the game, it has still grown a dedicated community and received a lot of praise even from hardcore fans of the PC/console Dead by Daylight. Mobile introduced some big changes that many players consider an upgrade, such as shared inventory of items for all of a player's killers and survivors, revamped progression that's quite a bit less grindy and more rewarding, and daily login rewards. It also features the ability for a bot to take over if a player drops mid-match, which is a huge benefit for a game like this, where just one player dropping can throw everything out of balance. The bot AI is shockingly strong too!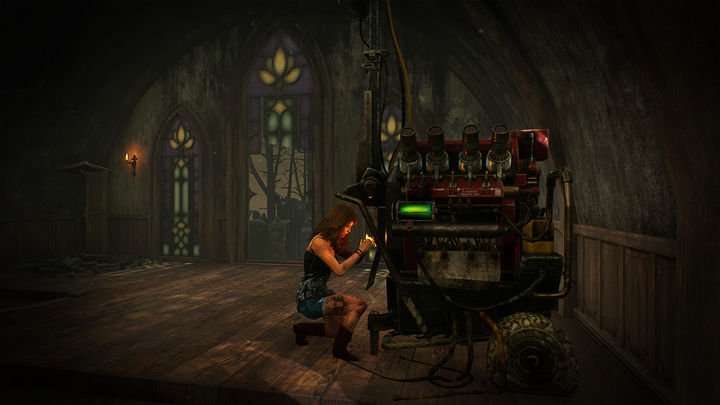 But along with all these big changes from the base game, Dead by Daylight Mobile got rid of one feature that has always had a huge amount of appeal to me: tomes and archives. Essentially operating as something like Dead by Daylight's take on a battle pass, each of the game's tomes (twelve in total, as of the time of writing) offers players dozens of challenges to complete in order to earn rewards. Beyond giving players objectives to aim for, the tomes are also the source of the game's lore; completing certain challenges unlock text logs that flesh out the disturbing backstory behind the game's killers and survivors, and the strange cycle of death they find themselves locked in.
If you finish big chunks of the tome, you even unlock fun videos. Here's one from Tome 11 (courtesy of
the Dead by Daylight Wiki
):
As an aside, there's one other reason that I absolutely love Dead by Daylight's approach to its lore and challenges. Unlike almost every other "games-as-a-service" title, tomes do not just completely disappear, removing the content associated with them forever, once a new "season" begins. Instead, Dead by Daylight allows players to go back and complete challenges and earn unlocks from every past tome. That means players joining late or playing intermittently (like myself) never have to worry about just missing out on discovering some big plot twist.
And here's the thing: Dead by Daylight's story isn't
good
really. That probably goes without saying. This is a multiplayer-only game that's about twisted killers hunting down and brutally mutilating innocent survivors who are just trying to escape. The plot operates as a fairly flimsy excuse for why these things are happening. It's goofy at best.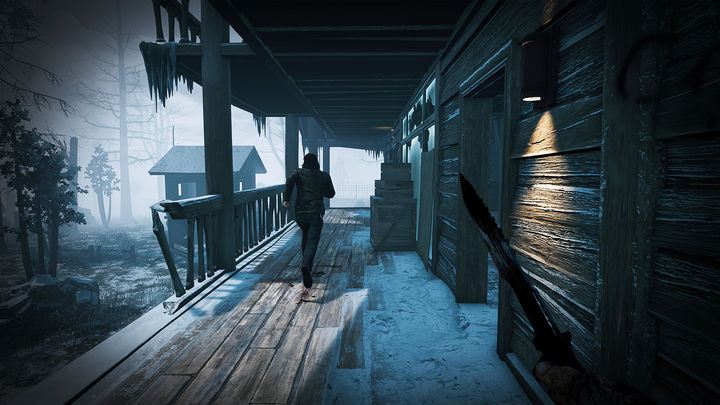 But I'm a horror movie fan! "Goofy at best" is not a detractor for me; it's a selling point! I've enjoyed uncovering bits and pieces of the lore behind The Entity, the Lovecraftian cosmic evil force at the heart of Dead by Daylight's story. And I love seeing how the game's writers have performed mental gymnastics to provide a reason for killers like Resident Evil's Albert Wesker or
Scream
's Ghost Face to show up in this world.
Dead by Daylight Mobile may feature many of the same killers and scenarios, but the actual lore and unlockables describing all of it aren't there. I know,
I know
, this is the dopiest thing to be remotely concerned about in a mobile port of an online multiplayer-only game, but I cannot lie: I feel that loss. For as fluffy and unnecessary as it may seem to most players, that lore provides a lot of motivation for me to stick it out with killers or survivors I'm struggling with, or to play just one more game when I otherwise might just turn it off and try something else.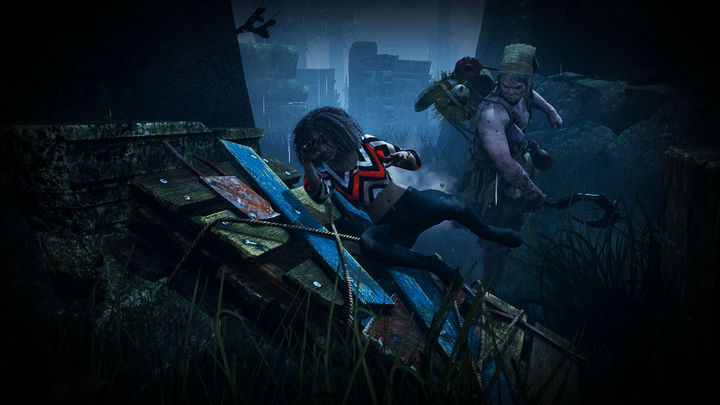 To be fair to the devs at Behavior Interactive and NetEase who are working on Dead by Daylight Mobile, they just announced
a massive overhaul of the game in June
—big enough that they've had to do new rounds of beta testing and called  it "effectively...a new version of Dead by Daylight Mobile." This version won't launch until sometime early next year, and it will include a battle pass-style system similar to the console/PC version of the game. However, it's unclear if that system will include lore unlocks, or if it will maintain the ease of jumping back into previous seasons that the base game offers.
I can say with some degree of certainty that I'm probably part of a small minority of players who care about this stuff. Nevertheless, if any of the developers happen to read this: Please deliver some of that deliciously campy lore to the mobile version of the game! It would make it so much easier for me to stick with it...
💬 Am I totally insane for caring about the story in a game like Dead by Daylight? Or do you enjoy it too? What do you love or hate about Dead by Daylight Mobile? Leave a comment and let me know your take!
CHECK OUT SOME OTHER RECENT POSTS FROM TAPTAP EDITORS: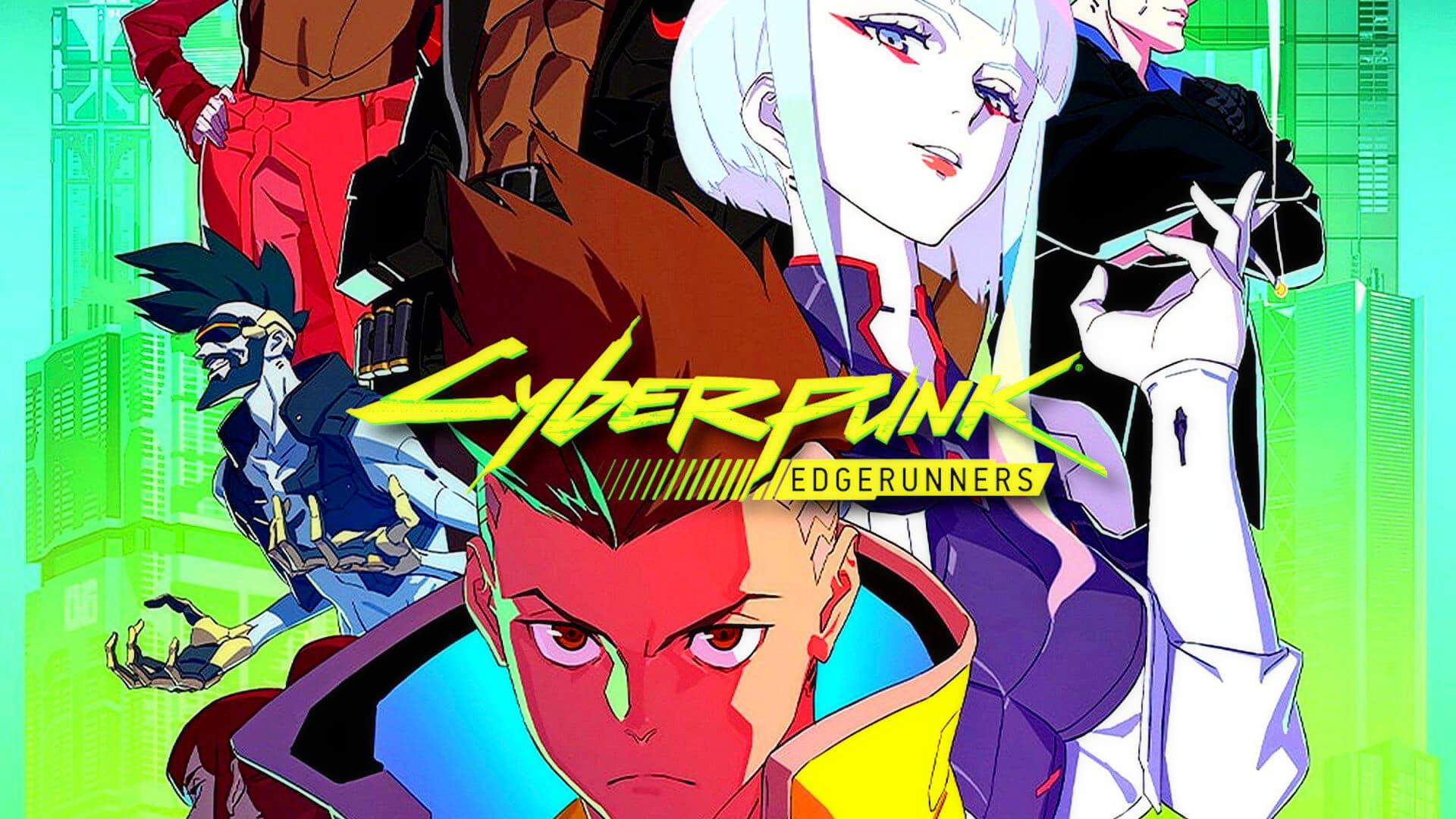 Netflix's Cyberpunk: Edgerunners Made Me Decide To Play Cyberpunk 2077
https://m.taptap.io/post/1756572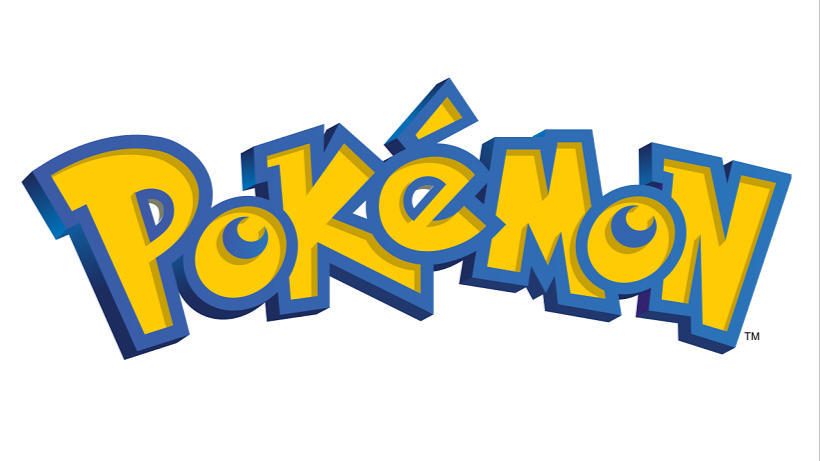 Gotta Catch Em' All - My All Time Favorite Pokémon Games
https://m.taptap.io/post/1750879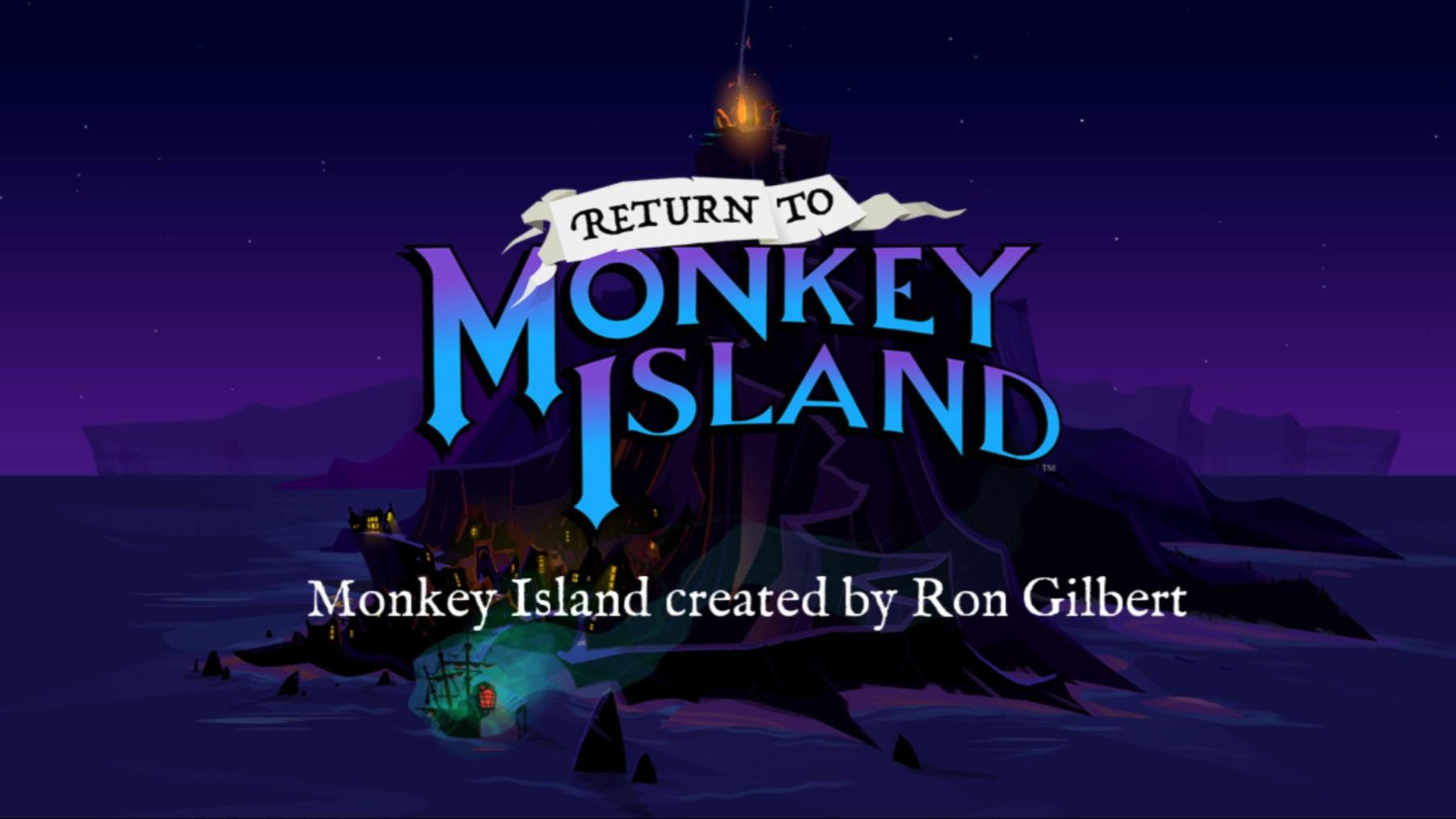 The Return to Monkey Island Is a Satisfying Homecoming Indeed
https://m.taptap.io/post/1742908