A strategic, auto-chess game with upgradeable units that takes effect by fusing heroes into a star higher.
Arcana Tactics tells the story of the summoner, which is you, a player. A summoner that was sent back in time by their teammate's life sacrifices in order to save the world from the demons, 2 years prior by a goddess.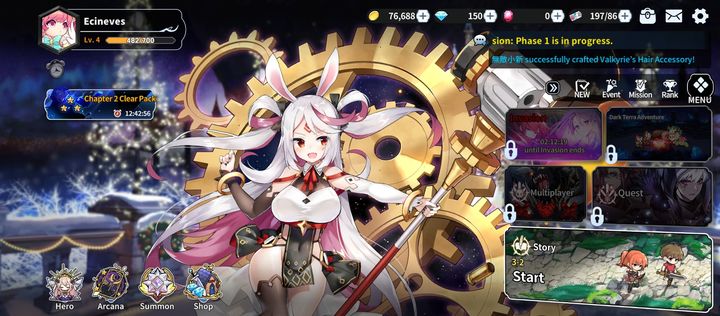 It's an auto-chess with several heroes to unlock, through fusion, the units upgrade into a star higher. In order to get the higher star units, either by grinding the story quest or by the gacha.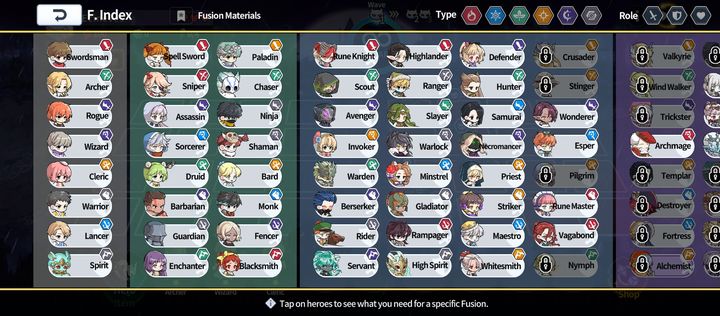 It has a lot of heroes to fuse and you can see it in the Fusion Index, where you can follow the guide on how to fuse the said-to-be hero.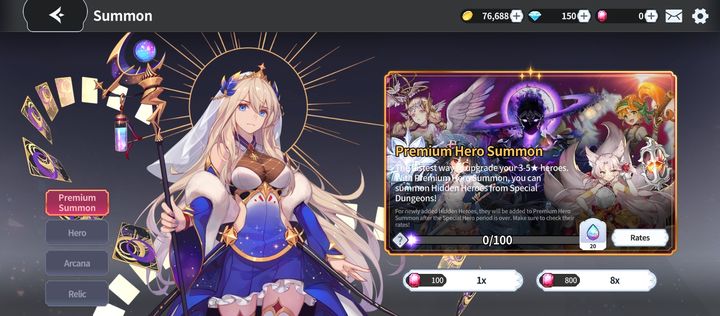 Though some of them are locked, there are
hidden heroes
and
gacha heroes
.
Hidden heroes
are only accessible through the story stages, while
gacha heroes
can only be obtained in gacha.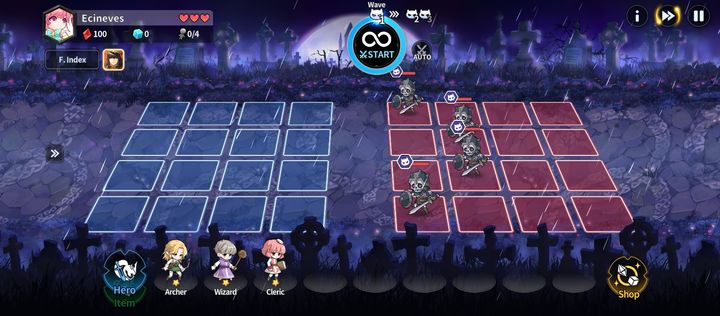 The game is an auto-chess, so of course, it's a strategic game. Every stage has 11 rounds, 2 of which are boss rounds. One minor will appear in the 6-7 round, and one major boss, which will appear in the last round.
Each round has 60 seconds to prepare your units for battle and 60-30 seconds for battling. No worries, even during the battle, you can merge your heroes and buy them in the shops. So make use of the time!
The red gem shop has heroes and items, while the blue gem shop has special items that include adding an extra hero slot, and summons.
In my experience,
it's a fun strategic game, though it'll look like pay-to-win because of the gacha heroes, it seems to be balanced as there are restrictions and limitations.
I have not encountered any bugs so far, and my gameplay is relatively smooth. It was fun merging or fusing heroes and obtaining them through gacha, though they must add a new way how to obtain crystals and rubies as it's needed in gacha.
I won't call them generous, but they're average so far. I tried out some codes and they haven't released new ones, I hope they do!