We are a Starter, and today we would like to introduce the Devil Book we are developing and service.
Devil Book is an RPG game with a side-scrolling structure that is different from other RPGs these days.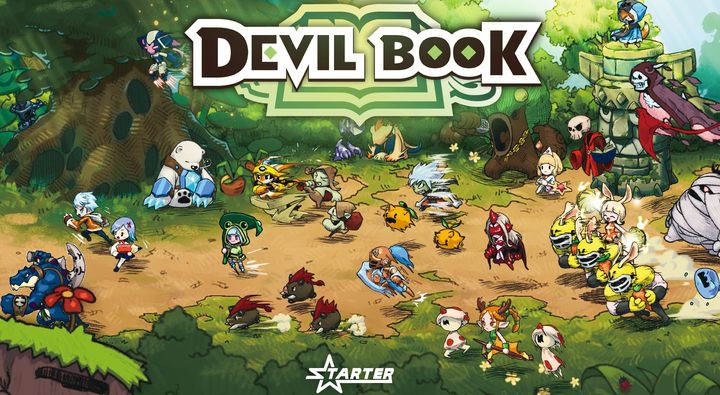 We support unlimited summons so that users who are playing the game for the first time can easily play.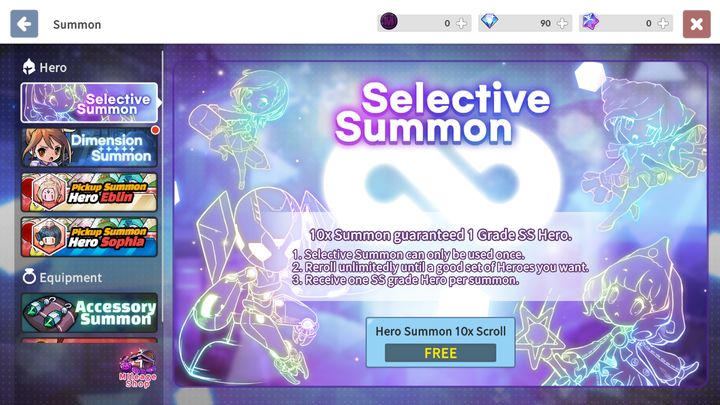 Like other RPGs, equip equipment to become stronger. You can also increase your hero's combat power by investing stats.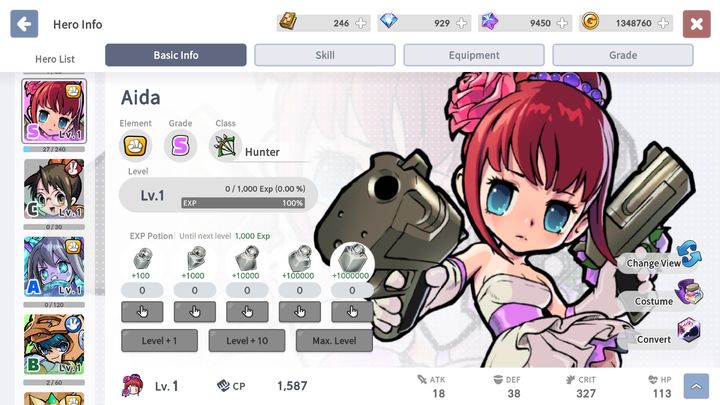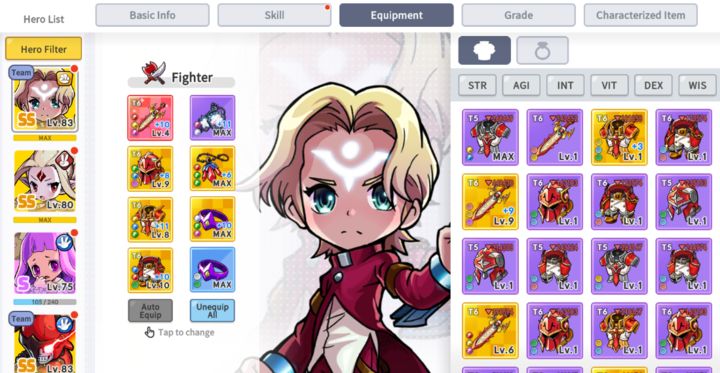 Can form a team of three heroes and fight by attribute while hunting monsters.
Rather than continuing to touch, skills and battles proceed as automatic battles. It's good to enjoy the play while watching the screen, but it also supports battery-saving mode.
We developed the equipment and skill presentations by hand, so you can feel the different parts from normal RPGs.
In addition, there is also a function to decorate the hero through costumes and dyeing. If you are interested in the game, please play it.