Metal Revolution Review: Battle Your Way to the Top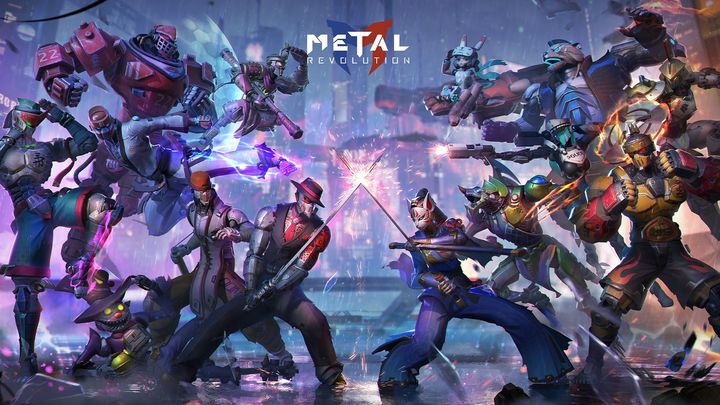 Metal Revolution is a Cyberpunk-style robot-themed arcade fighting game developed by NEXT Studios and Gtarcade that looks great and plays well. It resembles a reskinned version of the Street Fighter games, but with robots, improved visuals, and a few new gameplay elements.
Battle it out in a variety of game modes with different fighters, each with their own fighting style.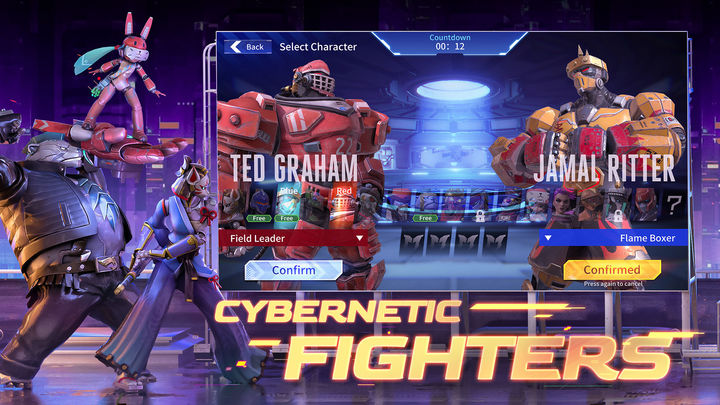 It may appear that all there is to the game is pressing the attack button, this isn't entirely accurate. If you're caught off guard by your opponent, they may spam attack you and you won't be able to stop them. So that part may be modified to allow players to recover. Staying one step ahead of your opponent and learning their playing style while also anticipating their actions might help you win a game.
The game also includes a variety of game modes, such as ranked PvP, training bouts with bots to develop abilities and practice new moves, and local split-screen multiplayer, which is a cool feature that isn't seen very often these days but is popular in earlier games. There's even an arcade mode that functions as a campaign. There are also Missions in the game, which are essential tasks to complete that provide prizes when completed. Another unique feature is the Gaming Hall, which allows gamers to watch and participate in online game rooms.
Skins range from casual to high fantasy, allowing you to personalize your combatants.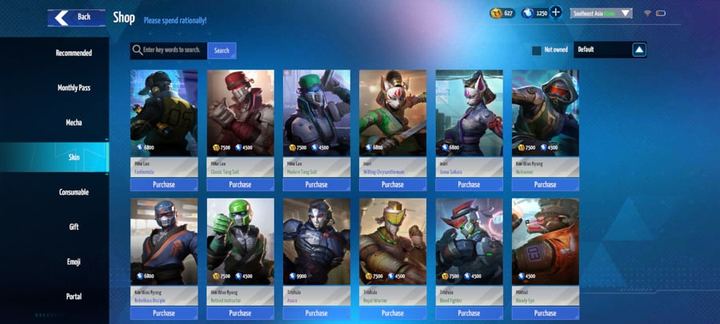 Metal Revolution, in comparison to similar games on the Play Store, is unquestionably superior in terms of quality and effort put into the game. Battle passes, cosmetic effects, and a slew of other options are available. The game also offers plenty of opportunities for intensive and serious competitive play.
Graphically, the game is quite excellent, with five graphics modes ranging from low-end power savers to high-end Ultra for better systems. The animations and other visuals are quite fantastic, and the soundtrack blends in nicely with the sound effects.
Easy to navigate controls and no advertisements help you deliver the ultimate knockout punch.
The controls are excellent and tidy, and they're simple to learn, but the UI should be improved a little, as the text and other options are now too small and difficult to read, especially on the main menu. The game also offers controller compatibility, which is a nice feature, especially in a game like this, and players may play in split-screen mode with two controllers.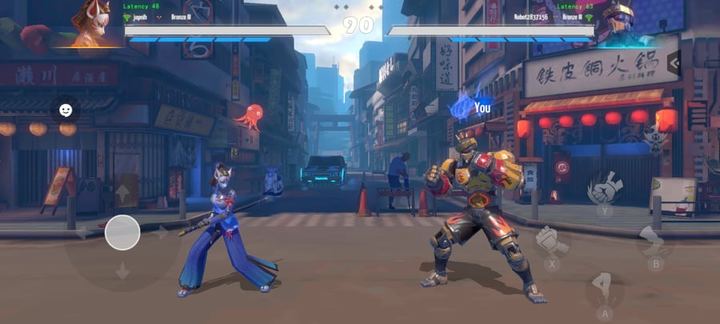 The game is free of advertisements, which is a big plus, and while it does include in-app purchases, they're well-balanced, so you don't have to spend to play and win matches. There are a variety of cosmetics and other products, as well as a battle pass, that can be purchased with real money.
Metal Revolution is a fantastic fighting game that is well worth your time. Anyone who has played any of the games in the hugely popular Street Fighter series will notice that there are elements from that game in this one as well. Metal Revolution, on the other hand, adds its own game style to the mix.
Regarding the in-app purchases, which many games struggle with, this game strikes a good balance and isn't pay-to-win. Metal Revolution will undoubtedly be a game worth trying out when it is released, which should not be too long away at this point.
Don't forget to
Follow My Page
 to stay updated with future game reviews. Alternatively, you can always leave a comment about your thoughts on the game or suggest new titles for me to evaluate!
If you have cool games that you need me to review, just let me know in the comments below!