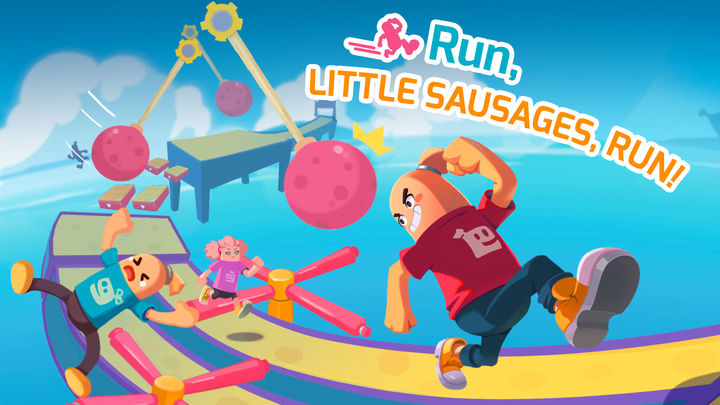 The ultimate obstacle course on Sausage Island is finally here! Simply put, all you need to do is take your Sausage and RUN, LITTLE SAUSAGE… RUN! From now till 2 March 2022, put your coordination skills to the test by running, jumping and even sabotaging your enemies. 
Find out how to play here: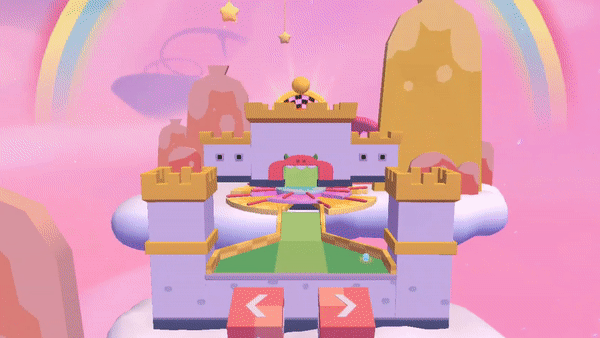 [What is Run, Little Sausage, Run?]
1. It is a competition that will test your ability to race, survive and find advantages in the game to win!
2. Compete up to 24 Sausages to find out who's the last Sausage standing
3. Each match lasts up to 2 minutes and 30 seconds 
4. Who wins? Players in the Top 3 of the final round wins the competition 
It's that easy, Sausages. Having fun doesn't have to be complicated, so get your Sausages… and RUN!!!