Developed by Spil Games, Troll Face Quest TV Shows is a puzzle game that requires you to prank your favorite TV characters and prevent them from trolling you. You are supposed to troll your way around a wacky world, solving mind-boggling puzzles and pranking on characters until you are crowned a king of the trolling world. The game is developed for Android and iOS devices, but with the help of an Android emulator, you can install it on a PC.
Meet TV Personalities And Other Characters
The game's levels are filled with TV shows that are run by characters who are ready to prank on you. When you come across these characters, you need to prank on them immediately otherwise they will troll on you, leaving you in a desperate situation. You will need to think like a troll in order to act on them accordingly.
When winter comes, you will start to see trolling undead walking around and preparing to annoy you. You will need to prepare for a trolling battle with these characters as they are quite a challenge when it comes to pranking. You can use anti-trolling jumpsuits or hire a crooked lawyer to help you get cards that will free you from jail.
The puzzles are quite baffling, and if you are not well conversant with puzzle games, you will find yourself banging your head against the wall. You will be required to solve puzzles in crazy levels that are filled with non-stop trolling, and if you cannot endure the challenge, you will be thrown into a loony bin.
ALSO CHECK: Line Puzzle: String Art for PC (Free Download)
The scenes are actually borrowed from actual TV shows, and so you can easily solve the puzzles by just going through these shows. Some scenes are also repeated a number of times in the game, so it can be easy to master the shows and solve the puzzles accordingly. If you are finding it a challenge to understand the shows, you can always go online and watch them.
Tap On The Screen To Find Out Clues
In Troll Face Quest TV Shows, you can not only use tapping to solve the puzzles but also find out clues when you are stuck. You can perform random tapping or multiple tapping to find the next move or to get some hints on how to solve the puzzles. The most important thing when performing these taps is to avoid clicking on the wrong things as this can make the level to fail.
There are no time limits when solving the puzzles or leveling up, so take your time to analyze the puzzles and everything else to get them right. Take some time to do simple researches, and as mentioned above, you can search for the TV shows online and watch them.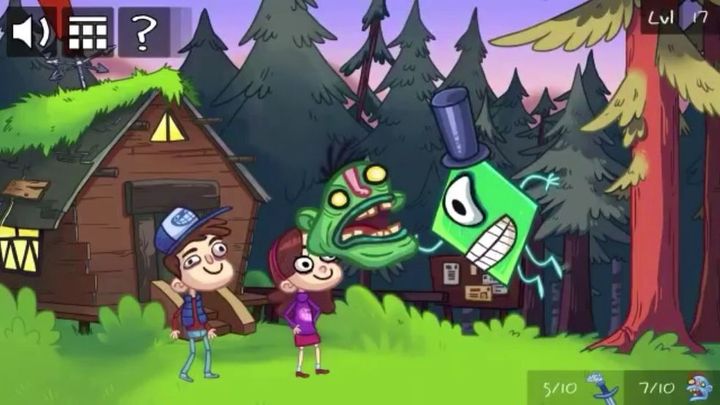 --------------------------------------------------------------
Bacon - The Game is easily one of the most creative physics games on mobile. It asks you to control the frying pan and flip the bacon on literally everything, from cheeseburger to Mona Lisa. It will surely put a smile on your face.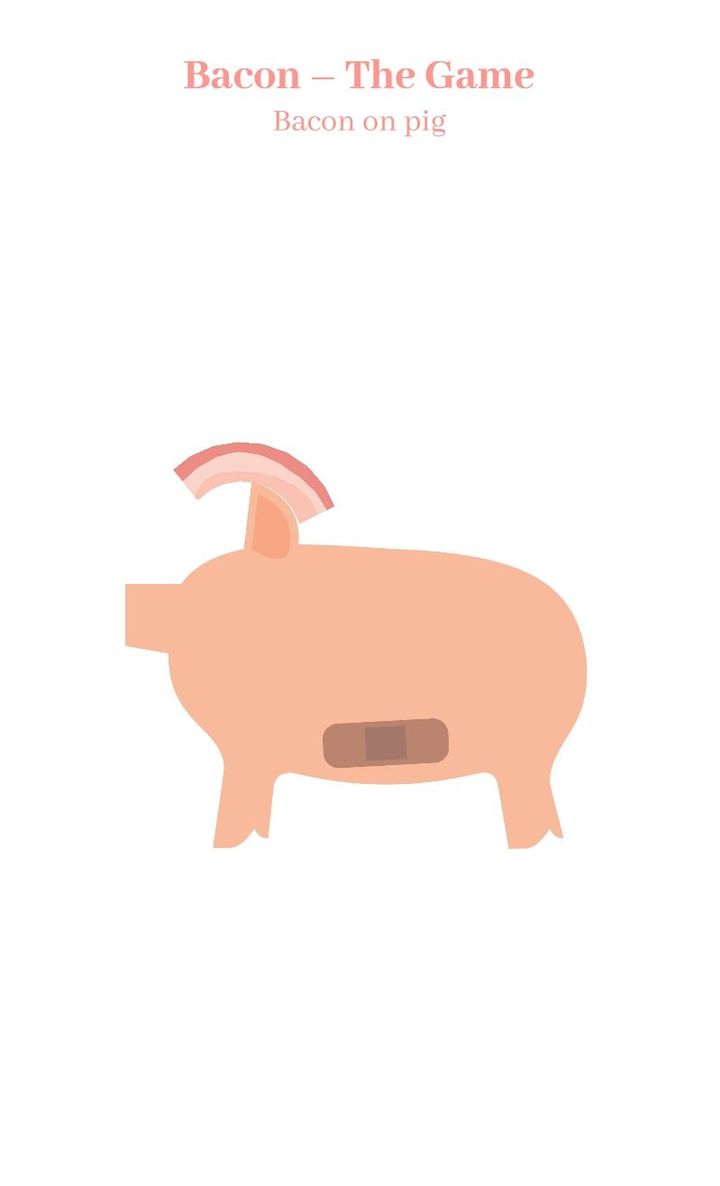 I will list the things I love here briefly:
- Artistic & minimalism design
- Amusing, full of surprises and wtf. I love putting bacon on honest reviews lmao.
- Easy to share your bacon artwork to social media directly from the game. I think this is a smart move to generate promotion for this game.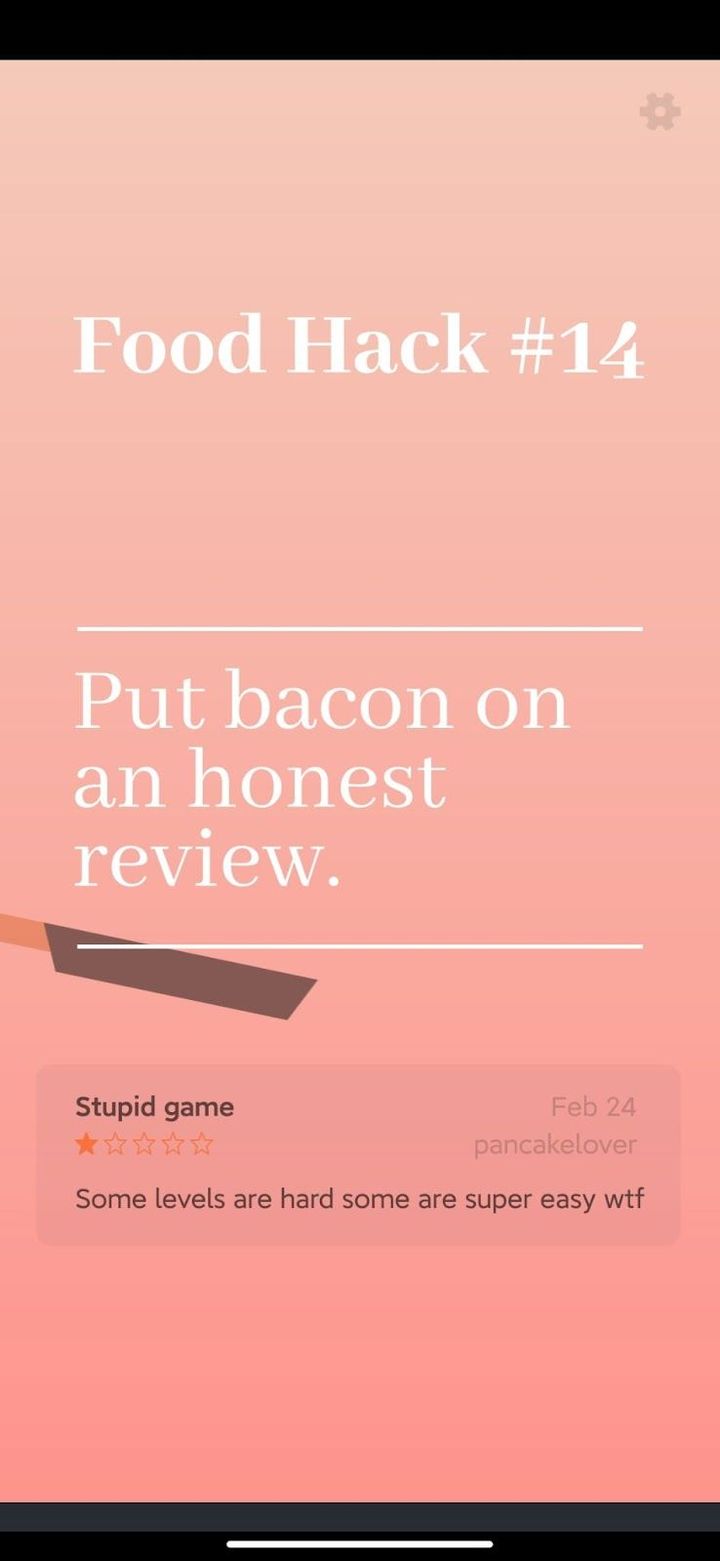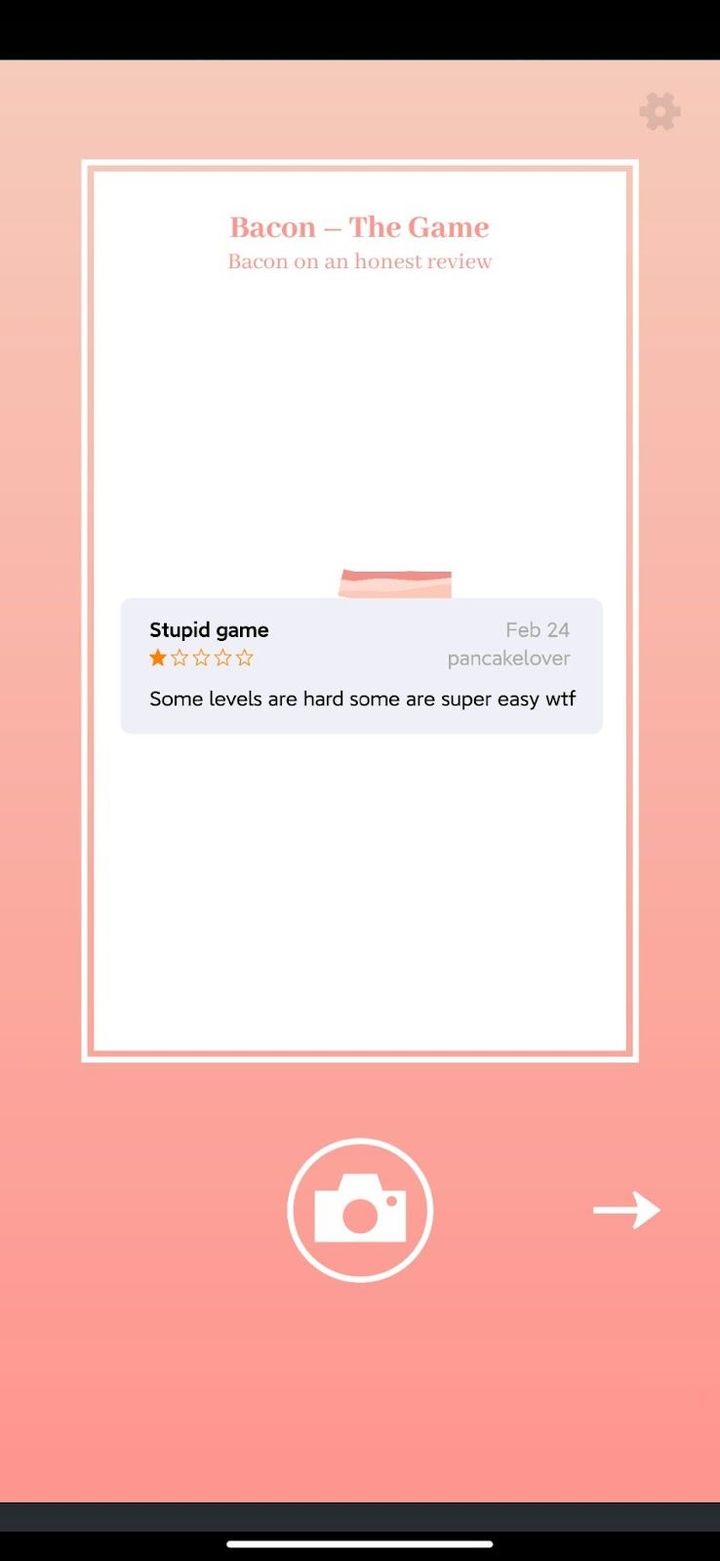 One thing that might turn you down: the game has ads. But you can turn on airplane mode to remove them.
--------------------------------------------------------------
• Goat Simulator Free ⎮
@Moyaa**
Goat Simulator is a silly and funny game. I control a goat in the game to cause as much damage as possible. I run around and even get points for trick moves. There are no limits for goats in this game!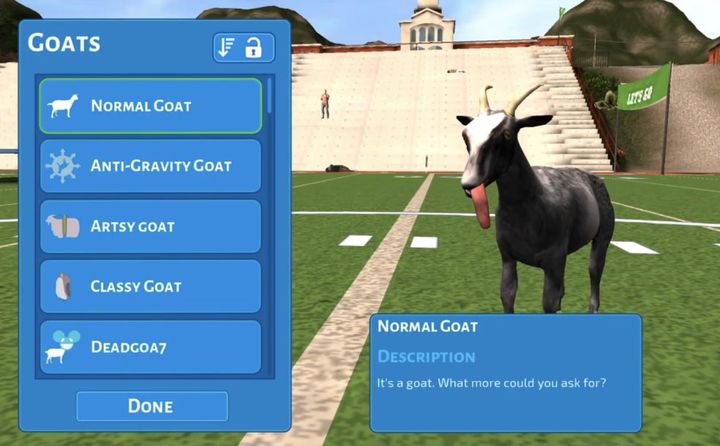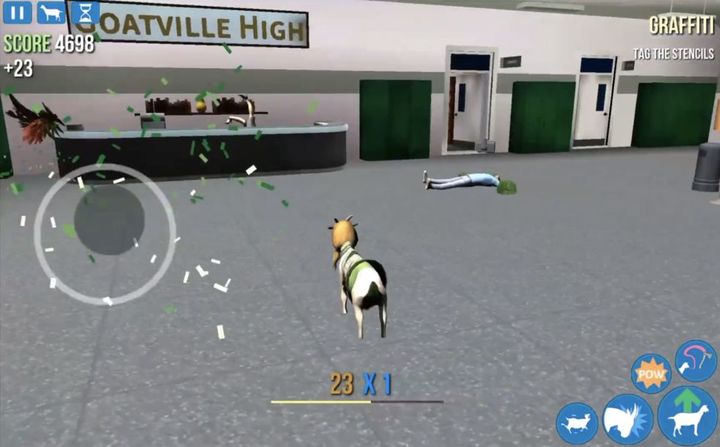 This is a perfect game where I could be an invincible goat to go around and cause chaos. There're so many things to do such as explode in gas stations, sacrifice humans and sacred statues, ride a roller coaster, crash a party with a giant rock. There is so much destructible content. There are also a bunch of glitches that make the game even more entertaining. Best game ever!
Let's talk about the cons of this game. How can a masterpiece have flaws lol?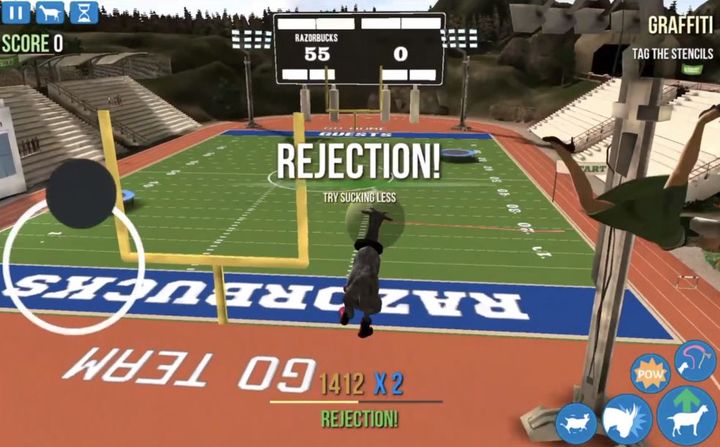 --------------------------------------------------------------
• Dumb Ways to Die 2 ⎮
@#NumbX
You'll understand how to play the game if you're familiar with WarioWare, rely on your quick reactions and wisdom to keep this little guy away from death. I'm going to say that the hint sometimes shows up very quickly, so I rarely read it and don't know how to clear the level.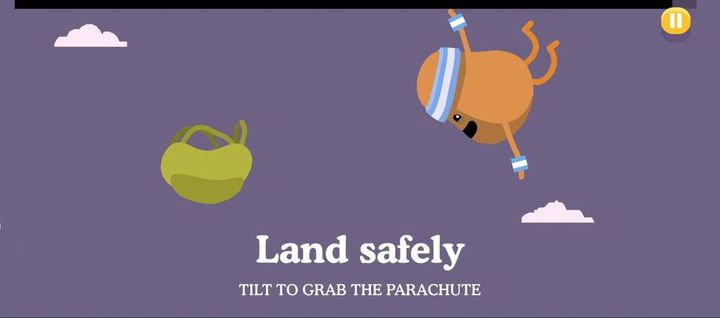 However, it's enjoyable since each level is creative and cute.
This second part features many different scenes, including desert adventures, snow sports, and swimming by the ocean. It's really an interesting experience for you if you're seeing it for the first time and you like looking at different ways to die.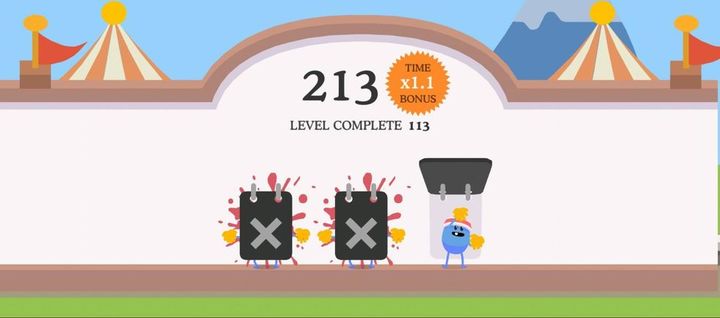 But remember, you're playing a game! And it's from an Australian public campaign made by Metro Trains in Melbourne, Australia (where I used to live), to promote railway safety.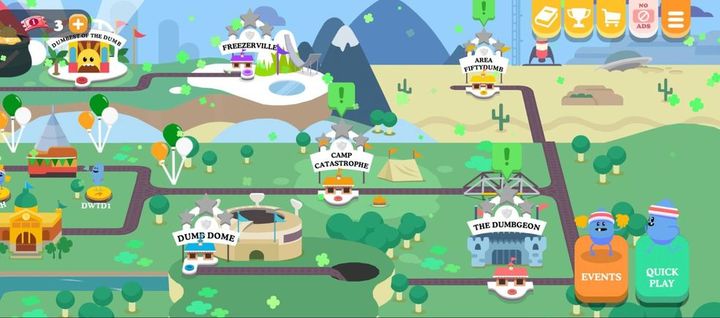 There is only one life, so please take care of yourself!
--------------------------------------------------------------
• Happy Wheels ⎮
@Aldrichsouls
Even if my arms and legs are broken and my intestines come out, I would still seek out a way to send my son to the destination. Oops, where is my son?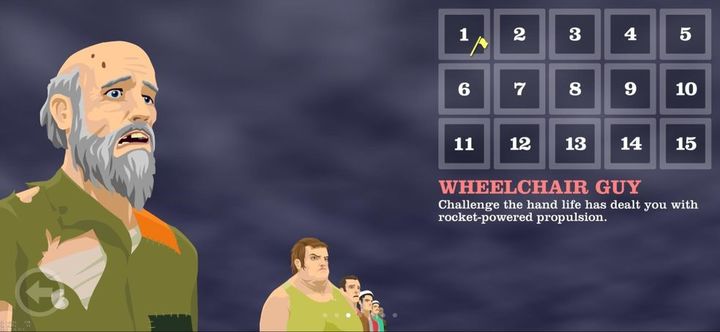 Happy Wheels was pretty hot on social media and everyone was playing it. For a physics game, our goal is simple: send our character to the destination. I don't know how the game makes us love it so much. Maybe it's because when our character is crushed into pieces by the game traps in a very violent way, we just can't help bursting into laughter.
From my point of view, I think the game is kind of relaxing. Yeah, I know my description is weird but I did feel that the pressure was gone when I saw my characters dead in diverse ways, not like Getting Over It with Bennett Foddy which always makes me want to smash my keyboard.
My favorite game mode is irresponsible dad, I just enjoy sacrificing my son for arriving at the end of the line. Of course, there are multiple characters you can choose from, a businessman who rides an electric unicycle or a wheelchair guy whose wheelchair has a rocket-powered propeller on it.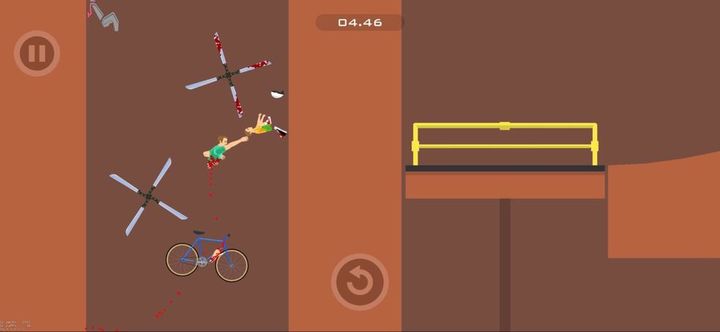 ● Special physics mechanics make the game full of uncertainty and always create a scene that makes people laugh.
● Known for its graphic violence.
Fancy Force presents a tiny game with acceptable violent elements that always make us relaxed and laugh.
--------------------------------------------------------------