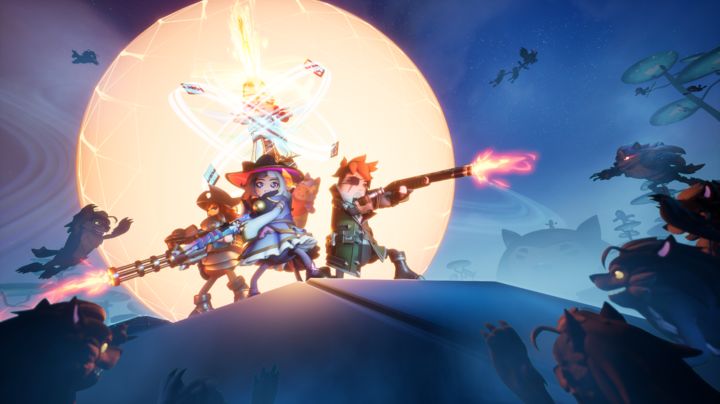 As a Diviner, I will never forget my destiny! Work with the werewolf research team and find the mischievous werewolf! Protect the Sausage Island.

See-through the mist and see everything.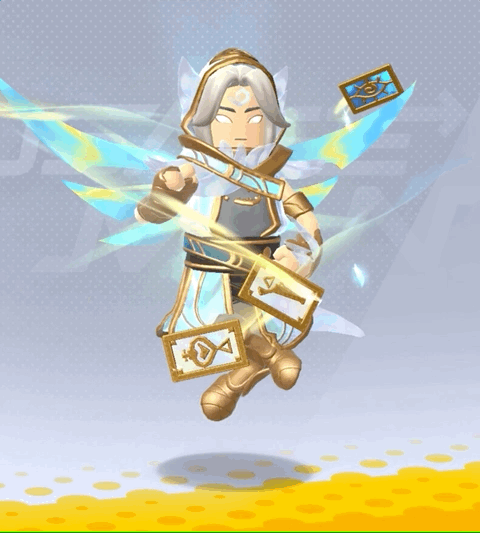 I have a bottle filled with poison and another with the antidote. Which one would you like to drink?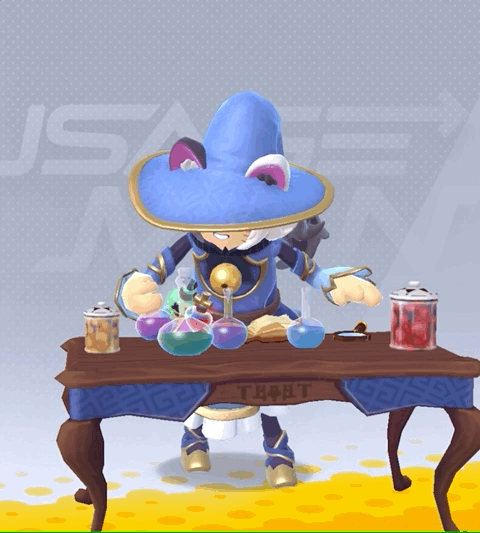 No one will know that I am a hunter before I fire the shot!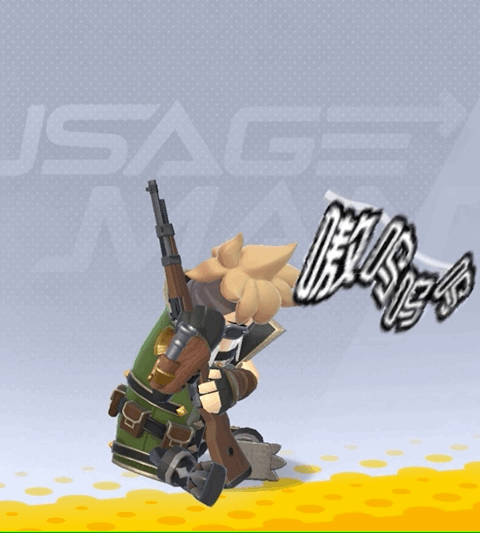 This guardian in your dream keeps the dark night at bay.
>> Beauteous Village Representative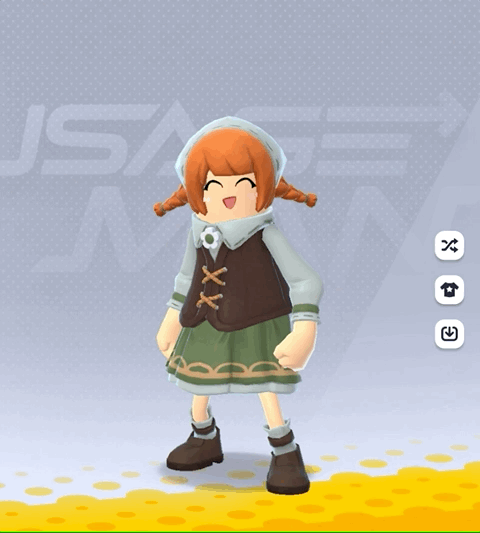 >> Slowpoke Village Representative

In this village, we don't dare to go out at night!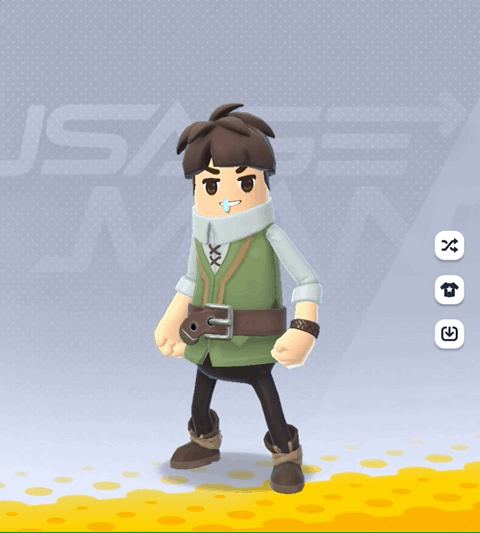 Arh-woooo! Trust me, I am definitely not a werewolf!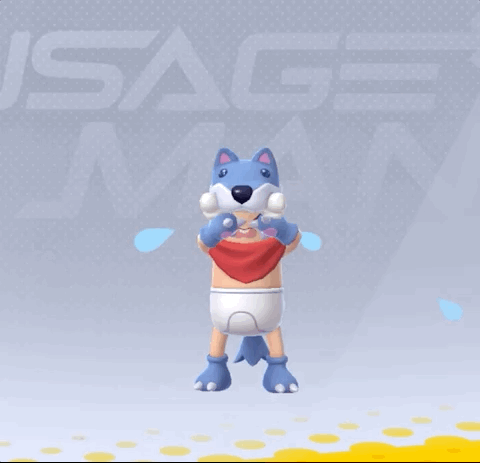 >> Excalibur - Dragonslayer
The legendary sword that slays monsters. It cuts through everything!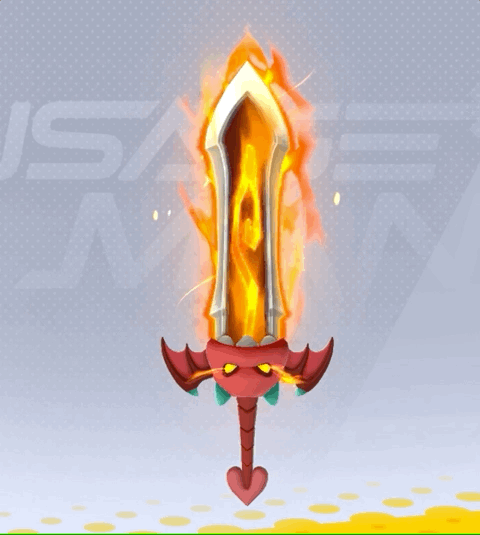 Arh-woooo! I'm starving! Would you spare me something to eat?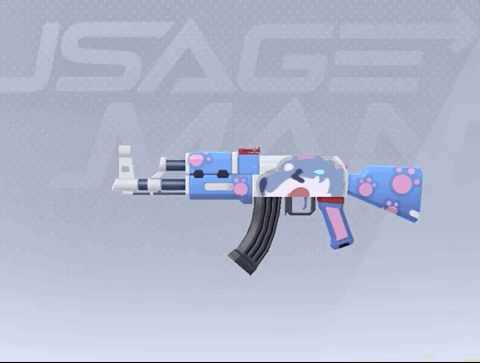 >> Kar98 - Pink Kitty Pencil Refill
Meow. I'll give you a pencil refill and my kind gesture!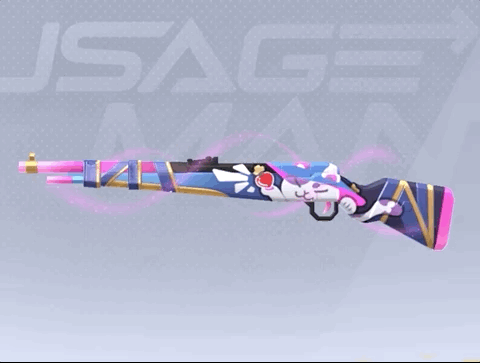 The rendered wound shows there was a werewolf attack!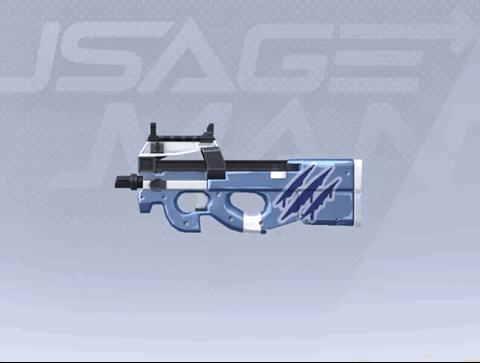 >> Gatling Gun - Will of Steel
A shell as solid as steel is just like the strong will of a guardian who is here to protect!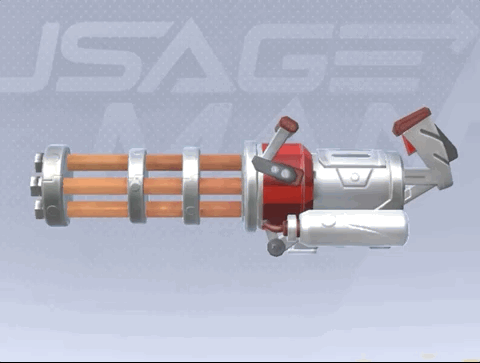 The hunters' favorite weapon. When it's open season, no one can stop you!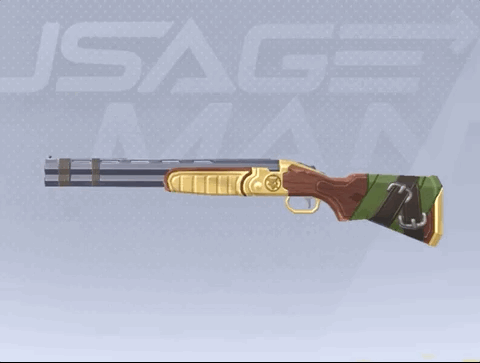 >> Momotaro - Glorious Triumph
I tried it. Next time, I'll make sure to keep you in one piece.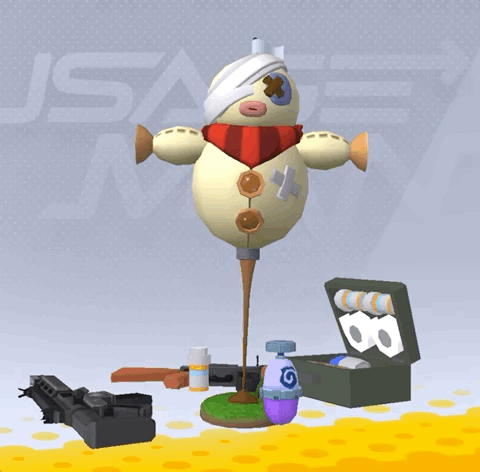 Apparently, a witch did this!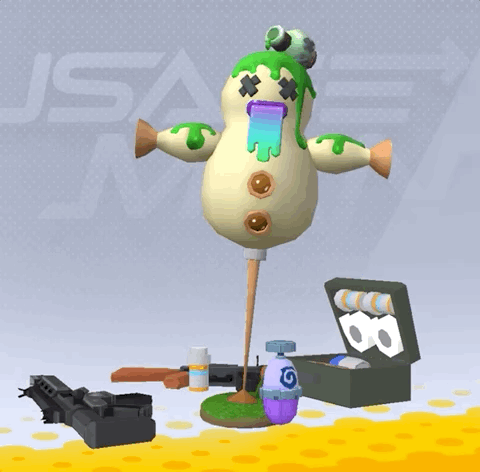 >> Gyroglider - Bird of Prey
Shh! Hide quickly, lest you become a prey to the owl on the hunt.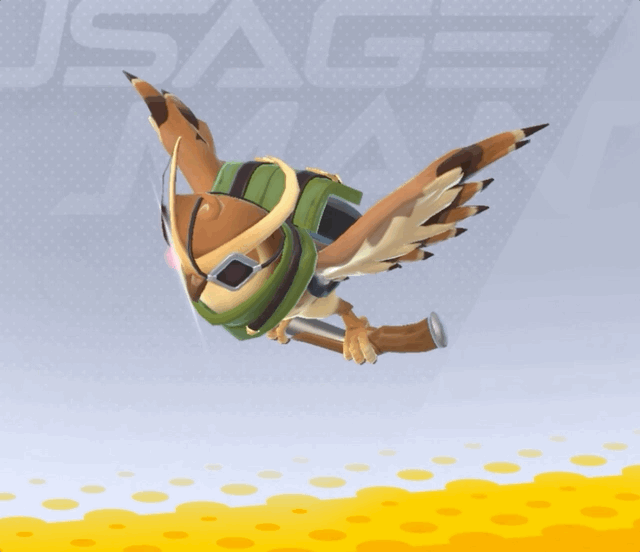 These are the new skins in Season SS2!
If you want to join the werewolf research team, hit that Share button! I'll consider you as a candidate.