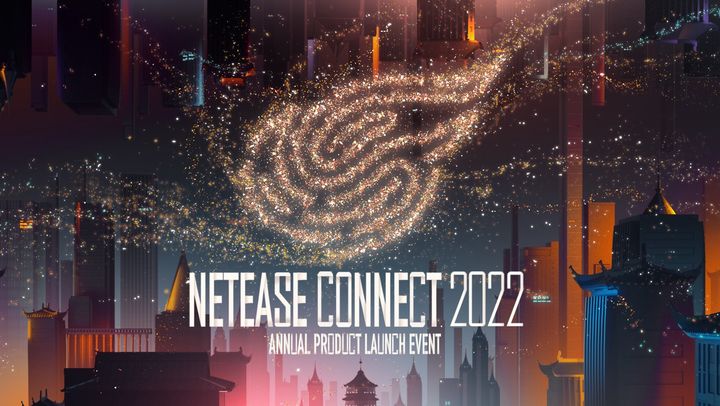 NetEase Games announced that NetEase Connect 2022 would be taking place on May 20th.
NetEase Connect will show a lineup of titles like Harry Potter: Magic Awakened, The Lord of the Rings: Rise to War, Naraka: Bladepoint, and more.
A total of 15 titles spanning a variety of genres will be covered during the event, including six brand new game reveals.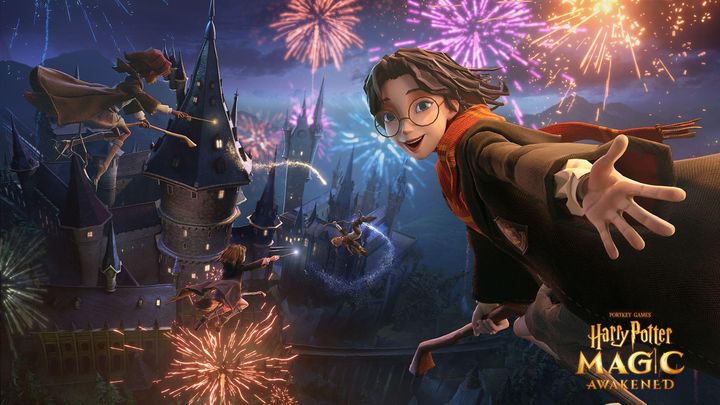 Game poster of Harry Potter: Magic Awakened
The event will be livestreamed and hosted by IGN Japan's Daniel Robson and Esra Krabbe on NetEase Games' official Facebook, Twitch, and YouTube. The stream will be available in Japanese (beginning at 4:30 am PST) and English (beginning at 10:30 am PST).