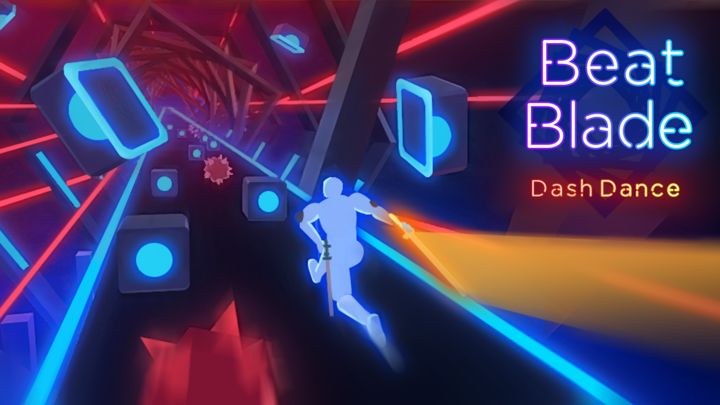 How to Save/Restore my game data?
Go to
"Sync Game Data"
, log in with your Facebook account or Apple account, then your game data is saved.
After you reinstall the game and lose your game progress, Go to "
Sync Game Data
"
After login, please select
CLOUD DATA!!
at the
Data Sync Alert Window
.
If you select current data, which means the game progress on your current device will cover the cloud data.
How to restore my purchase?
You can restore your purchase by using the function "Restore Purchase" in setting menu.
If the "
Restore Purchase
"   function fails, you can contact us through email: [email protected].
Things need to be included in email
Include your proof of purchase such as screenshots of your receipt email and order number.
Include your PID/ user ID.
Include your device system, iOS or Android.
The items may take 1-3 business days to be delivered into your Giftbox in the game
You can find your user ID at the bottom right corner of the menu.
You can find your PID at the bottom right corner of the setting menu after you have logged in with any account and synced you game data.
You can copy your PID/ User ID by clicking them and click the copy icon appearing at the left.
Send an email to [email protected] with your order number.  We could do 100% refund with order number.
You may find your order number through following steps:
After you buy something on the Google Store, you will get a confirmation email or receipt email. You can find your order number on this receipt.
If you can't find your confirmation email, you can get a receipt online:
Visit pay.google.com/ and sign in with your Google account.
On the left, click ACTIVTIY
To get your receipt, select an order.
Request a refund at Apple.
How can I make song suggestions?
Join Beat Blade community on
Facebook
or join Beat Blade official Discord server:
Official Beat Blade: Dash Dance
to make your song suggestions.
There's a monthly song request section open for all players in Discord Server.
The most frequently submitted songs of the month will be added into the future song update schedule.
How to report a bug/ How to give feedback?
You can find feedback function both in the main playlist and the setting menu.
You can submit your feedback using it and we will contact you with the email address you provide at the feedback window if needed.
Please send the bugs in the format below (You can copy it directly) :
The device system version:
The screenshot/video (if needed):
You can find gift box in the setting menu.
The items sent from developers would be delivered into players' Giftbox.
If there are uncollected items, there will be a red dot on Giftbox.