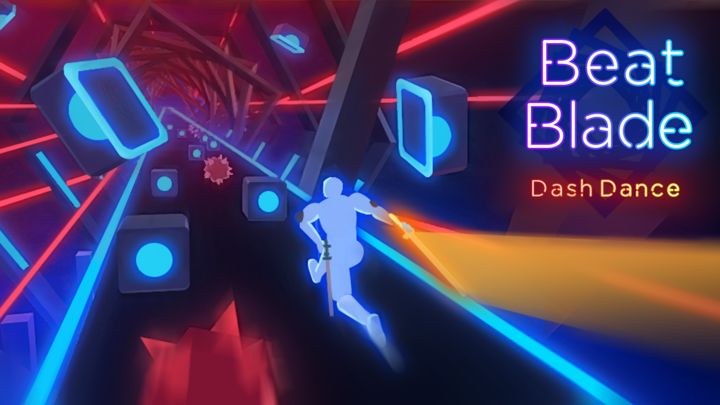 -New gifts arrive! Bamboo Blade, Unicorn Mask and Spider Queen's Lost Hat added to Lucky Draw. Go check it out!
-New Bunny helmet and Granny's Fire Hammer are waiting for you to unblock. Wanna play with fire?
-Brand new feedback UI. You can throw us your feedback to our mailbox directly!!