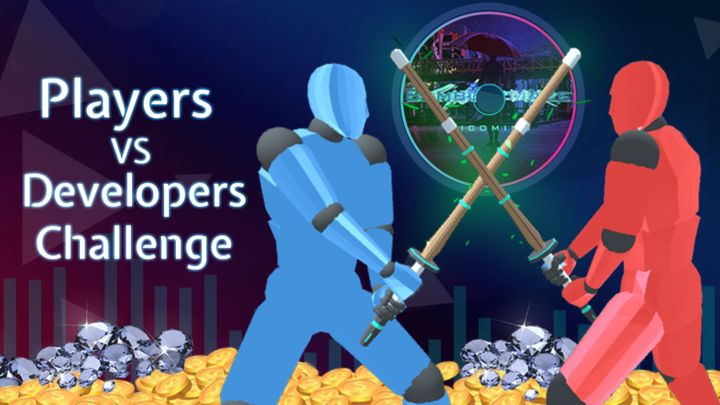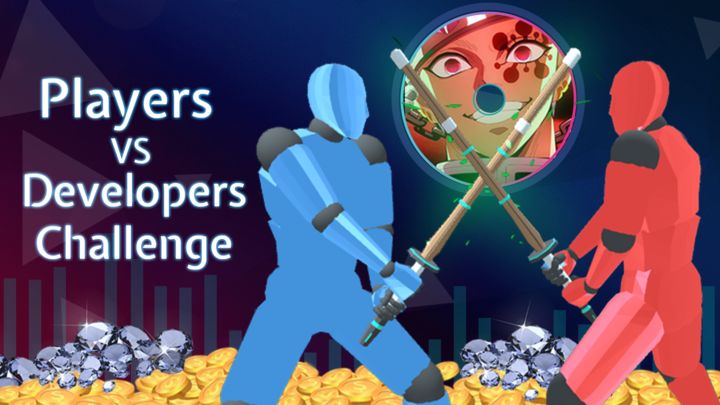 Hi, Beat Blade Players! @everyone
Here is a New Event We are holding in TikTok!!!
<Players Vs Developers Challenge>
There are two parts of the challenge:
  Challenge 1: <Zankyou Sanka Challenge>
(Hard Level)
-Made for everyone
  Challenge 2: <Bamboo Maze Challenge> -Made for pro players
The Challenge will be online for one month from
2022/06/23-2022/07/23
Rewards (valid for both challenges):
     for participants whose scores are higher than the scores of our developers
2. Weapon: Bamboo Blade Ultimate
     for participants who get the full combo on the song
3. Chance to unlock one item of your choice: Song/Weapon/Hat + Diamonds
250
    for participants whose video get the top 3 views under specific hashtag
(#bamboomazechallenge / #zankyousankachallenge)
The rewards will be sent within 10 business days after the challenge ends.
Requirements/Things you need to know before participating:
Upload the full video of playing the selected song on TikTok
Your
hands or fingers
should be shown in the video
Make sure that the cover of your video is the page showing your scores and combos
When you post your video, make sure you mention our official TikTok account by
@beatblade.dashdance
and add the correct hashtag
#bamboomazechallenge or #zankyousankachallenge
If your video does not comply with these rules, your video may not be considered an entry
Our developers' videos have been uploaded.
Come and beat them, get your honorable rewards!
Challenge 1 Developer Score:
Challenge 2 Developer Score: