GoreBox - Animosity is a fun sandbox game where you can use your infinite imagination and create all kinds of things. The gravity gun is able to move objects of your choice, as well as freely create NPCs, items, vehicles and weapons. This game reminds me of Garry's Mod, which had brought me a pleasant memory in my childhood.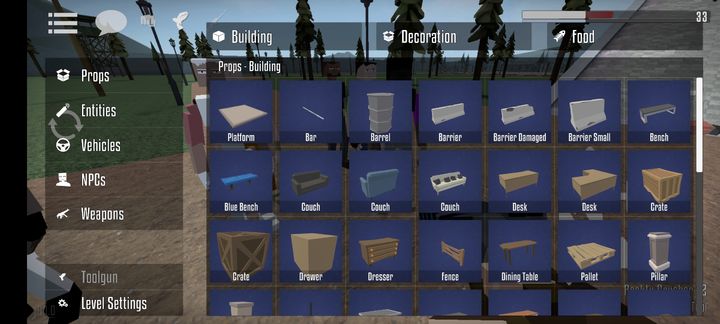 Currently there are several different maps to choose from within the game, but I really want to add a map editor. Some of the maps in the game have extremely tall buildings, and I would head to the roof to create a vehicle and then take a flying leap on it. This feeling is so exciting, like when you go to an entertainment park and ride the most magnificent roller coaster.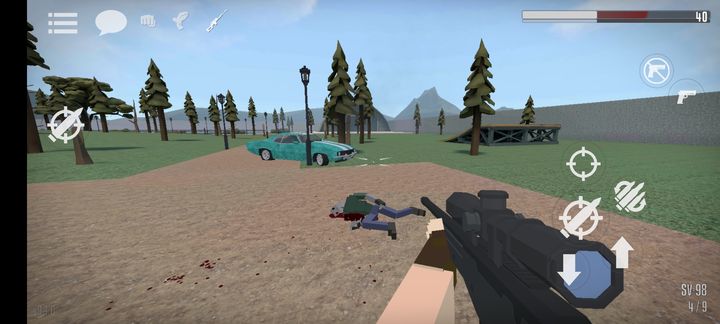 Regarding NPCs, most of the NPCs that can be created in the game look silly. Because they don't make any movements or interactions, they just want to stand in place like robots without electricity. Then, when I created zombie NPCs, their reactions could be particularly strong.
The zombies came running at me and I had the option to run or fight. Especially since the game has a slow motion option. When you turn this button on, everything happens extra slow, as cool as bullet time in The Matrix.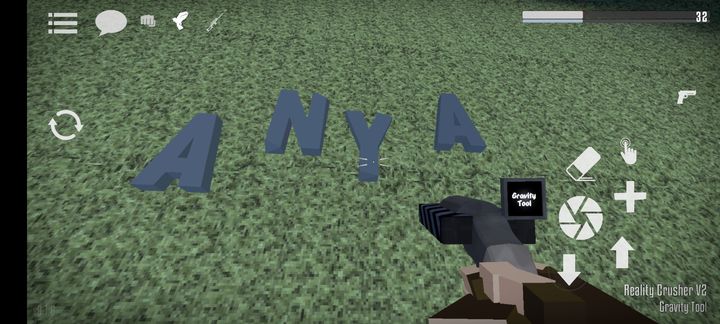 Everything is possible in a sandbox game, depending on what you want to create. For now I might want to try some cinematic style content, but I'd still love to see the developers add community and multiplayer features in a future update. After all, it's more fun to play together.