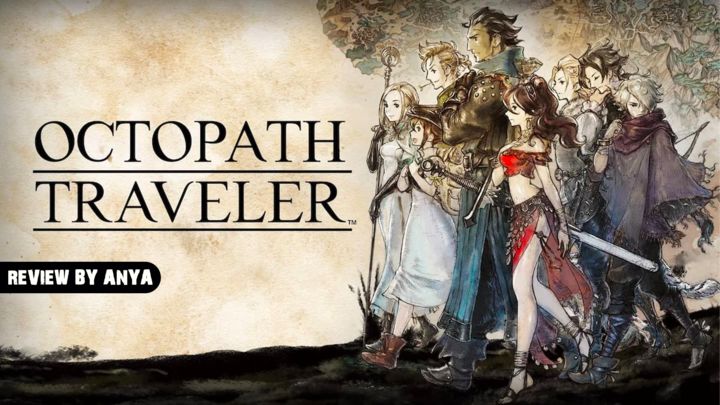 When I first saw the trailer for OCTOPATH TRAVELER: CotC, I was excited. It must be comparable to the quality on the Nintendo Switch, which was my initial thought. Obviously, it disappointed me.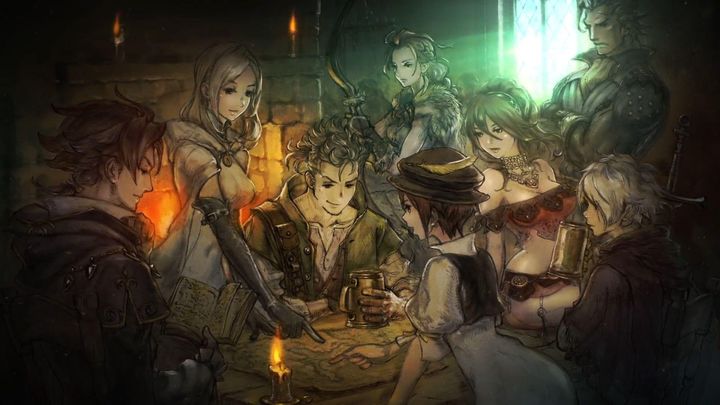 Square Enix has been very active and positive in terms of regional limits. They are always happy to make players in some regions gnash their teeth. I'd like to say that the US version that finally launched after such a long wait actually doesn't have an English voiceover. Are you serious?
I have to admit that even though I have complaints about this game, its pixel art style and retro graphics are still very good.
But it still can't escape being overrun by Gacha and various new characters like most mobile games. It's only a matter of time. I hope to continue to enjoy the game at least until I'm completely frustrated with it.