It's about that time, ya'l! The most wonderful time of the year! No, I'm not talking about Christmas. I'm talking about
Call of Duty
season. That's right, it's been announced, and the next phase of Call of Duty releases has got me pretty excited. This fall, it's on with Call of Duty: Modern Warfare II coming out in late October. If you were a bit confused, this is a sequel to the 2019 Call of Duty Modern Warfare release. Not a reboot of the 2009 Call of Duty Modern Warfare: 2 that shares a similar name with the upcoming release. Yeah... I, too, wonder if Activision is just messing with us at this point!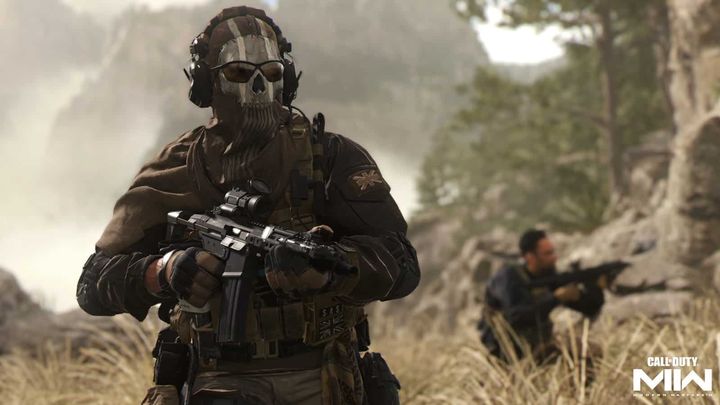 Though, a few weeks from release, we can already expect the crew of Task Force 141: Price, Gaz, Ghost, and Soap to step into the spotlight again and kick some ass in true Call of Duty fashion. Call of Duty Modern Warfare II offers a range of new gadgets, vehicles, and abilities, like a new swim mechanic to keep us satiated and locked in our homes, grinding it out before the release of Warzone 2.0.
Call of Duty: Warzone 2.0 will launch on November 16th as a free-to-play title. Since Modern Warfare II will launch on October 28th, it gives us at least two solid weeks to level weapons before Warzone 2.0's launch, and the battle royale begins!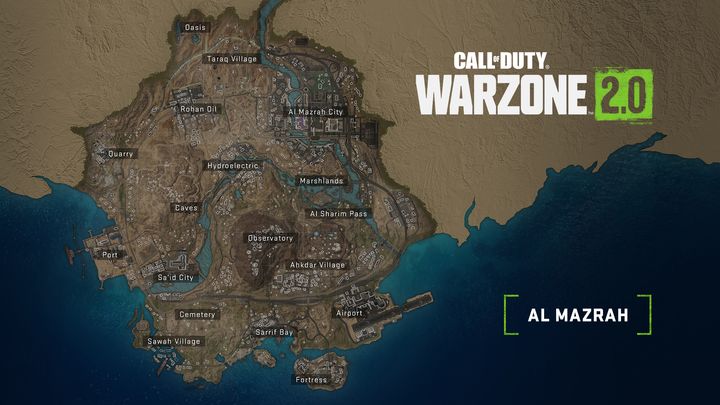 Warzone 2.0 takes place in a fictional Western Asian region called Al Mazrah. Fans of the original Modern Warfare II game will recognize some familiar areas, such as the Airport and Quarry.
Warzone 2.0 also explores a new A.I. faction that delivers more realistic combat and encounters. One of the cooler features is how Warzone 2.0 will incorporate a proximity chat, which will allow players to hear nearby enemies. This adds another element of realism and could really change your attack strategy.
Although Warzone 2.0 and Call of Duty: Modern Warfare II will be available for PlayStation 5, Xbox Series X/S, PlayStation 4, Xbox One, and PC, us mobile gamers don't need to worry. Activision has announced Warzone Mobile, which will be available on iOS and Android early next year.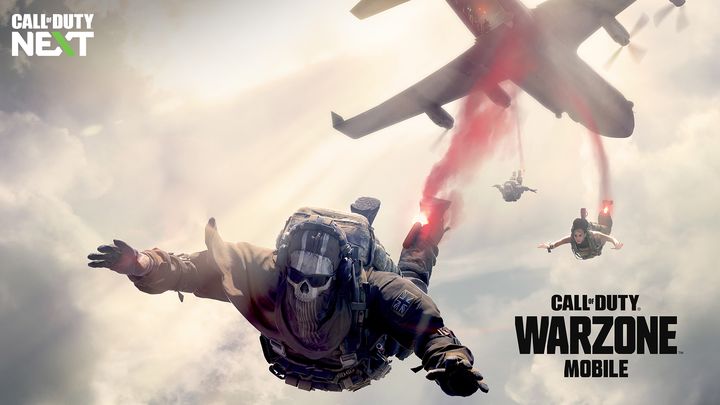 This mobile version of Warzone provides a similar experience to its console counterpart and includes combat for up to 120 live players in a match on a mobile device. It will also contain exclusive events and content and can be linked with players in Modern Warfare II and Warzone 2.0. As a guy that grew up with the original series, it's interesting to see how COD continues to evolve and change and find new ways to reign chaos upon my enemies.
So, gear up, and get those trigger fingers ready because this fall promises to be a helluva ride. I'll see you on the battlefield.