There is a group of people living in the desert which is wild and full of dangers. They are immersed in high-tech science and and seek the warmth of real sunlight.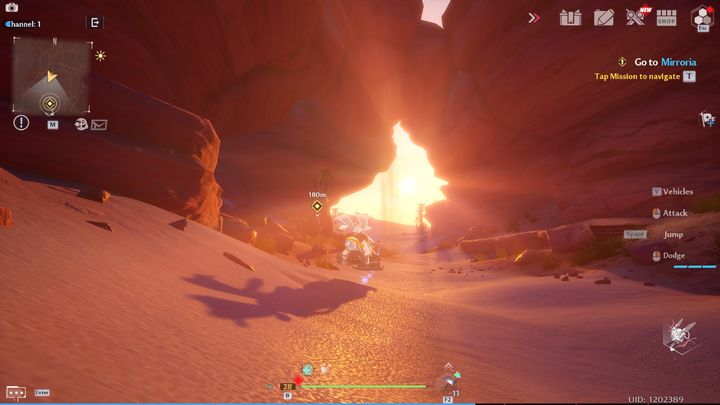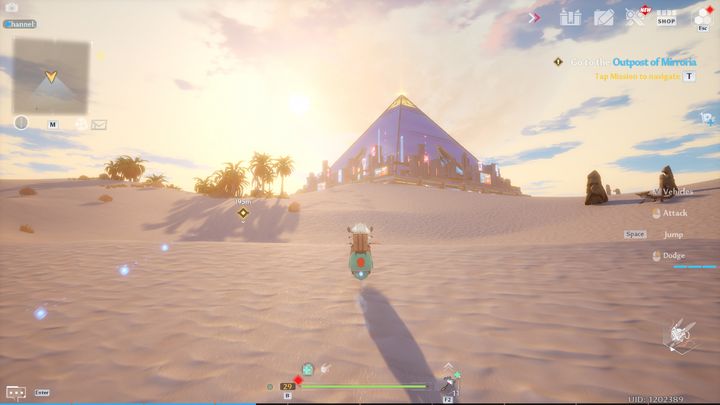 When you successfully crossing the desert, you will start a new adventure in Mirroria, a city full of unknown.
To be honest, when I first entered Mirroria, I thought it was the Night City. You can enjoy the beautiful scenery from my video. There are neon colors everywhere.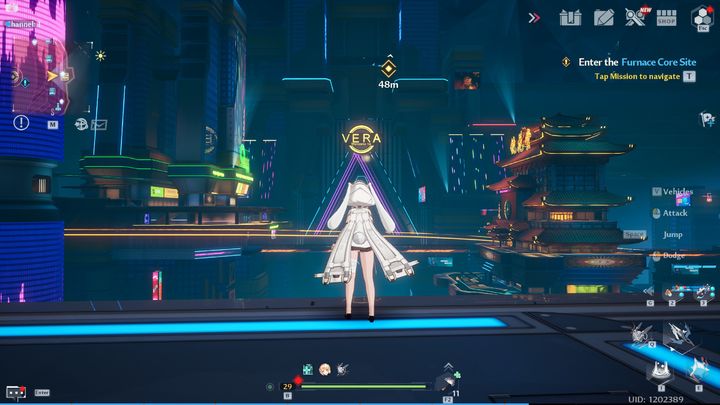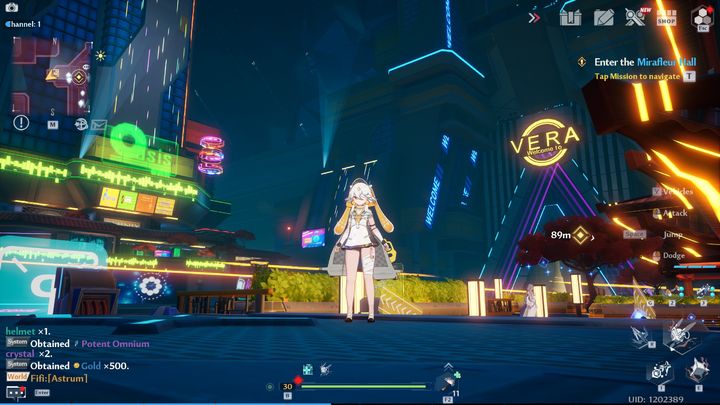 But soon, I understood that this is a different city. Because the subway here is available to take, not just a decoration like Cyberpunk 2077.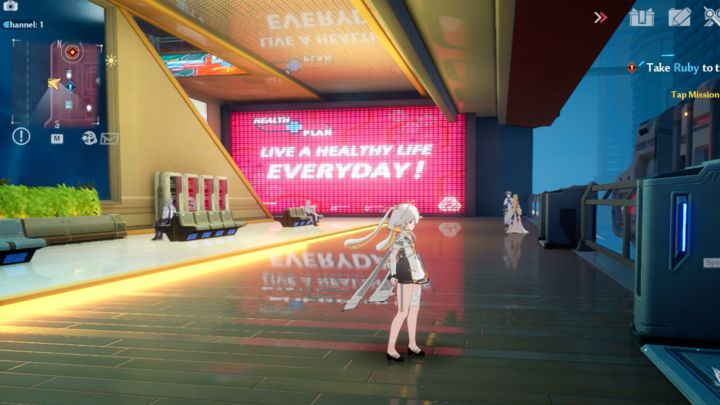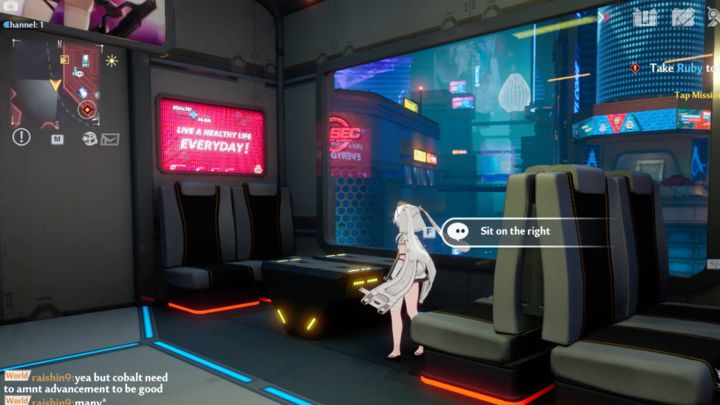 The new storyline appealed to me, and I met some characters I've seen before and also added new and unfamiliar ones.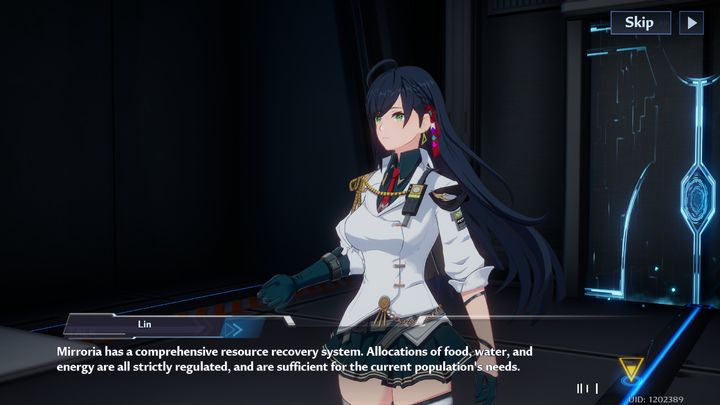 It looks like the new characters belong to a part of the city, and I'm looking forward to more stories with them.