Before you download this game, please keep in mind that after you open the game, you CAN'T play the game because you HAVEN'T PURCHASED the game.
The description IS different from the reality.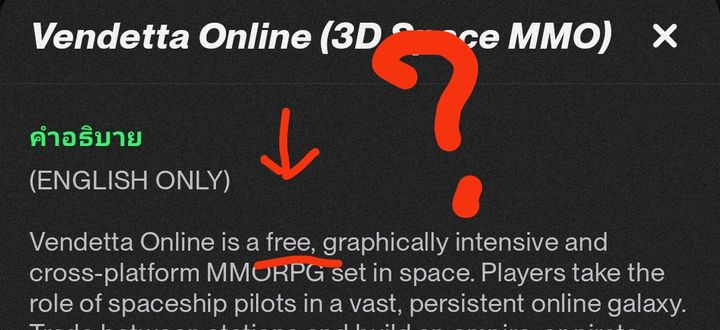 Free? bruh...... Why devs WON'T MAKE IT CLEAR about the game?
This game published in here is such a disappointment.
Hope this helps u guys to save your time.