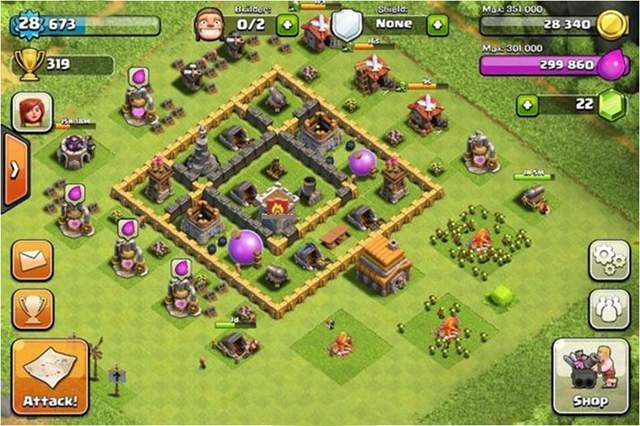 This has gone on a too-long supercell. I have spent hundreds of dollars on COC over my years of playing, but I will spend no more until a change is made to secure the accounts that we (the players) have spent countless hours building up. Something has to happen.
I'm tired of the half-ass responses from Darian deflecting blame for the issue when it's Supercells responsibility to keep our accounts secure from hackers that want to take away our hard-earned accounts/clans. 
Supercell is a multimillion-dollar company.
The fact that this is even an issue is absolutely a joke. We need to step up as a player base and stop spending money until a fix is made to remedy this issue.