It seems that Call of Duty®: Warzone™ Mobile is launching a
limited release
!
You need to use a VPN and select Australia node to enter the game, or you would be stuck at loading screen.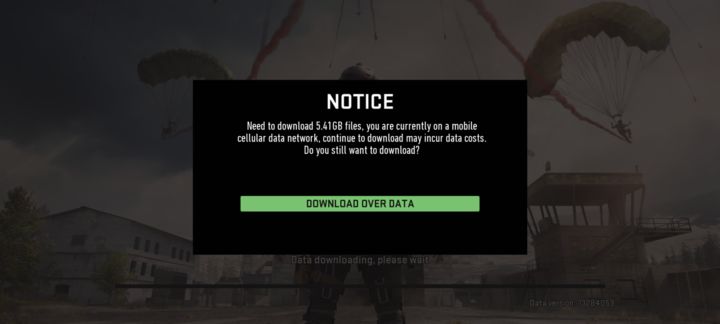 You need to download about 5GB data after entering the game. Then you can log in through your activision account.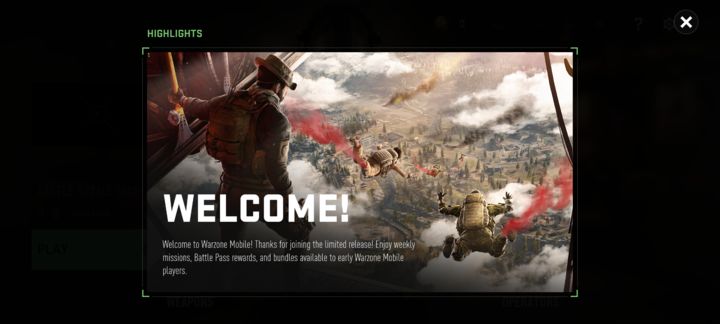 For now, matching is available. Although ping is very high due to region limited.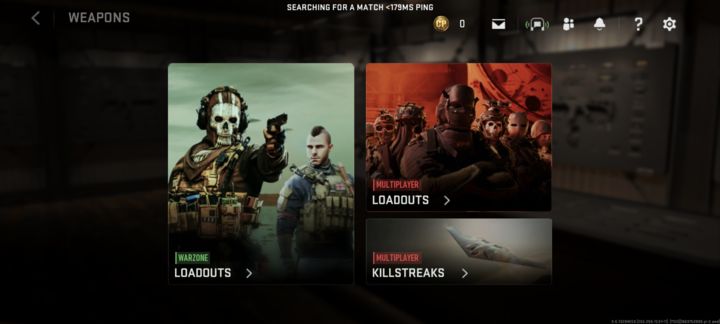 There're three features of Call of Duty: Warzone Mobile you need to know!
Level up in Modern Warfare II and Warzone 2.0 when you level up in Warzone Mobile,
Shared Weapon Progression
Weapon unlocks are shared across WZM, WZ2.0, and WMII.
Battle Pass and Bundle Content with the Connected icon are shared across WZM, WZ2.0 and MWII.