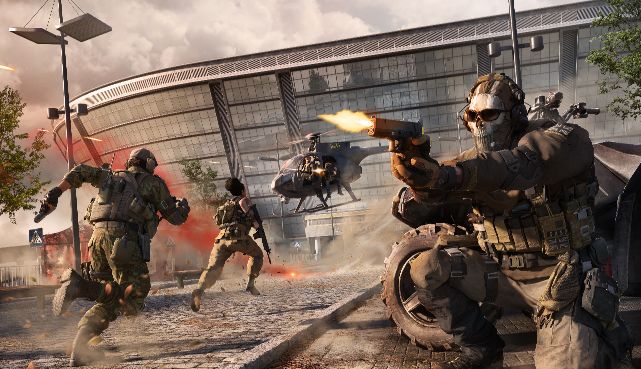 If you're having problems logging into the beta version of
Call of Duty Warzone Mobile
, you're not the only one. I spent hours trying to get past the Activision login screen, only to be met with a beautiful "login failed" message. But I'm here to share what I've learned, and hopefully, it'll help you all as you try and enter the warzone!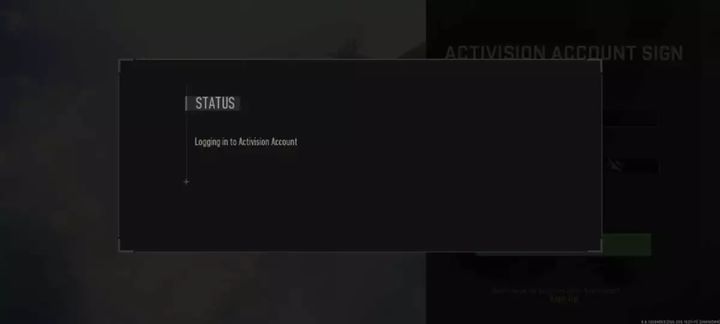 For starters, like any online
Call of Duty
experience, you'll need to create an Activision account. It's as simple as providing an email address and a password. But if you're trying to play the new
Call of Duty: Warzone Mobile
Beta, you'll need to take it a step further.
Create a two-factor authentication. To get into the
Warzone Mobile
Beta, you'll need to create a two-factor verification on the Activision site. You'll need to download a third-party authenticator app like Google Authenticator or Duo Mobile. Both are free. Once downloaded, follow the steps to create your two-factor authentication. Reload the
Warzone Mobile
beta and log in again. You'll soon be prompted to provide your authentication password, which will be randomly generated from the third-party app. Once you've done this, you should be able to gain access. And if you can't, you may have to go with Plan B.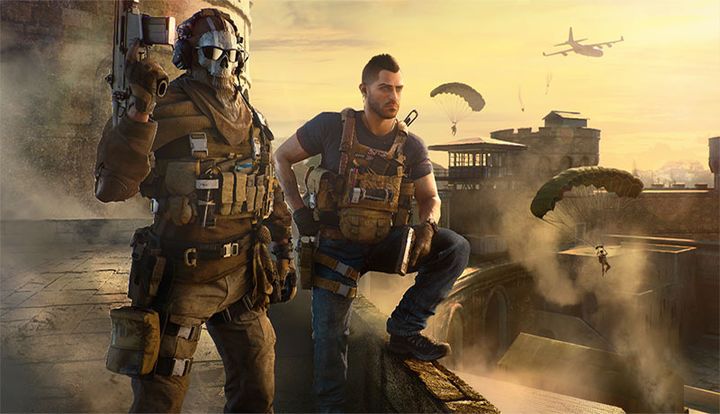 Use a VPN. 
A virtual private network encrypts your internet traffic and disguises your online identity. There are free ones out there, like TunnelBear. But once you've downloaded it, set your server to Australia and attempt the login process again. If this still doesn't work, it could be because the beta is currently only open in Australia, and with so many users trying to get early access, servers fill up quickly.
These tips will help you get access to
Warzone Mobile
Beta. Remember, this is technically an Australia-only beta release, so you might have to try multiple attempts to join the fray.
See you on the battlefield.