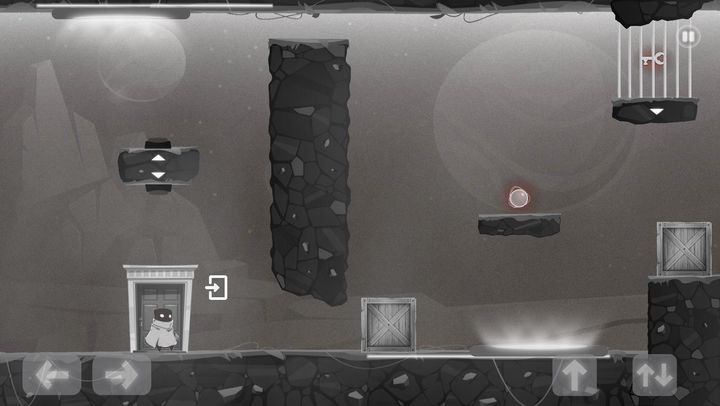 If you enjoy games that'll challenge you, Graviter is a must-try. Graviter is a well-designed, mind-teasing puzzle game that had me at my wit's end. In this visually aesthetic game, I had an absolute blast solving puzzles and bending gravity to my will. I guess you could say Graviter really
attracted
me
.
Okay, puns aside, Graviter is a seriously great game that I'd recommend to anyone. The mechanics are pretty simple and there's only one objective: acquire the key in a level to make it to the next. However, doing so, well that's the challenging part.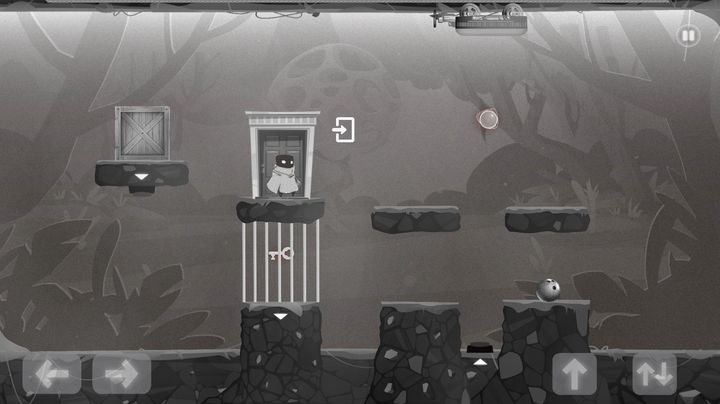 In Graviter, I needed to solve different puzzles across many unique levels using both strategy and skill. See, figuring out a plan to smash through levels took me a while to do, but executing it required a lot of technique and patience. The reason behind this is that Graviter features a mechanic that allowed me to bend gravity and either fling my character toward the ceiling or back to the ground.
To make it even harder, I had to figure out how to unlock the cage that had the key needed to exit the level. To do this, I needed to press switches or manipulate objects and place them on buttons opening the cage or certain areas. Although that might sound easy, I also needed to precisely time when I'd switch the pull of gravity, so that objects would land in the right places, which felt really difficult at times.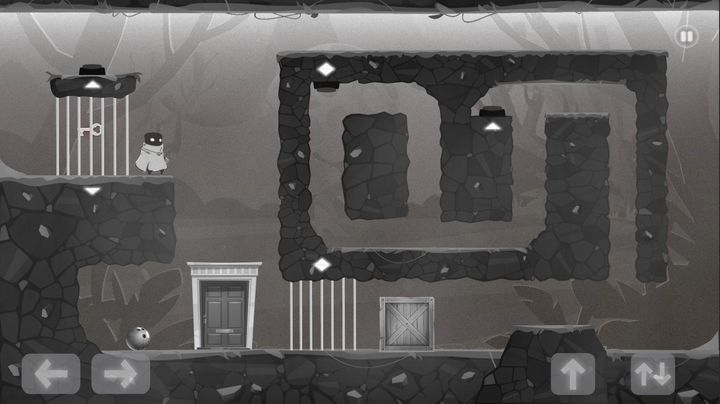 That said, I loved Graviter because it challenged me in a way that had me thinking and moving. Not only did I have to conceptualize plans to solve puzzles, but I also needed to pay attention to the way I used gravity. One wrong step and sometimes I'd need to restart the entire level. When that happened, I became somewhat frustrated, but even more focused on solving the puzzle and making it through. It's these exact moments that kept me playing for hours and hours and will make me continue relishing the game this week.