Nexon began to turn its attention to the mobile market in 2019, and November the same year,
V4
was launched in the South Korean and ranked NO.1 on the App Store free list and the best-selling list.



The graphics, content, and combat system are the key to praise from Korean gamers. But there are some drawbacks that others point out.


Bugs and subtitle issues are factors that affect stars. Too many MMO games make gamers feel tired and the same as V4. However, most of them who have played V4 show praise. When V4 was launched in the US, there ware frequent problems with it. First of all, the Software adaptation shuts gamers out even if their mobile devices already meet the minimum configuration of V4.

The game often gets stuck, making gamers feel worse.

Two main problems that V4 players show 1 star are Game graphics is not in line with expectations,and people have to kill monsters 1000 times for upgrade purposes.


        Although the functions of auto-play simplify the game, but it has wiped out gamer's sense of substitution for RPG games, and the loss of control of the game makes the player lose interest in the game itself.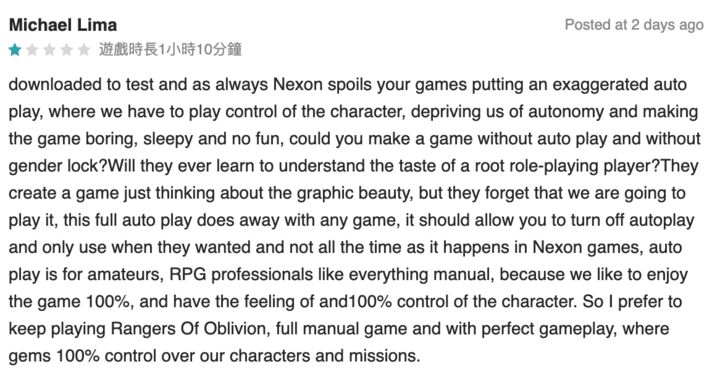 There are still some gamers who show four or five stars want to recommend games to others,but it is too weak.
But the good thing is that Nexon values players' feedback and opinions, and they are constantly making improvements to optimize the players' experience. As you can see in the FAQ section of their
official website
, they made a complete list of the known issues and provided solutions.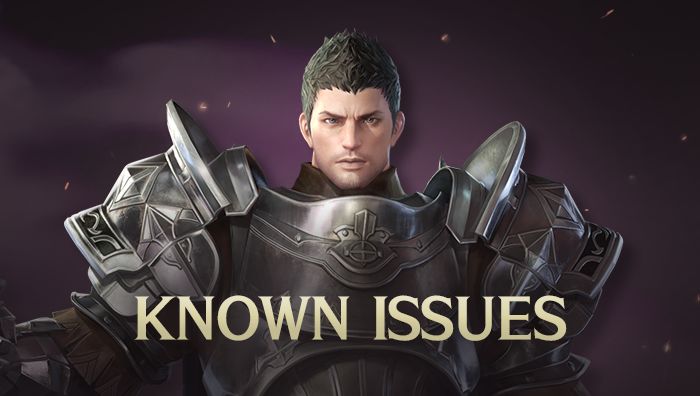 For example, regarding the force-close and the screen turning black during the game, they instructed players to take steps including re-installing the game, ending other applications that are not currently being used. They also change the Maximum letter count for character names from 8 to 12 letters.
Players are also welcome to report their problems to the
V4
customer support team using the link 
here
.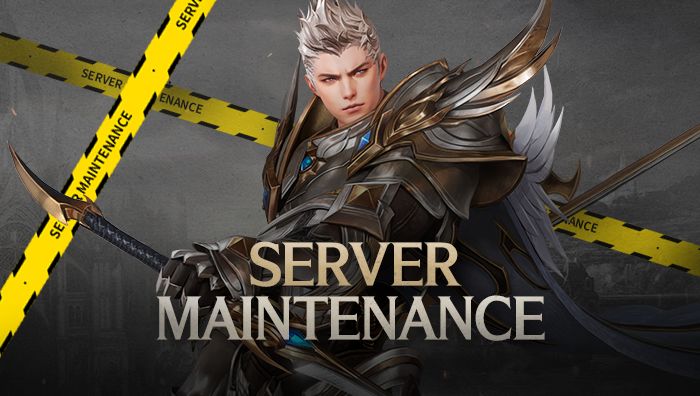 If Nexon wants to expand overseas markets, there are still many problems that need to be solved. I also hope that Nexon can face up to some of the shortcomings of
V4
. By keep improving, they will win the players.