Are you ready to sail the seas with the Stormborn crew?
This merry band of pirates lives as free as the winds in their sails, working towards a truly ambitious goal; the complete overthrow of the Shogunate! The Stormborn was founded by Captain Kazane Enzo to free her people from rigid societal structures enforced by the clans and Shogunate. As her fleet grows larger, the day of her revolution grows closer.
▼ Pre-register NOW - Valiant Force 2 SEA Launching on 16 Feb, 2023!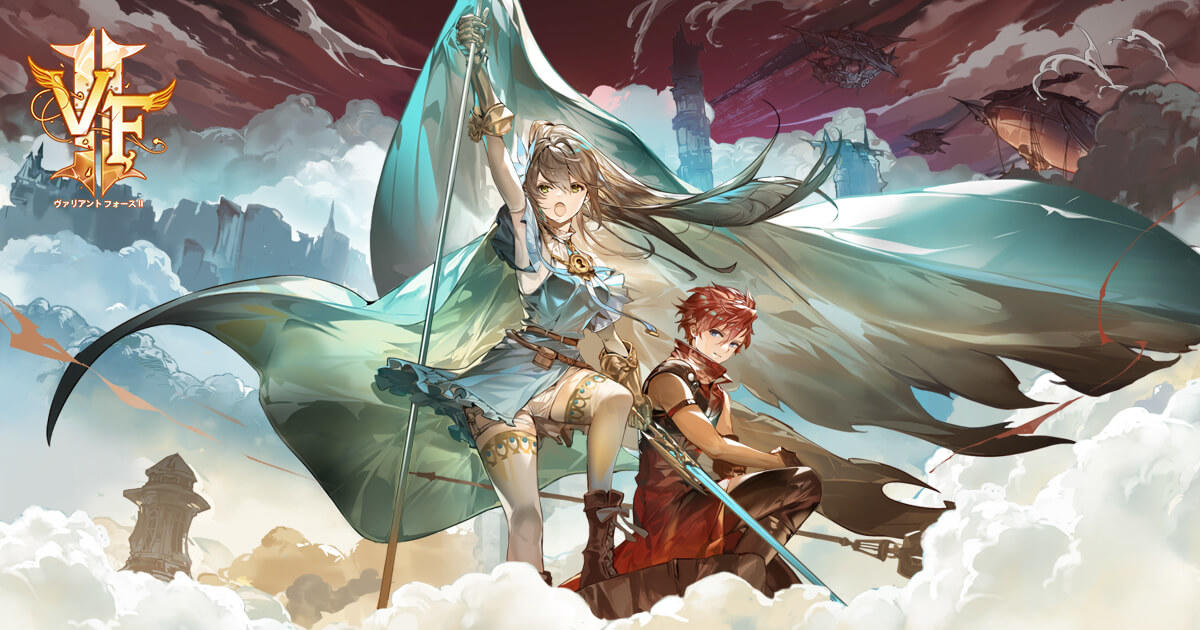 Valiant Force 2 Pre-Register
https://playvaliantforce2.com/pre-register/?fbclid=IwAR2bGzguepAR7Tp1uYDi3Q85N-o-TVv4Zqv3JIhTTkNC_FHOFXe3EgeL2ts