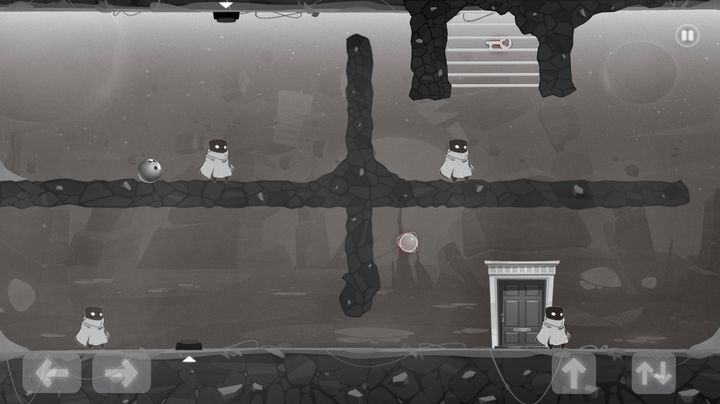 Today into the Puzzle genre and looking at a game using gravity as its central mechanic and solving some unique puzzles.
Also, the name of the game we are looking at today is called
Graviter.
Introducing an out-of-this-world puzzle experience unlike any other! In our game, you'll solve mind-bending puzzles using the power of gravity. Rotate the environment to change the direction of gravity and guide your character through increasingly challenging levels. With intuitive controls and visually stunning graphics, you'll be hooked on this game from the first level. But don't be fooled by its simplicity, as the puzzles will test your problem-solving skills and keep you entertained for hours.
Graviter is a simplistic game, but the puzzles are abit challenging. It reminds me of Little Big Planet, ibb, and obb, other games that use gravity-based mechanics.
It took me some time to get the hang of the gravity mechanics, but all of the puzzles were unique; slightly frustrating, but this was an excellent game overall.
Sadly this game is only available on Android. Sorry,
iOS users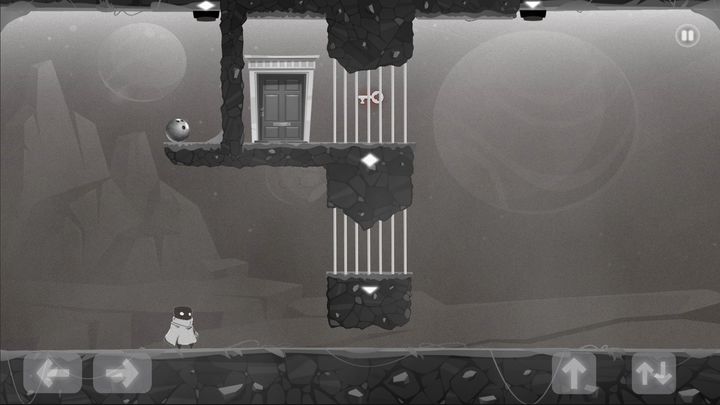 Pros and Cons of Graviter
Graviter was an enjoyable puzzle game with a great overall design, unique puzzles, and a great casual game.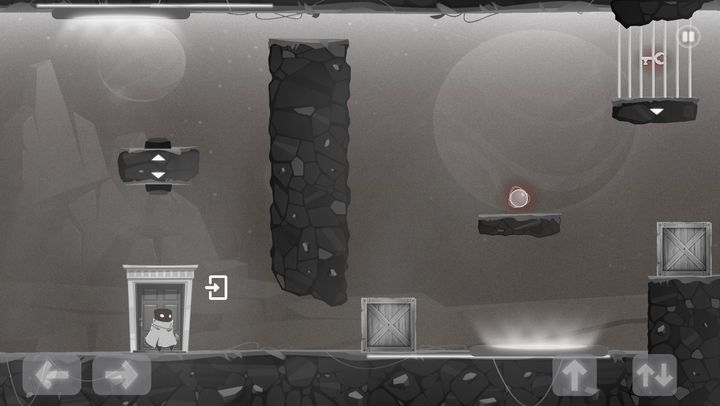 Graviter gets a rating of
Great for Casual gamers and those looking for