Looking for
The Best Roblox Games?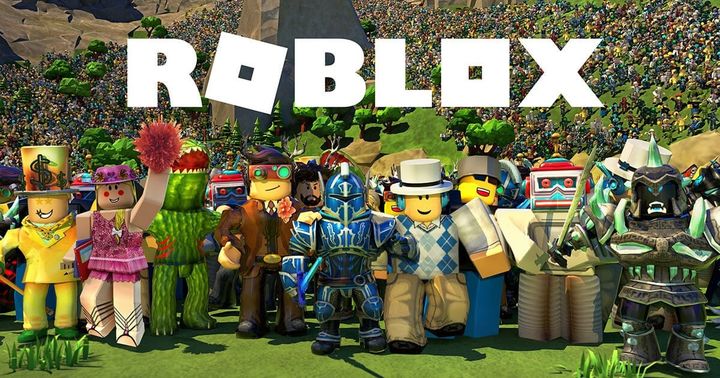 Simply continue reading and choose the Roblox games of your choice from the list of most popular Roblox games below to play with your friends.
Roblox
is possibly the most preferred free
multi-player
gaming platform for adults, young gamers and it has a humungous collection of kid-friendly games.
In fact,
Roblox Games
are played by people of all ages because it allows designing, building, and sharing of games across its platform.
Thousands of action, simulations, scary, adventures, Racing, shooters, social hangouts Roblox games have already been created and shared by its users.
You can easily choose a game to play according to your mood or choice like making pizza inside the game, a battle between animes, scuba diving, driving vehicles, or a fight between police and robbers, it's all there.
Without further ado here is the list of
Top Roblox Games
that are good to play for kids, adults, and people of all ages.
Best Roblox Games in 2023
Here's a
List Of the Top Best Roblox Games
that are worth playing in 2023 when bored, for beginners, pro, kids, teens, girls, boys and old age people.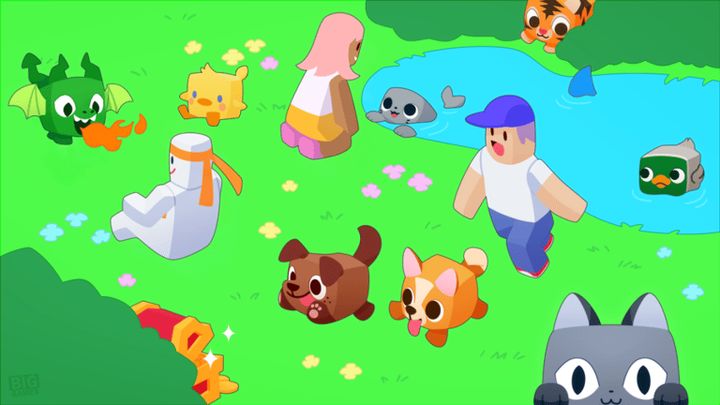 First, on the list, we have the insanely popular Pet Simulator X. If you have been an active part of the Roblox community then you might already know about Pet Simulator X.
This Pet Collection Roblox Game is developed by BIG Games Simulators and you have to collect coins & gems to unlock powerful pets. You will unlock new worlds in PSX as you progress.
You can check out
Pet Simulator X Codes
to acquire free coins and diamonds. Using these coins you can hatch pets from eggs and purchase new biomes.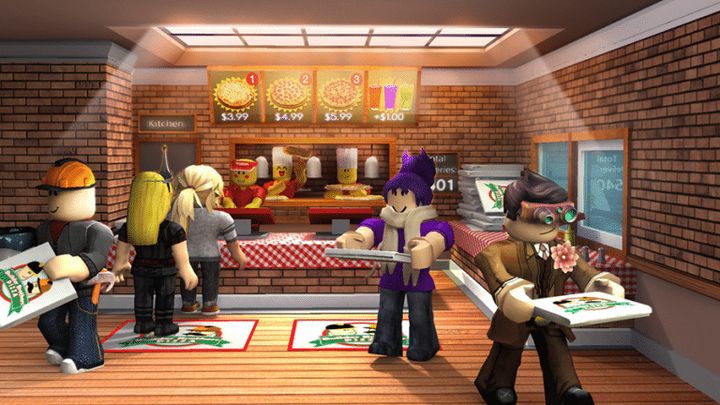 The next best Roblox game on the list is Work at a Pizza Place. As the name of this game suggests, Work at a Pizza Place is a roleplaying game that allows users to manage a Pizza parlor.
Depending on your choice you can work as a cashier, pizza chef, delivery guy, Pizza boxer, and supplier.
The game provides detailed tutorials for each of these positions. Additionally, you can switch your role at the Pizza parlor whenever you want to do so.
Overall, Work at a Pizza Place is an interesting Roblox game and it has lots of content to explore.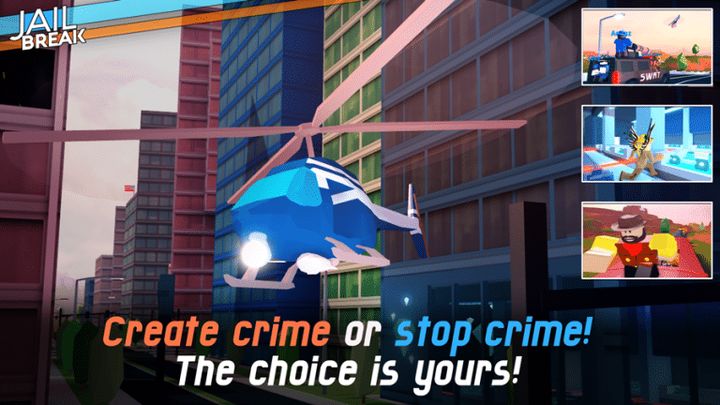 Jail break is another popular Roblox game that's worth checking out. This roleplaying Roblox game allows users to either be a cop or a criminal. If you choose to be a criminal your primary mission is to escape from prison.
While the primary mission for the cop is to prevent the criminal from escaping the prison. The game is full of side-missions and will definitely provide an experience similar to Grand Theft Auto.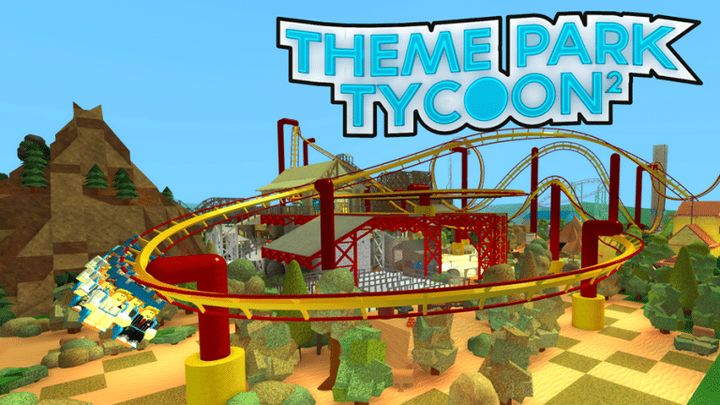 Theme Park Tycoon 2 is the best Roblox game of all time. This creative Roblox game presents a user with a piece of land on which you have to construct your own theme park.
A well-constructed theme park will attract more attendees. Later, the revenue generated from these visitors can be used to further expand the theme park. The game is full of challenges and theirs a lot to explore in Theme Park Tycoon 2.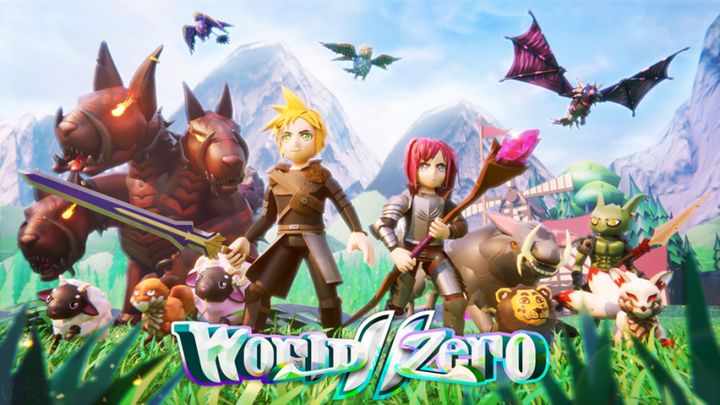 If you prefer playing MMORPGs then the highly moded fun Roblox game, World // Zero will definitely impress you. World // Zero offers smooth and seamless gameplay coupled with breathtaking graphics and relaxing soundtracks.
After creating a character you are deployed into the world where you can complete challenges and farm for XP. While exploring different worlds you can join your friends and even share the loot with them.
So these were some of the best Roblox games that are worth checking out. In addition to the above-mentioned Roblox games, you can also try out the
Pet simulator Adopt Me!
which is considered the
#1 most popular Roblox game of all time
.
Do share your personal recommendations for the Roblox games that are good and fun to play in the comments section below.