Meet the Drake and Eleanor in the Ashes of Reckoning! Unlock this time-limited event after clearing [Chapter 4-5] and join this exciting adventure!
𝐑𝐞𝐚𝐝 𝐨𝐮𝐫 𝐏𝐚𝐭𝐜𝐡 𝐍𝐨𝐭𝐞𝐬 𝐨𝐧 𝐃𝐢𝐬𝐜𝐨𝐫𝐝:
(𝘞𝘦𝘣𝘴𝘪𝘵𝘦 𝘗𝘢𝘵𝘤𝘩 𝘕𝘰𝘵𝘦𝘴 𝘸𝘪𝘭𝘭 𝘣𝘦 𝘤𝘰𝘮𝘪𝘯𝘨 𝘴𝘰𝘰𝘯)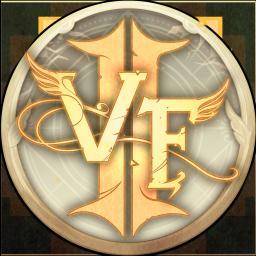 Join the Valiant Force II Official Discord Server!
https://bit.ly/vf2-discord?fbclid=IwAR1xqp2raai4DhetZGQGzuGewb_0qhZqqFOnElMHpCuCSEXs7APqFw_qoE0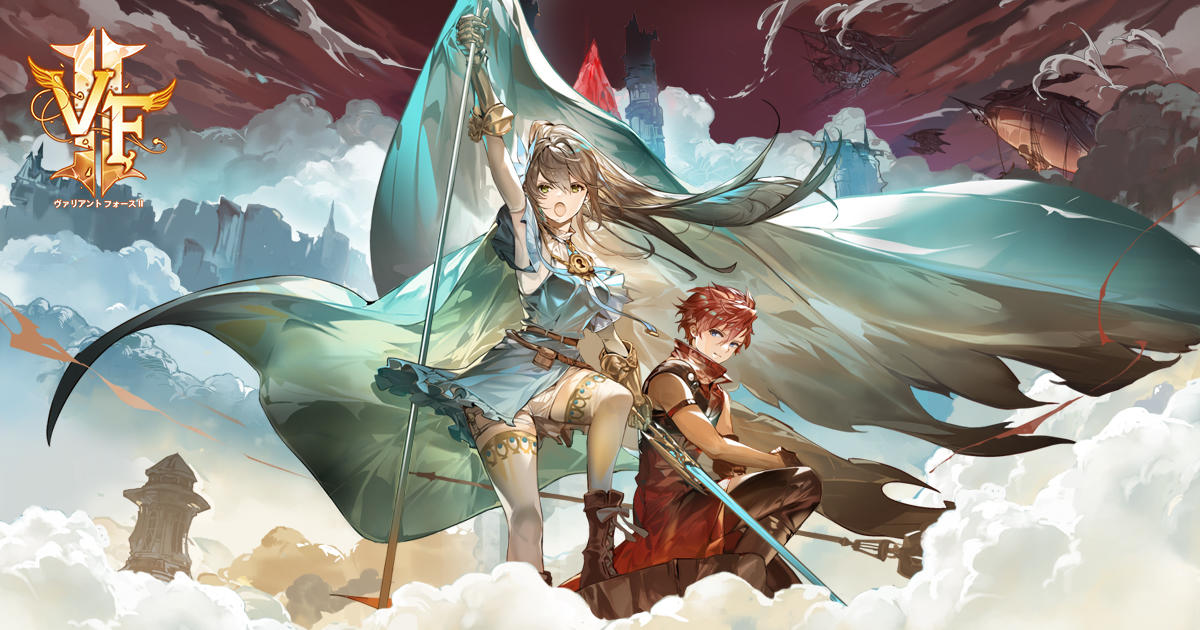 Valiant Force 2 Official Website
https://playvaliantforce2.com/?fbclid=IwAR0hJ4w3mxf6iNB1PgvKygVJSl4WU_3L0S6dfIPys8ODVucaiYN0kCUuW7E
Drake, hot on the heels of a Crownbreaker plot involving dragons, arrives at the Twin Frost Pillars only to find everything in flames. His quest soon forces him to confront more than just the embers of a painful past—he has to decide how to move forward, too.