Have you met Eleanor, yet? Share with us your feedback!
Let's take a look at an Apostle of the Pillars: Eleanor! Wise beyond her years, Eleanor Lashin is the youngest person to hold the position of Apostle of the Pillars since the Council was founded.  Don't be fooled by her age, though; she has the intelligence, drive, and compassion to light the way to a better world.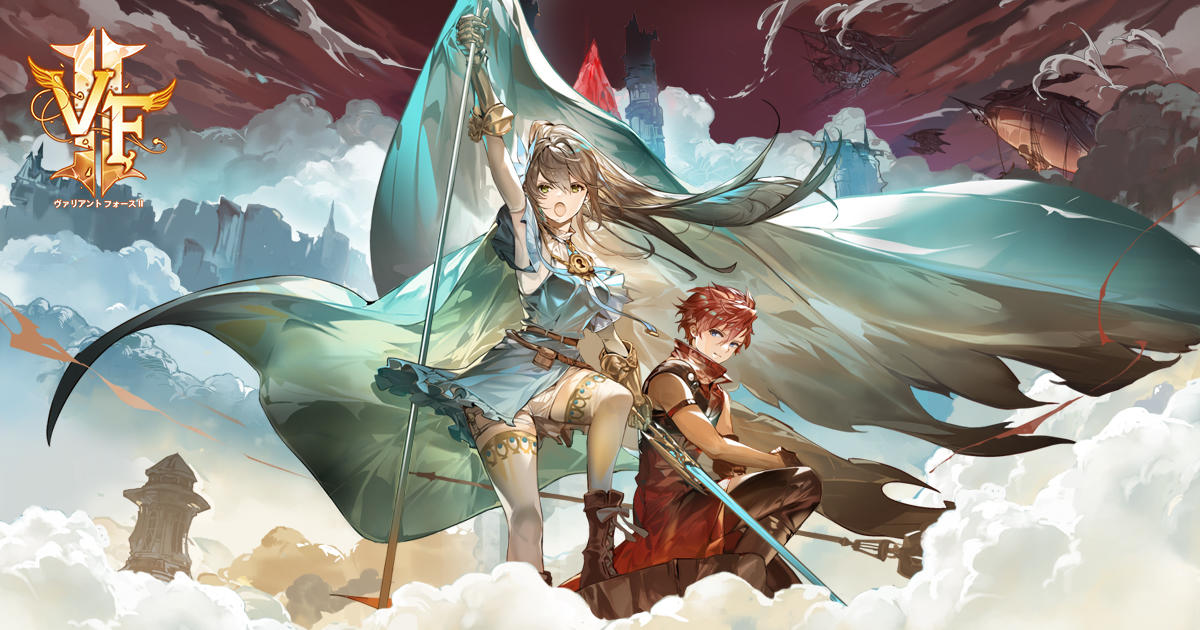 Valiant Force 2 Official Website
https://playvaliantforce2.com/?fbclid=IwAR2rglW4yRBTy6FkX4x3_PWt00O9EfZ-ZyfMyNLV-iHsK3vVS5yxcxdKW2A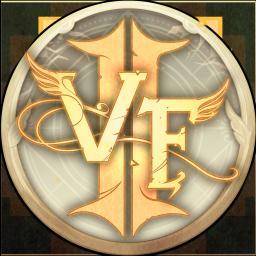 Join the Valiant Force II Official Discord Server!
https://bit.ly/vf2-discord?fbclid=IwAR3Ughd4HcvFBWZgMkSuGPKqFWNevxWzuJdXv8QhF2DI9k2pJseY791tvBA
#ValiantForce2 #VF2 #XIIBraves