PUBG Mobile
might be the most popular battle royale game on mobile devices. Originally released in 2018, the game has generated billions of dollars in revenue and garnered over a billion downloads. I mean, who wouldn't be seduced by parachuting from thousands of feet in the air onto a remote island to compete in a last-man-standing deathmatch against hundreds of players? Well... In a word...me.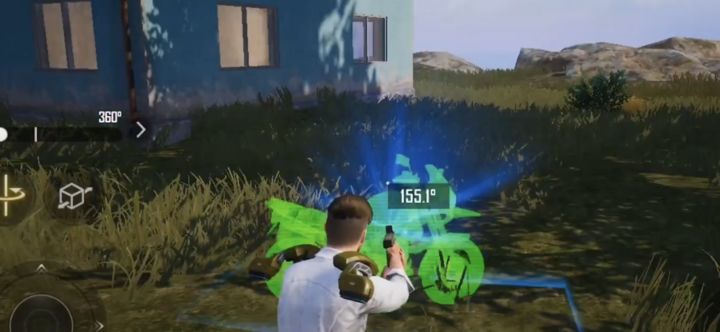 To be clear, I LOVE battle royales. If you doubt my sincerity, read
my review
of
Call of Duty: Mobile
. But somehow, despite its massive popularity, PUBG Mobile is a game that slipped under my radar. I suppose I found my deathmatch outlet through COD and just never joined the PUBG fray. When I heard about the huge updates coming in honor of PUBG Mobile's five-year anniversary, though, I thought it was the perfect time to jump in. Little did I know, I'd be shamed as a newb and forbidden to play with any of the cool new extras!
At least not immediately. I had to grind my character to level 11 before I could try out World of Wonder, the new mode where I could build my own structures and game mechanics. To be fair, PUBG Mobile isn't the only series on mobile devices that requires hitting a certain level before you start getting to the good stuff, but I've always found it annoying.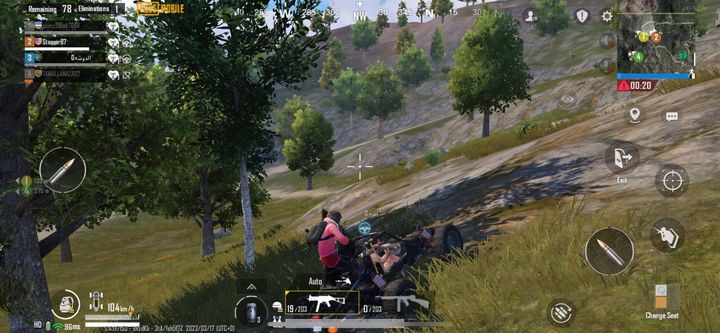 But this barrier to playing with the new hotness is especially frustrating during a fifth-anniversary launch that's specifically advertising new features of the game! I mean, of course, I can't be the only newb that saw the ads and thought it would be great to start playing while there's so much hype around the title, only to be forced to go through tutorials and deathmatches just to get to the stuff I really wanted to try.
With that said, having taken the time to level up my account and mess around with all it has to offer, I can confirm that PUBG Mobile is freaking awesome. I guess the billion-plus people that downloaded the game and decided to keep it weren't wrong. Grinding my character to the necessary level wasn't really a chore thanks to the awesome game at its core.
Honestly, this is the most fun I've had in a battle royale in ages. And were the new features worth it? Of course, they're fantastic. Two new areas on the map, Imagination Plaza and the Imagination District, allowed me to build and create, and I could even play other player's creations in World of Wonder mode.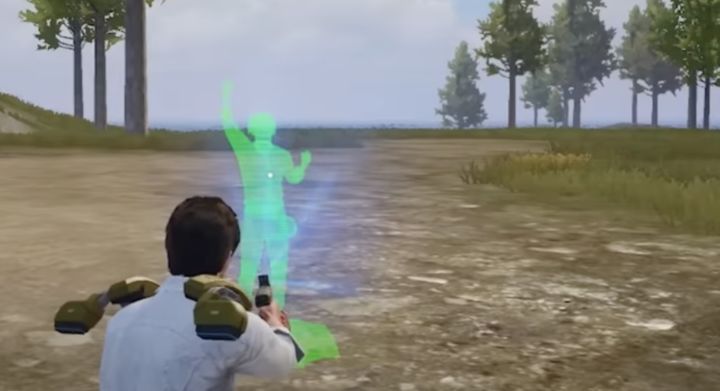 The PUBG fifth anniversary updates made my mouth water, but on behalf of all PUBG newbs, I'm asking the developers to take it easy on us! Here's to five years of great gaming and hopefully many more!
💬 Are you planning to jump into PUBG Mobile for the big anniversary? Or have you already been playing it this whole time? Share your PUBG experience in the comments!