This game is fun and I really enjoy it, but it's so easy. I can even finish a level quickly. Having a lot of different heroes to recruit is excellent.
It also has smooth graphics and cute characters. I just got a little bored because I had to pass many stages before the place changed. I need to keep battling in the same place for a long time.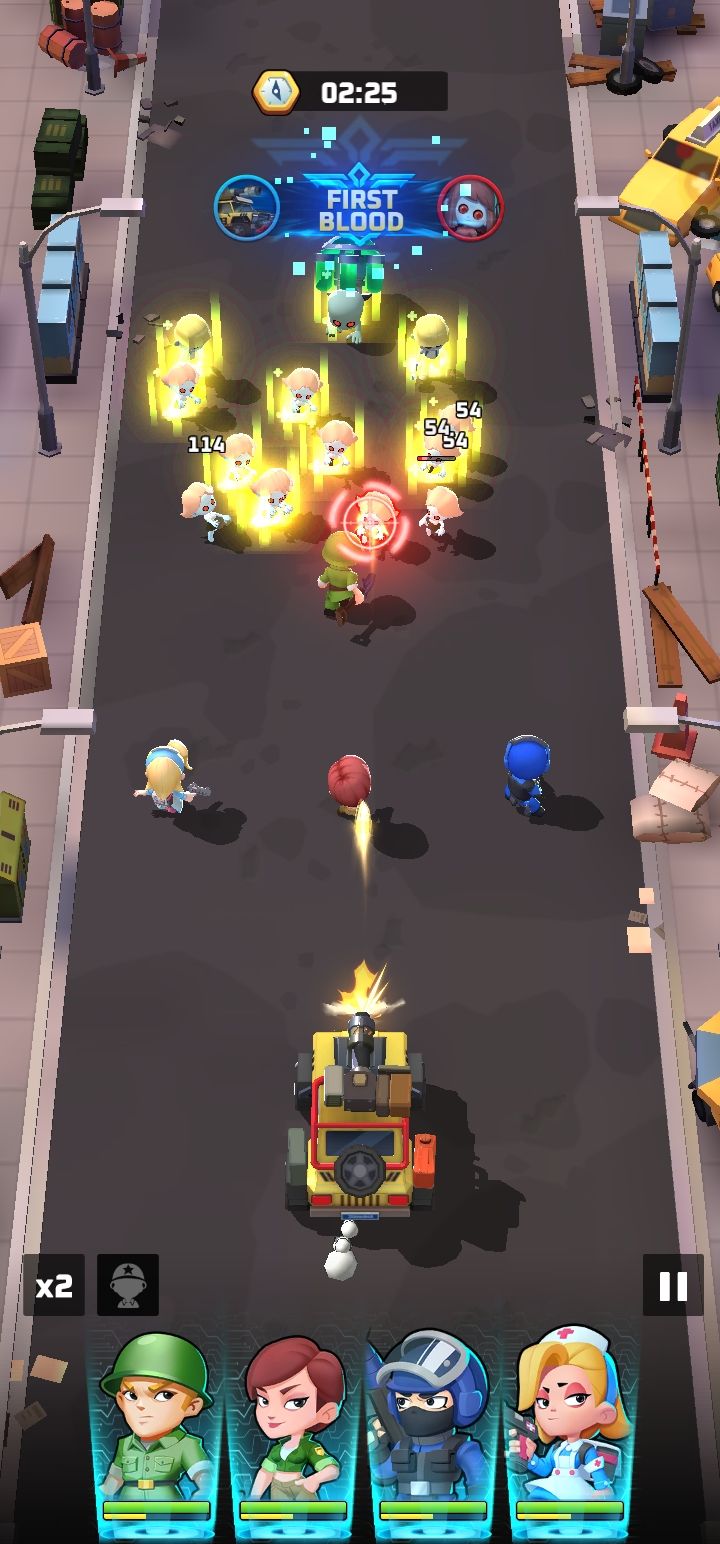 And I think it's too generous to give rewards, making the game easier.