Despite being one of Square Enix's stranger games,
Nier: Automata
has popped up in crossover events with tons of other titles—from having character skins in disparate games such as
Rainbow Six Siege
and
Fall Guys
, to being the inspiration for an entire raid in
Final Fantasy XIV
. Some of these crossovers end up feeling bizarre and like they don't really fit for the sad android stars of Nier: Automata, but Square Enix's latest guest event is a perfect match.
As
recently revealed
, Nier: Automata heroes 2B, A2, and 9S are now recruitable heroes in
Octopath Traveler: Champions of the Continent
. A trio of high-tech androids might seem ill-suited to the fantasy setting of Octopath Traveler, but on a deeper level, they fit in perfectly.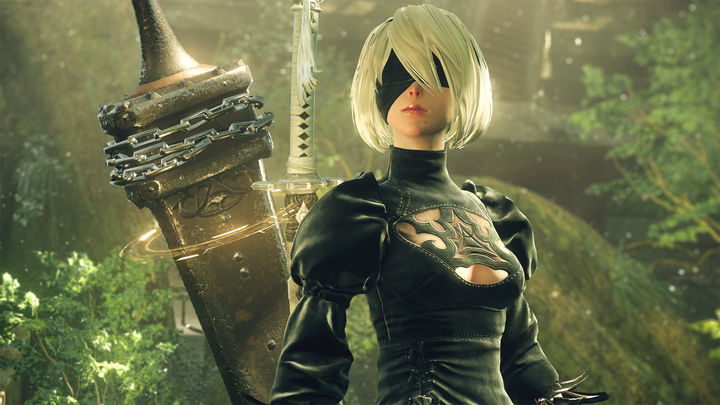 Like all of Octopath Traveler's best characters, 2B, 9S, and A2 are simultaneously quirky and memorable but also serious, with a compelling level of depth to their problems. Octopath Traveler bucks RPG conventions by focusing less on an overarching plot and more on the individual stories driving each character. These three have personalities that are interesting enough to carry that pressure.
Naturally, those personalities and backstories will be explored in this crossover event. As with all the other characters in Champions of the Continent, once a player recruits 9S, A2, or 2B, they will gain access to their Memoirs, which essentially operate as fully fleshed-out sidequests. The character-specific Memoirs will be unlocked permanently once they've been recruited, but the event will also have a time-limited event Memoir providing its own little story of what brought these three into the world of Octopath Traveler.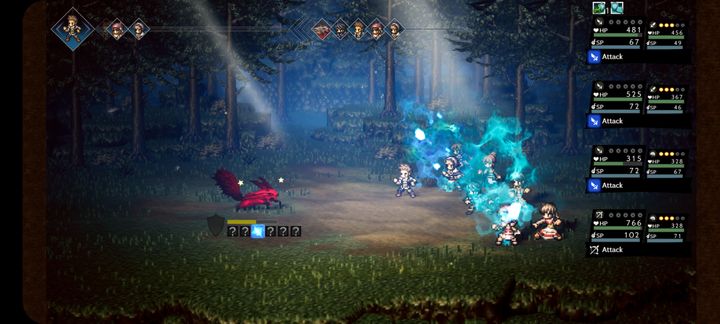 If you want to unlock all three Nier: Automata characters, though, you'll want to get started right away. The Nier crossover event in Octopath Traveler: Champions of the Continent is already live and will run through April 5. Beyond just doing gacha pulls and hoping for the best, players will also be able to earn a guaranteed five-star 9S using a ten-roll banner.
The gacha stuff may be a turn-off to some, but for what it's worth, I think it's absolutely worth pushing through for this game. When I reviewed Octopath Traveler: Champions of the Continent after its launch last summer, I called it "
the best-written mobile JRPG ever
," and I stand by that assessment. I lapsed on playing a few months after launch, but this Nier: Automata event is definitely enough to convince me to redownload the game. Will you be checking it out?