Today is the day! Google revealed the winner list for the Google Play Best Games of 2020.
Let's see what is the best game of 2020 and which game users love the most across South Korea as well as other outstanding games this year!

👑
Best Game of the Year: KartRider Rush+
The kart racing sensation enjoyed by over 300M players worldwide is back and better than ever with more style, more game modes, more thrill! 
The game also wins the 
Users' Choice Game of 2020
!
Keywords: Racing, Drifting, Classic
🏆
Innovative Game of the Year: Genshin Impact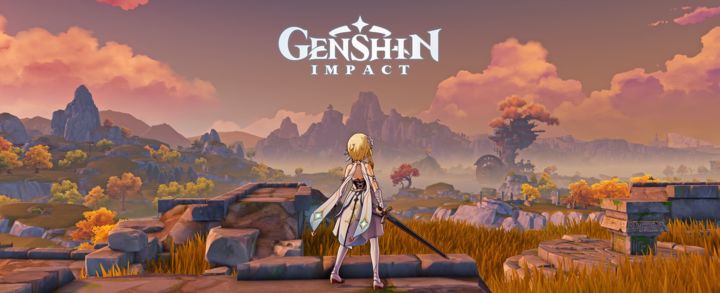 (image source: ArtStation/
Digital Frontiers
)
Start your adventure in Teyvat, a vast world filled with life and flowing with elemental energy. Along the way, you will encounter a diverse range of characters. Be prepared to unravel the countless mysteries that Teyvat holds.
Keywords: RPG, Fantasy, Open-world
🏆
Competitive Game of the Year: A3: Still Alive
A3: Still Alive[/i] is a dark fantasy MMORPG from Netmarble. It offers various competitive PvP battle modes that players can enjoy solo or with a group. 
Keywords: MMORPG, Battle Royale, Strategy
🏆
Casual Game of the Year: Slam Dunk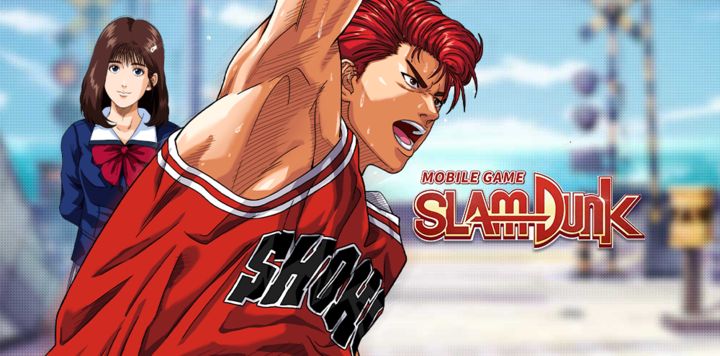 The popular anime
Slam Dunk
is now adapted into a mobile game, featuring a real-time 3v3 basketball match.
Keywords: Anime-adapted, Sports, Action
🏆
Indie Game of the Year: Bistro Heroes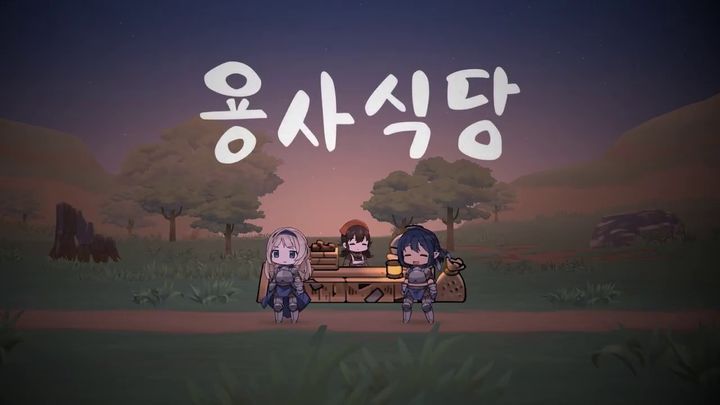 Bistro Heroes
is an idle game that combines role-playing and restaurant simulation.
Keywords: RPG, Story, ACGN