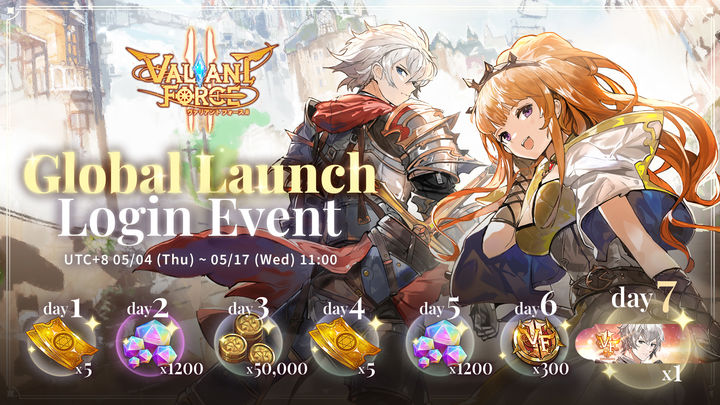 Log in for 7 days to unlock an exclusive 𝐏𝐥𝐚𝐲𝐞𝐫 𝐓𝐢𝐭𝐥𝐞 and other bountiful rewards to enhance your journey. Don't miss out on this thrilling adventure!
To celebrate this significant milestone, we're giving away a special giftcode [VF2GLOBAL] to everyone!
Simply follow the instructions below to claim your gift and join us on our adventure in Arathos. Thanks for being a part of this exciting journey!
1. Go to the [Menu] button on the main page and select [Settings].
2. Tap on the [Account] tab, then choose [Redeem Code].
3. Enter the gift code and enjoy your reward!