Guess what? NEOWIZ just dropped some awesome news about the May Queen Attendance Event happening all month long in Cats & Soup!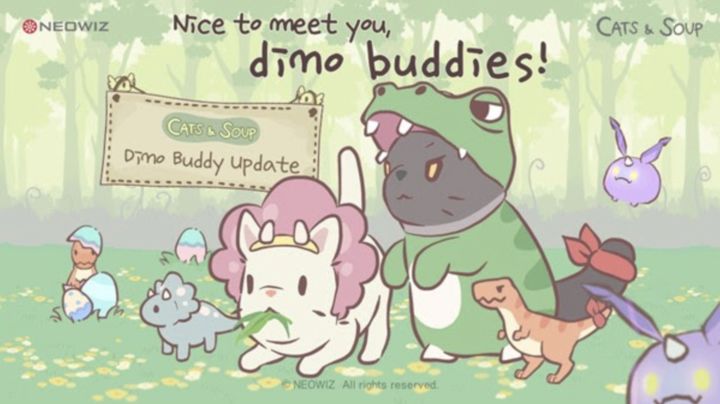 We're talking about some seriously exclusive goodies like the fashionable May's Beret, the chic May's Spring Outfit, and oh, did we mention brilliant diamonds too? Yep, they're all up for grabs in this event.
So mark your calendars and get ready to jump in on the fun. Don't miss out on this epic event that's guaranteed to keep you coming back for more. Happy gaming, folks!
Get ready for some exciting news coming your way in May. Introducing the brand-new "Kitty Picture Studio" in our village, where photo missions now reward up to five times more prizes! Brighten up your space and enjoy the exclusive "Dino Buddy T. rex Set" and "Dino Buddy Triceratops Set" with limited-time bundles.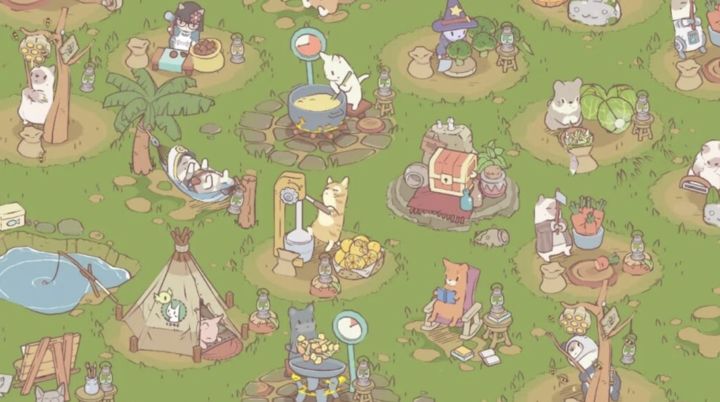 And that's not all—personalize your spot with the trendy "Camping Tipi Tent Skin"!But wait, there's more! NEOWIZ has teamed up with the popular mobile keyboard program "PlayKeyboard" for a one-of-a-kind giveaway.