This time I got my mood playing this game for the second time. At first I logged in with an old account, but there weren't any good things and could be said to be outdated, so i decided to create a new account... and i got this! Legendary armor for free.
The gacha system in this game isn't too bad either. There are not many crystals that can be obtained from missions and I think they are limited, but I don't know this yet because I haven't found the limit for the bonus crystals that can be obtained for free.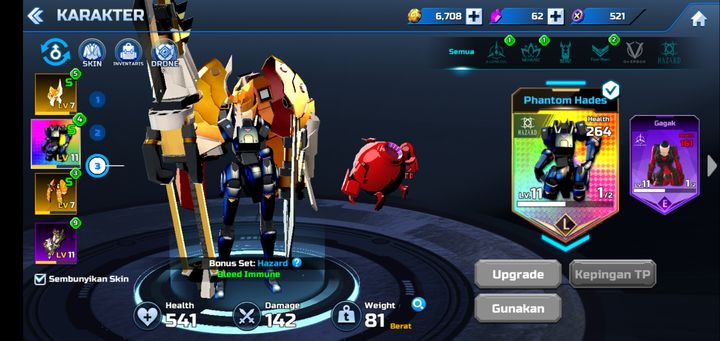 Since I got good items in this character, maybe I'll play it a lot.