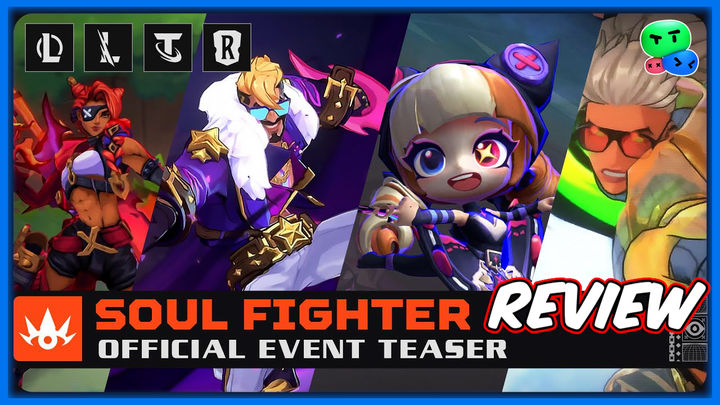 Soul Fighter Event is here in League of Legends which is now getting very popular with lots of positive feedbacks from the League of Legends Wild Rift player base. Soul Fighter has got 2D Tekken inspired arcade fighting mode, 1v1 Tag duel mode and lots of new amazing skins for lots of characters in the game! You definitely need to check it out! Personally, I really loved the new unique content called Tag duel which really requires you to setup a nice team of 3 characters to defeat your opponent in an exciting duel.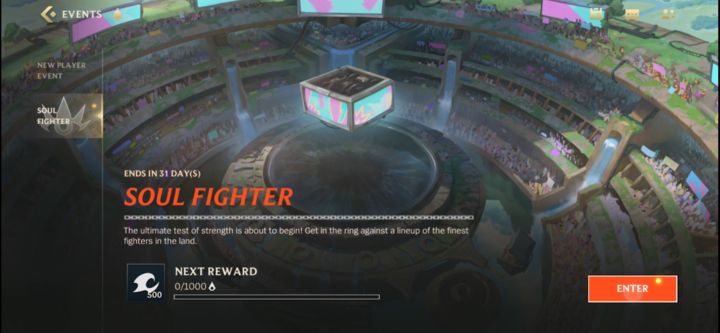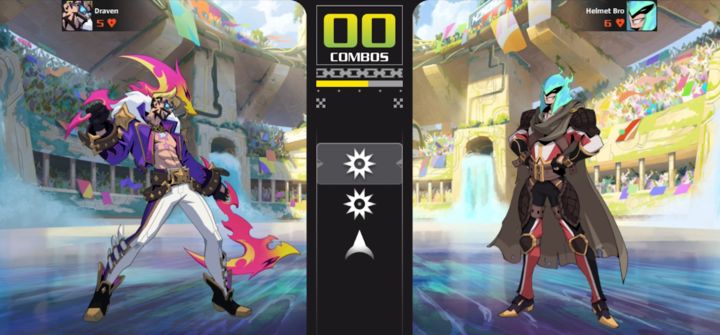 Looking into the soul fighter event contents, first is going to be the 2D arcade fighting mode where you need to spam buttons in a correct order as displayed to deal continuous damage to your opponent to claim victory. At first, I quite enjoyed this content but soon, it got quite boring with not much to expect from your AI opponent. But the things could have been much better with higher level contents.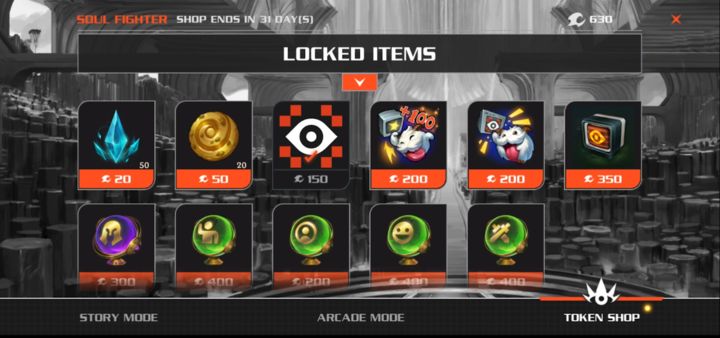 There is also token shop in the content where you can exchange the event currency for various amazing rewards.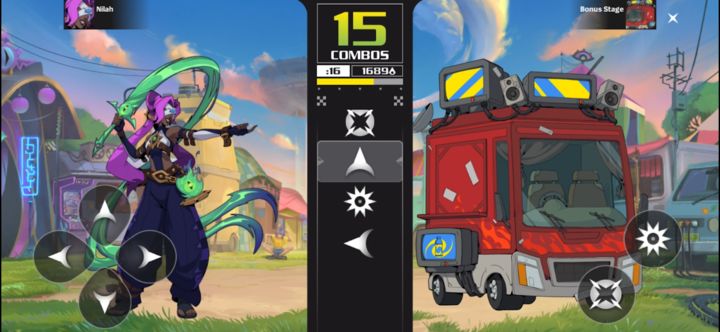 With that said, there is also this bonus content where you can smash an innocent vehicle with your continuous barrage of attacks, just like in street fighter series. I definitely felt quite nostalgic to it but without much skill animations and attack movements, the content felt quite dull.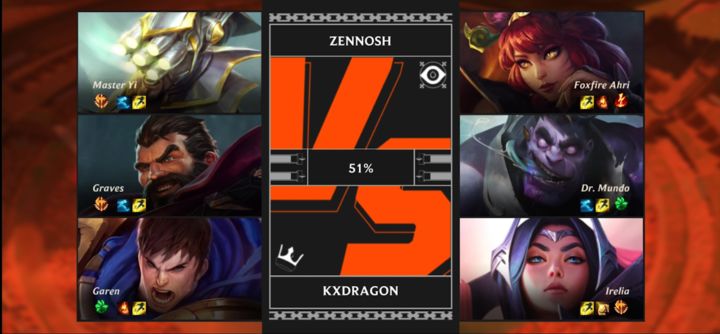 The most entertaining content without the doubt is Tag duel which has got massive positive feedbacks from the players. Sadly it is a limited time gaming mode and the players are requesting this mode to be available permanently. In this content, you will engage in 1v1 battle with another player while you have 3 characters in your team and 3 in the opponent team as well.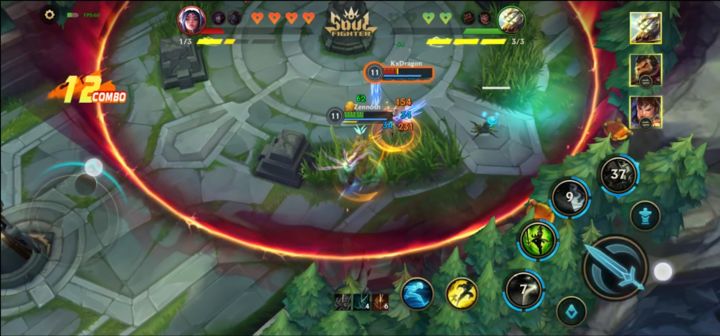 What you really need to do in this content is to defeat your opponent 4 times to claim victory. While engaging in battle, you can easily switch characters to spam your opponent with barrage of attacks. I really enjoyed how such limited area content could be so much fun with bushes and penalty ring. I definitely got outsmarted by players with their knock-back ability characters throwing me out of the ring which penalized me with massive damage. Its quite fast paced arena battle royale which definitely gives goosebumps and a rush of rage! I definitely enjoyed it with some frustrations. LOL.
That said, Soul Fighter event is very fun and enjoyable and I highly recommend you guys to try out this new game mode in League Of Legends Wild Rift which is available for limited time only. So hurry up! There are lots of rewards in this event and most of all. There are lots of new avatars and skins for the popular LOL characters!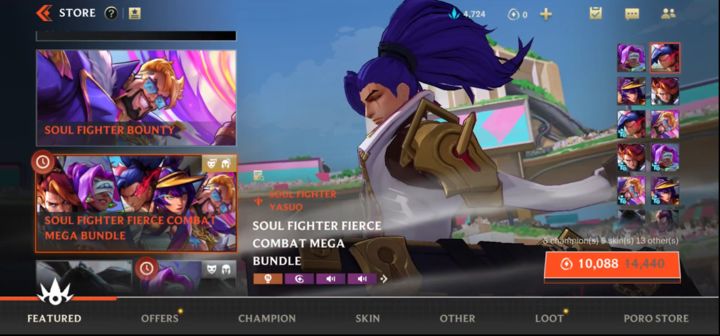 You can try all of them out and they all look so cool with the new outfit! Check it out! cheers!