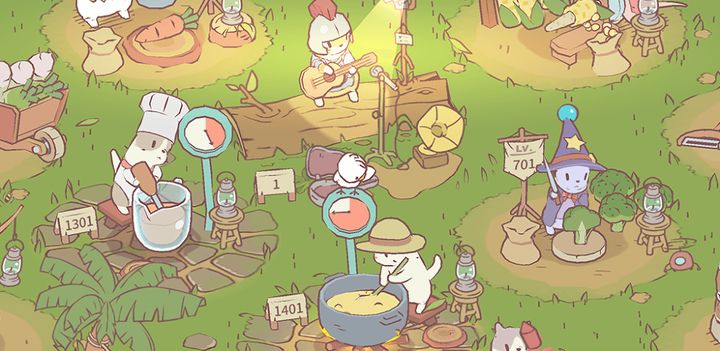 Today, we are looking at one of the most adorable and relaxing games I have played on mobile for a while!
Ever wanted to see cute cats cooking different meals, tending to their gardens, being an herbalist, and more?
We are looking at a game called
Cats & Soup!
Before we started, this game was also developed by the same developers who created
Man or Vampire
, which is still available for Android and iOS.
Are you looking for a cute animal game? How about a cute kitty cat game, meow?
Play a merging game with us, adorable cats cooking delicious food♥
Animal snack bar and cute cats await you!
Give us treats, and enjoy minigames.
After playing Cats & Soup, every bit of it has been one adorable experience after the next, as you unlock more cats along the way with each recipe created and set them in certain areas to help take care of the garden or other places.
You continue to tap certain areas to gain seeds to combine them into other vegetables or the specific recipes you need to complete.
Even more features for Cats & Soup are that you can customize each of the cats you gain along the way with more soup recipes you complete and get new clothes, hats, and other accessories.
There is also another version of Cats & Soup called.
Cats & Soup: Magic Recipe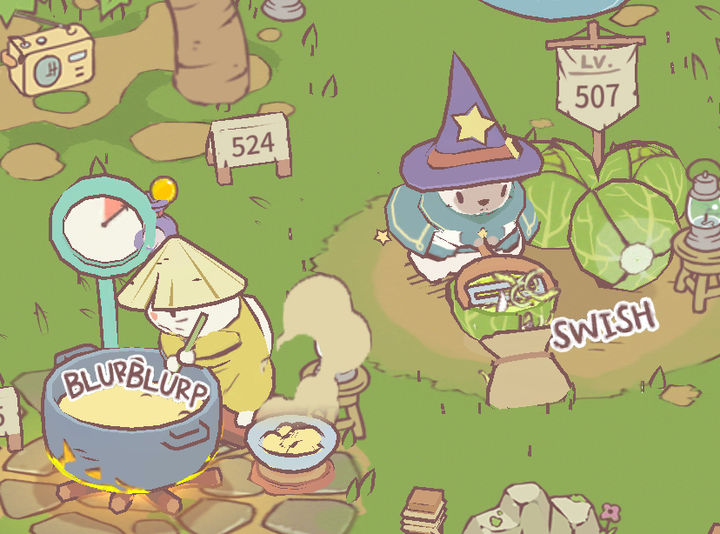 Pros and Cons of Cats & Soup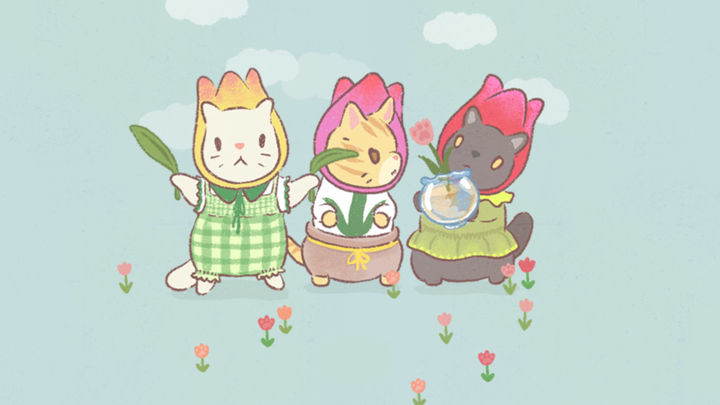 The Cats and Soup game has been great, with cats cooking and adventuring the world of wholesomeness!
This is another good game for casual gamers or those looking for more cat games!
Cats and Soup gets a
rating of recommended.