TGS officially begins today, and many game companies like miHoYo, NetEase, Koei Tecmo, and others have officially announced their lineup for the event. Further details about new content for various games have also been revealed.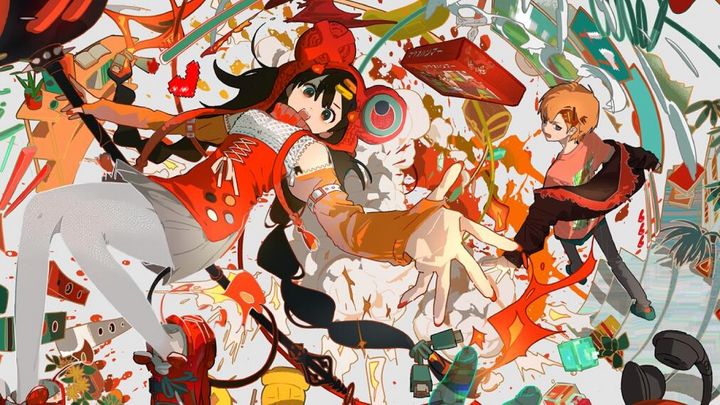 💡Party game POPUCOM
The game developer of Arknights, Hypergryph, is at TGS inviting players for an offline hands-on experience of POPUCOM.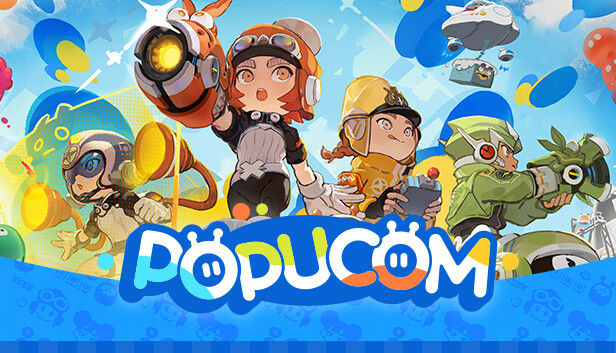 Earlier this month, Hypergryph introduced POPUCOM to players for the first time. The game's core mechanics involve color switching and elimination: players can shoot bullets by changing their own color, and these bullets can either eliminate obstacles or create new ones upon impact. You can help or hinder your opponents by creating ladders for your teammates or eliminating their footholds. This game combines puzzle-solving and party game elements, allowing players to tackle challenges together while also engaging in playful interactions. PomPom is currently available for pre-order on Steam.
💡'Animation RPG' BREAKERS: Unlock the World
Black Clover M: Rise of the Wizard King developer Vic Game Studios has announced BREAKERS: Unlock the World, a new "animation RPG" for PC, iOS, and Android.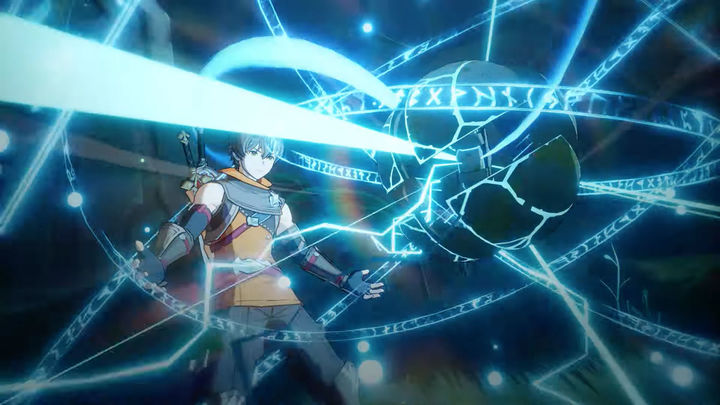 Based on our on-site trial, this is a cooperative action game for teams. Players control a three-person team that collaborates in combat and can freely switch as needed. It also features a combo system involving skills and elements. The game's art style and special move presentations are very reminiscent of the quality found in animations. Currently, the game is available for pre-order on TapTap, and we will continue to provide the latest information about this game.
💡"Rusty Rabbit" revealed for the first time
NetEase Games has announced a game called "Rusty Rabbit" at TGS. The game is co-developed by NitroPlus and NetEase Games, with renowned scriptwriter Gen Urobuchi serving as the original story designer. It's a 2.5D side-scrolling action adventure game set in a world ruled by rabbits after the extinction of humans. Players will explore the truth behind the story by uncovering secrets in the ruins.
A bit more about Gen Urobuchi: he's a well-known scriptwriter, known for works like "Puella Magi Madoka Magica," "Fate/Zero," and "Psycho-Pass." His stories are often intricate and logical, even though they can be quite dark and intense. Among fans, he's sometimes referred to as the "Warrior of Love" – despite his penchant for telling rather grim tales.
This game is expected to be released on PC and PS5.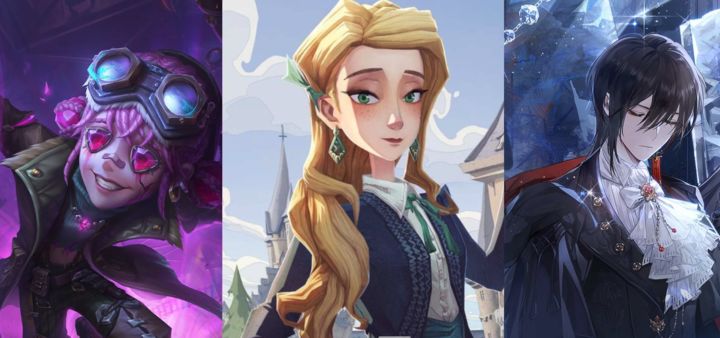 Additionally, games like "Identity V," "Harry Potter: Awakening," "For all time/Lovebrush Chronicles," "WHERE WINDS MEET," and more are being showcased at TGS.
💡Online Action-RPG Wayfinder
An MMORPG developed in collaboration between Digital Extremes, the publisher of Warframe, and the Airship Syndicate development team. This is a fast-paced action RPG that emphasizes exhilarating combat experiences. With World of Warcraft's decline in popularity, could there be a new game to meet players' needs?
Currently, this game is offering early access trials on multiple platforms. Participants in the offline trial event at TGS can also receive commemorative event badges.
💡Other fun stuff we photographed at TGS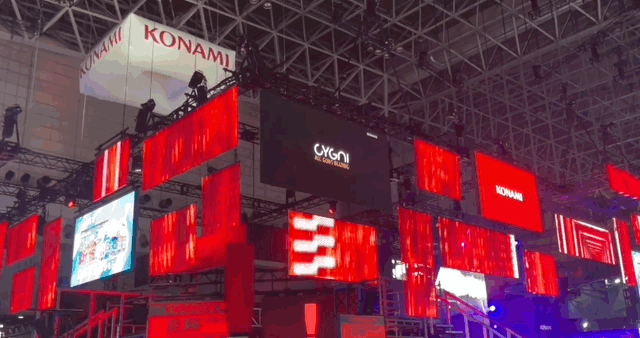 That's it for today's TGS snapshot, we'll see you tomorrow👋
And this this our TGS Event Collect, if you want to know more info, just check here.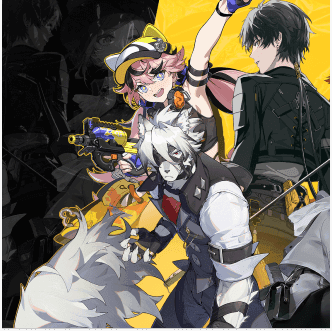 Tokyo Game Show with TapTap Exclusive Deep Dive
https://m.taptap.io/poster/NCzWdePKw9M1