On May 16th, the 2021 Tencent Games Annual Conference was held online. 
The conference was divided into six chapters with the following themes: social services, energy and passion, relaxation and de-stressing, ACG culture, cultural and creative life, and technology exploration.
More than 60 games were presented today.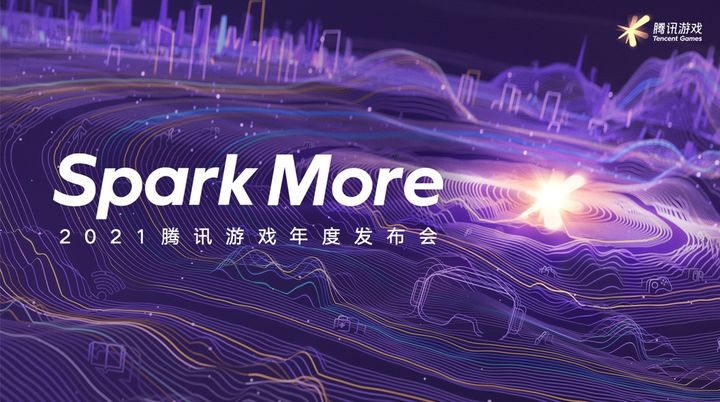 Officially licensed by Shueisha,
One Punch Man
is getting a competitive mobile game that can be translated as
One Punch Man Justice Enforcement
. The high-quality 3D graphics of the game restores the style of the original animation.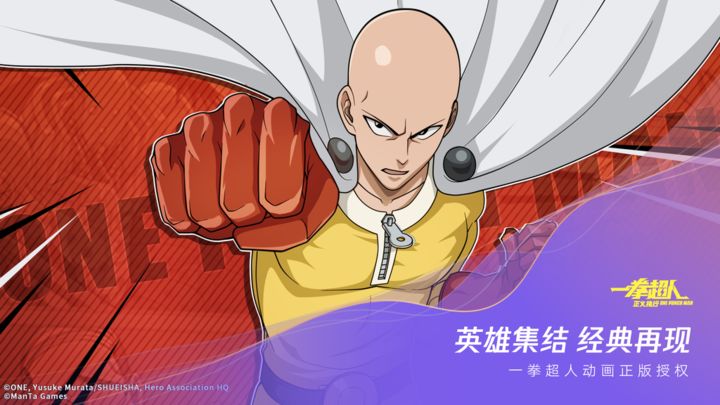 One Piece[/i] is also getting a new action mobile game called
Project: Fighter
. Read
this post
for more information.
There are other IP-based games coming up.
Digimon Adventure: New Century
is a mobile RPG mixed with card game. In the game, you can partner with more than 300 Digimon and join strategic and fierce battles.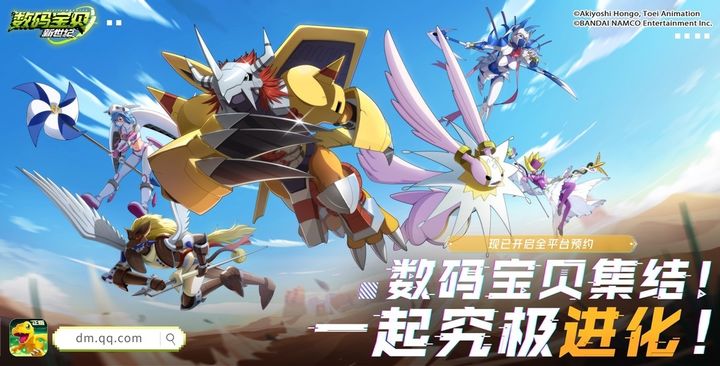 Uncharted Waters: Lord of the Sea
is based on the sailing themed video game
Uncharted Waters 4
. In the game, you will become a captain full of dreams and ambitions, towards the great goal of domination of the seven seas and forward.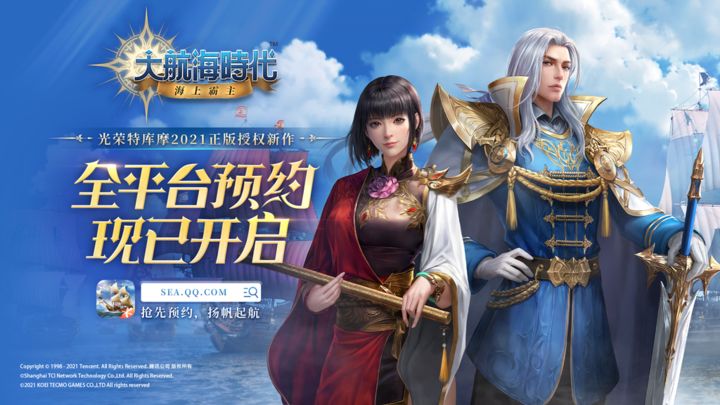 Tencent's TiMi Studio Group will bring a new
Metal Slug
mobile game,
METAL SLUG CODE: J
. Take a first look at its gameplay.
The game will enter a testing phase in June.
The farm simulation game 
Story of Seasons
gets a new trailer.
Tencent Games also introduced several sandbox games. 
Handmade Planets
an online planet sandbox game that combines adventure, creation, and social interaction, you can explore many strange planets with your friends, experience a huge variety of mini-games, or build your own planet home, or even create your own mini-games.
Our Planet
 is an open-world multiplayer that features seamless planet world exploration and construction.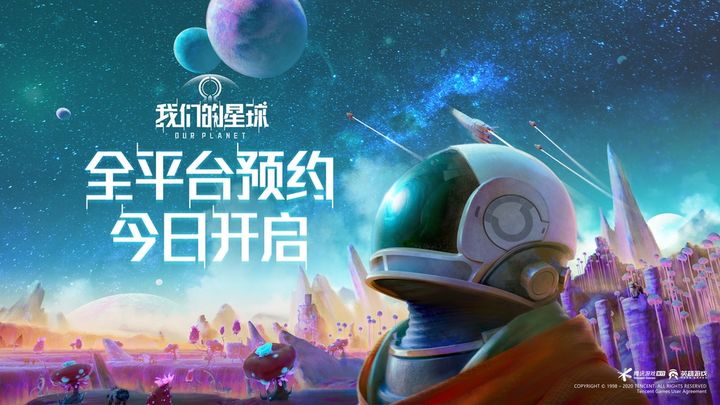 Please note that the English titles of the games above are not the official version, and it is not confirmed whether they will have a global release. We will keep you posted if there are any updates.
On the other hand, mobile games like
Ylands
,
Roblox
,
League of Legends: Wild Rift
will finally be heading to China.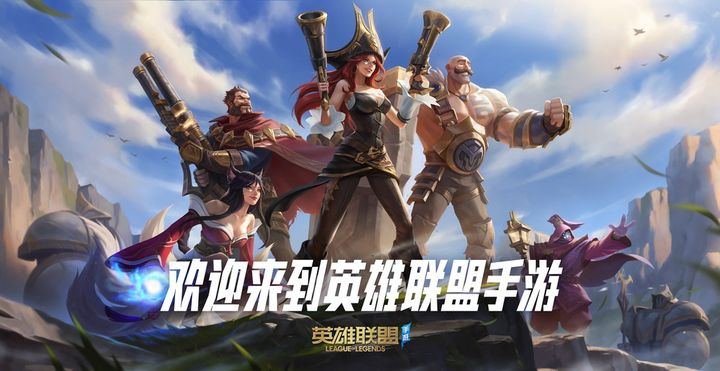 Once again, Tencent Games showed us how it connects virtuality and reality, past and future, time and space, and human and society, through the power of creating games, bringing players diverse values and wonderful experiences.