Super Sus, a party game of teamwork andbetrayal,
has finally launched for Android users.
The First Public version can now bedownloaded ONLY through
TapTap
.
The game size is about 33MB andcompatibility of Android 5.0 or later. This is the first time Android users in
SEA can enjoy the game ever since it opened Pre-registration on
TapTap
.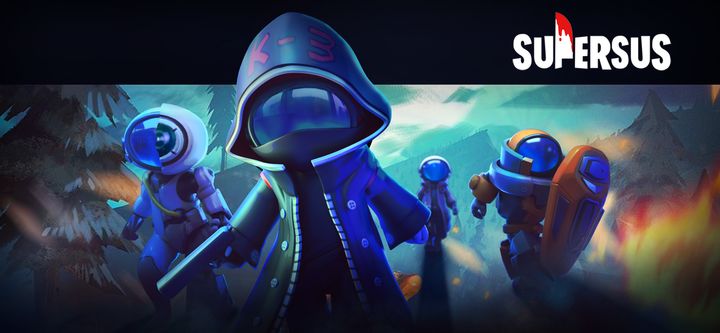 To download and install
Super Sus
onAndroid, simply open TapTap, search game Super Sus. Click on the "Try" option.
Accounts are linked to TapTap ID, also you can choose Facebook login to connect
For iOS users, we will release iOS versionafter this First Public Test on TapTap.
If you have any questions, or face someproblems on login or ingame, you can feedback in game setting, or you also can feedback on TapTap.