Have you ever met a camper? No, I'm not talking about the type of person that douses their body in bug spray and goes hiking in the wild. I'm talking about the person who stays sedentary, waiting for their prey like a trapdoor spider, then unleashes a barrage of bullets and hellfire on their opponents in shooter games!
Yes, I remember my first real experience with campers.
Halo 2
had just been released and had a new online multiplayer mode via Xbox Live. It was all the rage on campus. In fact, my dorm would have floor competitions, and entire weekends were spent inside in glorious online combat!
My roommate, at the time, was a true warrior, to say the least. Not necessarily because of his skill in the game but because he would patiently wait for his prey until he delivered a satisfying kill via sniper rifle. No matter how many times I manically bunny hopped to try and dodge his shots, he would always hit his mark. And like many campers, his kills and scores only encouraged him to keep doing this. Recently, I played
Call of Duty: Mobile
,
and it feels like I'm in college all over again
!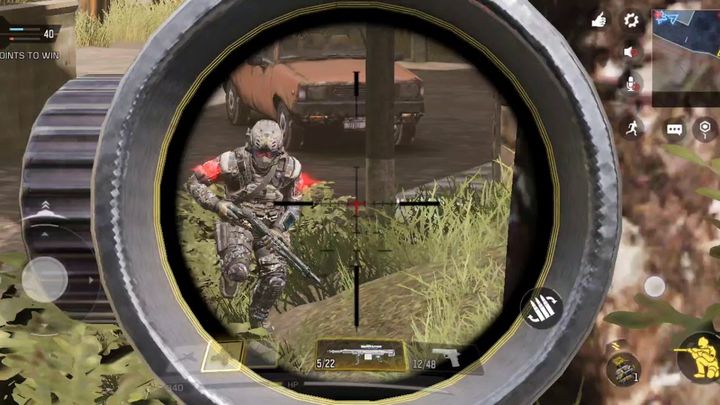 To camp or not to camp is the question, and I can see both sides of the debate. In the gaming community, camping is a polarizing issue, to be sure. Some might argue that you should exploit anything you can to win in any competitive game. That complaining about camping is essentially the same as saying, "
please make it easier for me to kill you,
" and I can see the logic here. After all, if camping didn't have its advantages, nobody would do it. Even in real life, militaries worldwide utilize snipers to do precisely what many in the gaming community loathe. Though obnoxious and perhaps bad sportsmanship, you can't knock a winning strategy.
Though many of the maps in Call of Duty: Mobile makes it easy to find nooks and hideaway spots, and even worse, encourage spawn point camping— that is literally hovering over places where weapons and people generate. COD: Mobile has implemented a cool mode that considers camping strategies. This is one of the reasons I really appreciated the battle royal mode. The map gets smaller, and "safety zones" shrink as the game progresses, making it impossible to stay in any sniper spot for a prolonged period. Admittedly, I'm an aggressive player. When I hop into an online shooter, the last thing I want to do is wait for someone to fall into my viewpoint and unload. So, I'm usually running all around the levels trying to find people/items/weapons.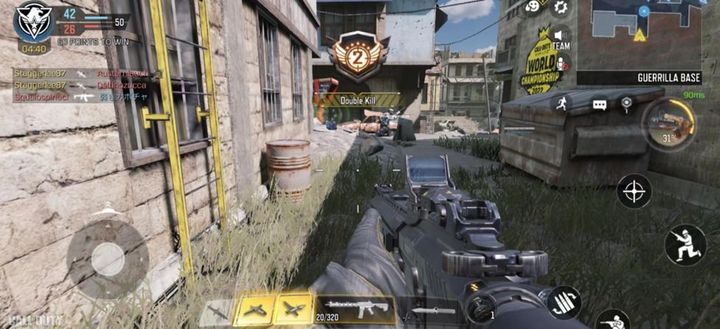 Yeah, I know... this isn't the best strategy and is probably why I get pulverized in games like Call Of Duty, but this leads to my bigger point. My main problem with camping is not so much that players do it, but what's the fun of waiting around? Yes, getting kills is satisfying. But I always thought the purpose of a game was to interact with your environment and explore. Not just play to get a higher kill rate! But I'm not naive enough to think camping is going away anytime soon. People have been doing it since the initial release of
Doom
!
And perhaps through a mutual hatred of camping, players in Call of Duty: Mobile and other shooters will coordinate to hunt down these heathens! So, in their own way, campers bring gamers together? You can say they're the heroes we need but don't deserve.
One thing's for sure. Both sides of the camping debate have their points, and this heated discussion isn't going away anytime soon. But, now you know where I stand!
Let me know your thoughts on camping in the comments section! And do you have any winning strategies for handling campers?