Tom and Jerry
is a cartoon that's been around, in one form or another, since the 1940s. Yes, that long. It was a staple of many rushed, before-school mornings and lazy, after-school afternoons in my house. I could never get enough of Jerry the mouse outwitting Tom the cat...mostly because my name is Jerry as well, so I feel like that little rodent dude and I share a certain kinship. Fair play to that cool, little mouse who has been kicking feline ass and taking feline names for over seventy years!
Now in the twenty-first century, we have
Tom and Jerry: Chase
, which is a one-versus-four casual mobile game with competitive elements, officially licensed by Warner Bros. Interactive Entertainment and presented by NetEase Games. The former has been the producer of
Tom and Jerry's
animation for quite some time. As for the latter company, this is a different type of game for them, as they are drifting away from their popular action titles—like
Diablo Immortal
and
Identity V
—with this cat-and-mouse
experience.
During
a match, one cat faces off against four mice in a house filled with traps. The goal of the cat is to trap the four mice by first catching them and then tying them on a rocket to shoot them off into oblivion. The goal of the mice is to survive for as long as they can, collect cheese, and bring said cheese back to their cute, little mouse home/hole-in
the-wall.
The
pros of choosing the cat faction would be that you'd get a bigger life bar as well as overall quicker movements than the mice. On the other side of the coin, the mouse faction gets to play as a team and coordinate how best to stymie the
cat.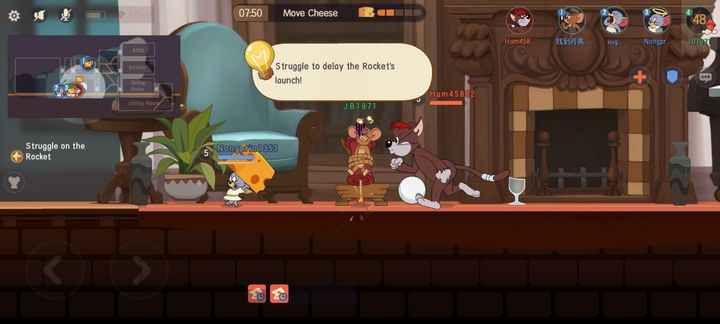 Before
proceeding in each ten-minute match, the game gives you a three-to-five minute training session first, which allows beginners to familiarize themselves with the basics of the game. Regrettably,
Tom and Jerry: Chase
forces you through a good amount of hand holding and menu sifting before the training wheels completely come off. Players can also play against AI bots which I strongly recommend before playing with or against real players in the ranked
mode.
The
controls for
Tom and Jerry: Chase
are relatively simple. The left side of the screen is a virtual control pad to move left and right, while the right side features the main action buttons. And speaking of your action skills, you're able to upgrade them during the match by collecting experience points. While the controls and actions are easy enough to comprehend for just about anyone on the default settings, you can also alter them in the settings to suit your specific preferences... But they're still touchy any way you slice it, and a "real" controller would work better considering the rapid pace of the gameplay. The option to switch to a "real" controller is offered here, but it's kind of hidden in the tiny settings icon at the far right corner of the screen.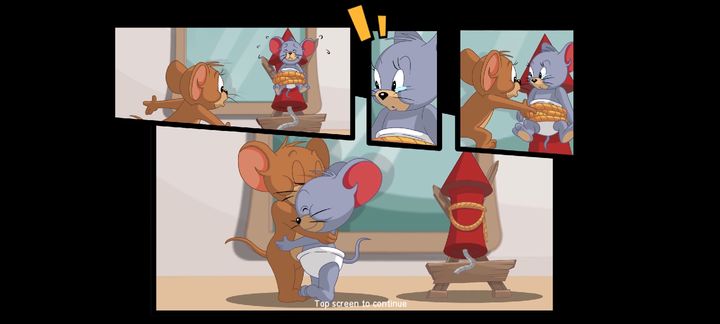 The graphics and sound employed in
Tom and Jerry: Chase
are both top drawer stuff, looking and sounding like they have been pulled from the cartoons themselves. Throw in a ton of familiar characters (including my personal favorites Tuffy and Tyke), musical themes, and scenarios from the old cartoons as well, and you've got yourself a winning creative formula that can make even a jaded old fool like me smile from ear to ear.
Unfortunately,
Tom and Jerry: Chase
features gacha pulls for costumes and skins, but instead of getting the character costume/skin right off the bat, you get costume tokens, which can then be redeemed for the character costumes. Each of these tokens are costume-exclusive. There are some costumes that need exclusive resources called Skin Gems (on top of the normal Gems), but some other costumes require coins plus the Skin Gems instead, which is a tad
confusing. These
different skins each have individual skills which can be further enhanced through leveling up using different kinds of resources, so they do affect gameplay a bit. The prices for the premium currency in the game range from the lowest of sixty Gems for $1 and the highest of six thousand Gems for $100. And for reference, the minimum amount needed for the cheapest skin in the store is 268 Gems, so a little over $
4.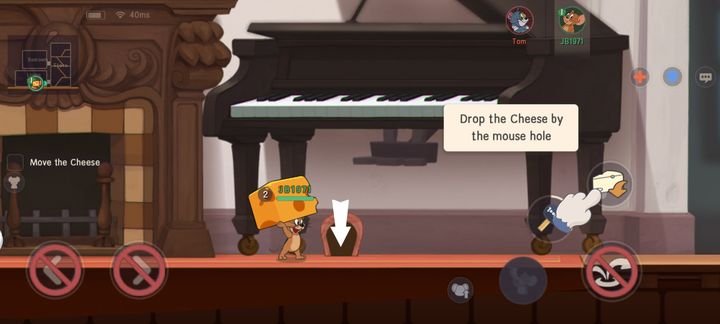 Tom and Jerry: Chase
is a good amount of fun in short spurts, and that's all it's truly built for – a quick game here and there while waiting for the train or for your friend to meet you at the coffee shop. Sad to say, it is hampered somewhat by overbearing tutorials, finicky touch controls, and gacha monetization nonsense which has the same effect on me as a two-ton cartoon anvil to my cranium.   
•
Dead by Daylight
.
Play
Tom and Jerry: Chase
if one of the coolest hunter-or-hunted games out there is your bag.
•
Evil Dead: The Game
. Tom and Jerry: Chase i
s nowhere near as pulse-pounding as
Evil Dead: The Game.
Nor does it let you play as one of the greatest characters in the history of cinema,
Ashley J. Williams
. But it does share the same asymmetrical multiplayer mechanics and is set in a beloved fictional universe as well.
💬
Have you played Tom and Jerry: Chase? Let us know what you think of it in the comments! Even if you haven't played it, leave a comment sharing your thoughts on your favorite "
hunters or the hunted
" style games!
CHECK OUT SOME OTHER RECENT REVIEWS FROM TAPTAP: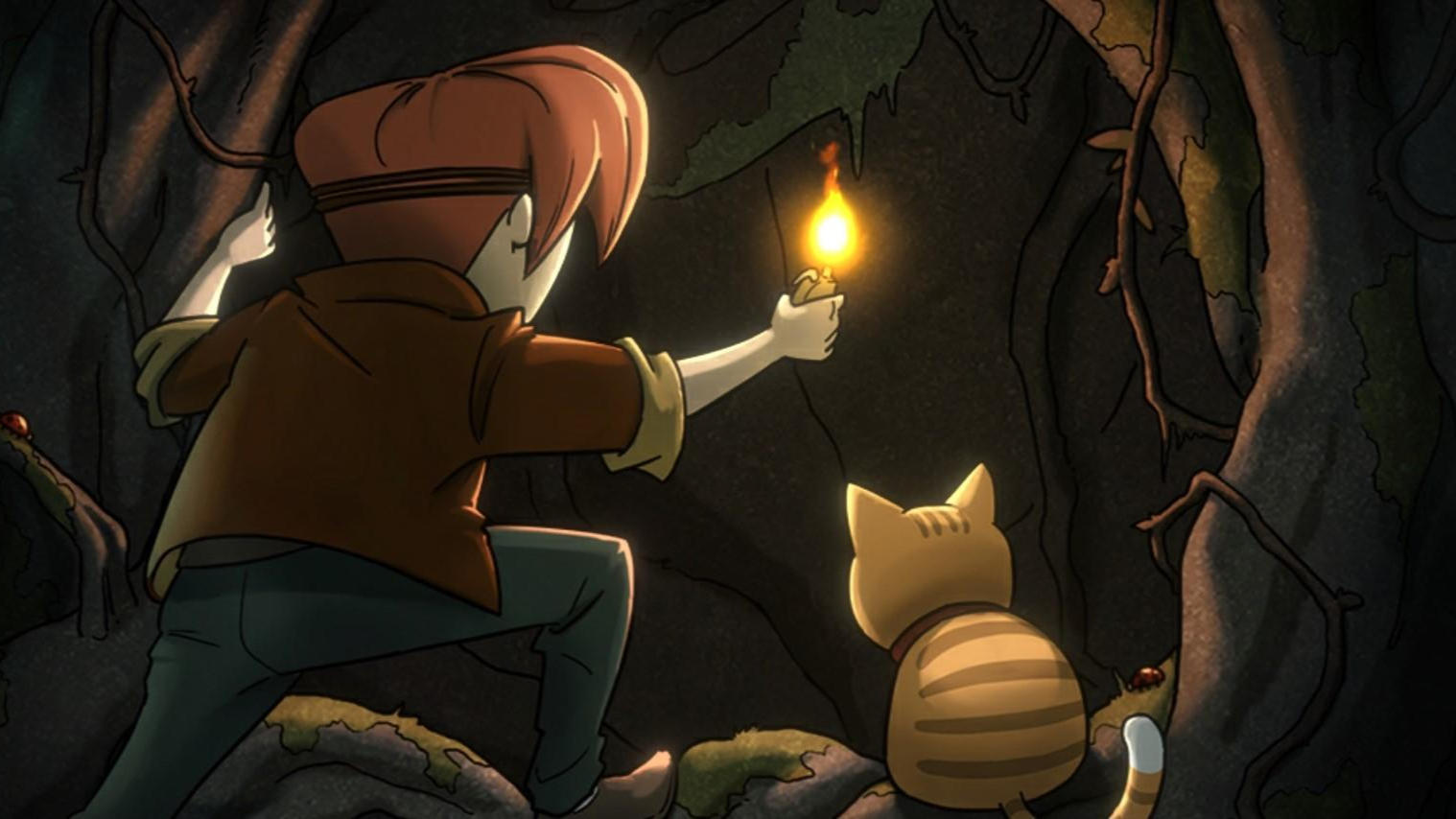 A Pleasant, Brisk Steampunk Adventure - Gear Enigmas Review | TapTap
https://m.taptap.io/post/1680071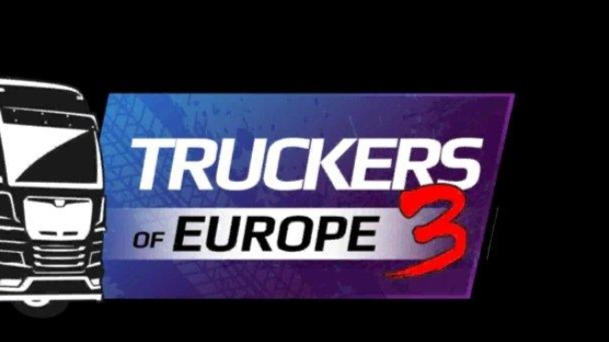 A Surprisingly Engaging Jaunt Down the Highway – Truckers of Europe 3 Review | TapTap
https://m.taptap.io/post/1680018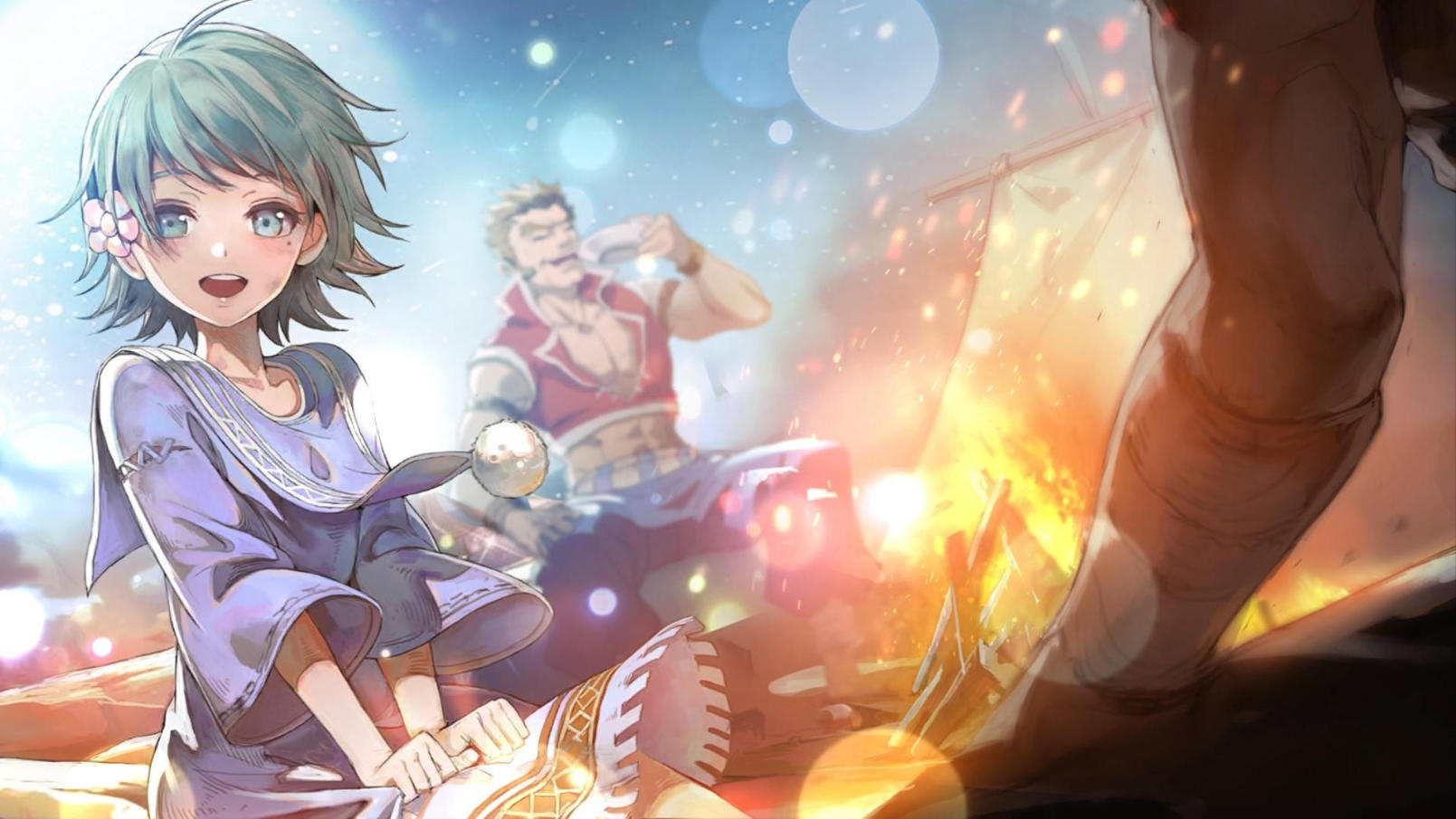 Throwing Everything at the Wall - Ys Online: The Ark of Napishtim Review | TapTap
https://m.taptap.io/post/1675417