That iconic quote from
The Girl Who Leapt Through Time
underlines the harsh reality of the inevitability of time passing us all. It's also a quote that captures my feelings about
Sky: Children of the Light
, a visually stunning open-world social adventure game that had me wishing I could relive the first time I played it.
Developed by Thatgamecompany—the same team that made
Flow
,
Flower
, and the BAFTA award-winning
Journey
—
Sky: Children of the Light
carries on this company's reputation of greatness. The marvelous game tells a tale about healing a world filled with darkness and lost spirits.
[Editor's note: I would like to thank TapTap Discord moderator
Satouchii
for this recommendation. Thank you, Sato!]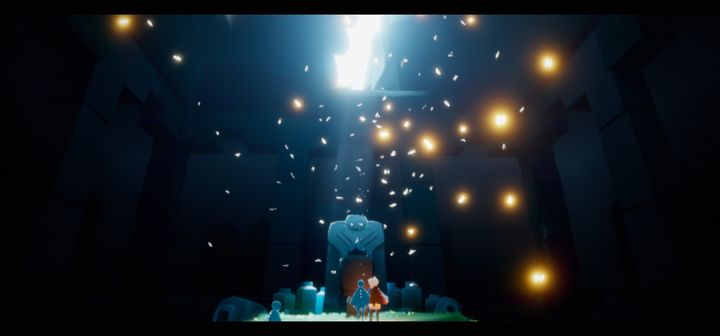 Sky: Children of the Light
doesn't convey most of its storyline through bulky dialogue like other adventure games. Instead, it takes you on a journey filled with an enchanting, melodic soundtrack and beautiful scenery. Players are given the freedom to experience this beauty and create their own understanding of its narrative. More vital information is conveyed through murals with tidbits that lightly guide players through the game. Beyond those, though,
Sky: Children of the Light
's narrative and meaning are shrouded in mystery.
But that sense of mystery doesn't mean it lacks immersion, and the lack of clarity doesn't make for a bad experience. The beauty of
Sky: Children of the Light
comes gleaming through the game's many mysteries, even as I only came to understand the full picture towards the end of my time playing. Although it took time for me to make sense of what was going on, when it finally clicked, I felt an elated sense of fulfillment unparalleled in more straightforward games.
At the beginning of
Sky
, you set off on a journey as one of the titular children of the light. You're sent across the vast world to help restore light and warmth, guide lost or trapped spirits, and defeat the growing darkness.
Despite that last goal, there's no combat in
Sky: Children of the Light
. Instead, the gameplay is focused around simply exploring by walking or soaring the skies, igniting candles or illuminating spirits, guiding those lost souls to the light, and staying away from evil beings that may harm you. These simple mechanics seemed a little one-dimensional at first, but the immersive narrative and exploration proved to be enough to keep me invested much longer than I had expected.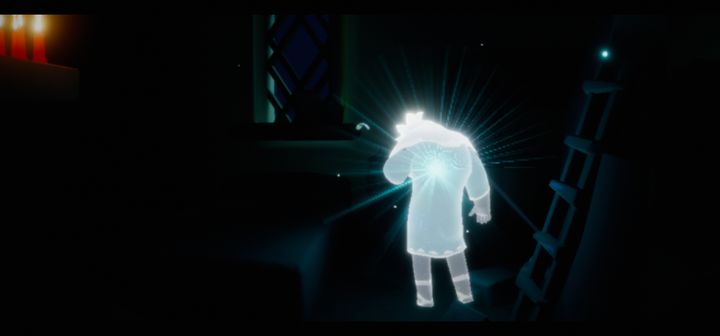 Throughout my journey, I had to collect forms of light depicted as glowing children who provided my character with wings. These wings are the source of your ability to fly and collecting more increases your speed when flying; without them, you can't explore very far in the world of
Sky
. The more wings you collect, the more times you can boost yourself mid-flight, propelling yourself in the desired direction.
Though it was the mechanic I relied on the most while playing
Sky: Children of the Light
, flying sometimes felt janky or uncomfortable. Even presumably simple goals, like floating in a straight line down a valley, proved frustratingly difficult to pull off with any consistency. I hoped my flight skills would improve as I continued practicing, but sadly I was left crashing into clouds well into the endgame.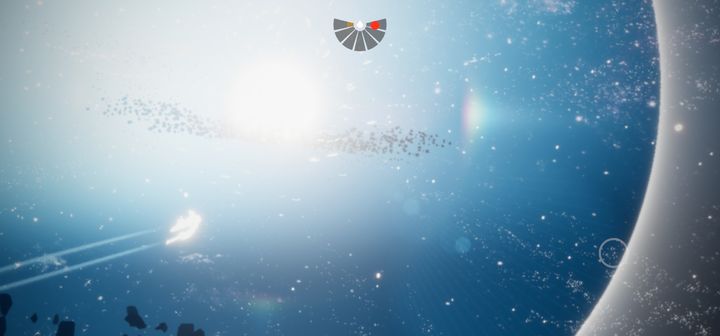 The struggle didn't end there either. As easily as I collected these wings, I lost them to monsters of darkness that I encountered along my journey. These evil beings can diminish your light and cripple your movement, causing you to crawl and lose your wings over time. The only way to get your wings back before dying and fading into the shadows is by crawling over to a light source, or getting lit up by an accompanying friend you've met on your travels.
That may sound scary, but don't fret; dying was actually quite rare in
Sky: Children of the Light
. The only time I failed entirely was at a point near the final level where you're actually required to die in order to progress. As such, I didn't feel defeated after perishing because of one misstep along my climb to the highest peak in the game.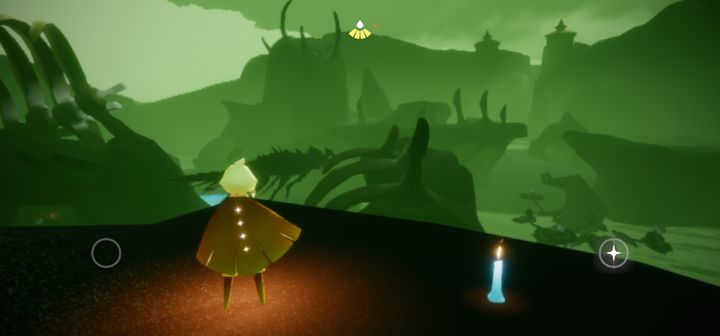 Social interaction makes up another key part of
Sky: Children of the Light
's immersion. Many of the game's puzzling scenarios can only be solved or areas can only be accessed by teaming up with other players. Unfortunately, I never had the chance to deeply connect with anyone else during my journey, but I did experience brief moments of anonymous attachment similar to that which defined Thatgamecompany's previous masterpiece, Journey.
Whenever I faced death from a boulder smacking my character in the face or a gigantic monster beating me down, a random player journeying on the same path always rescued me. In return, I did the same whenever I witnessed another player knocked down. The casual co-op mechanics of
Sky: Children of the Light
led to such beautiful experiences; I only wish I got to add some of these random helpers as friends and got to know and connect with them more intentionally.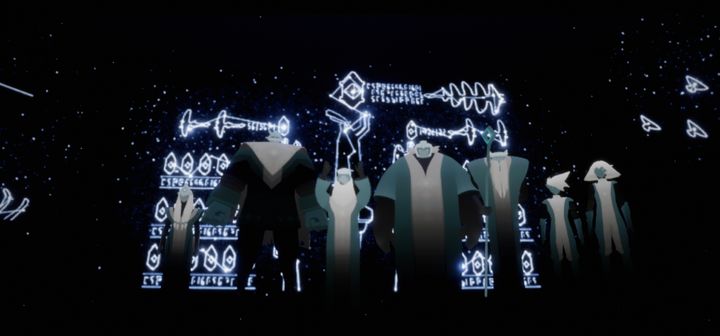 Sky: Children of the Light'
s impeccable (if indirect) story and immersive experience are unmatched by any game I've played before. The only caveat stopping this title from soaring is its unpolished flight mechanics. Beyond this minor issue, though,
Sky: Children of the Light
provides a timeless experience, even as it teaches a lesson about the grim certainty that time will catch up to us all.
•
Journey
. If you enjoy beautiful visuals and stunning soundtracks like
Journey
's, you may love
Sky: Children of the Light
for the same thing.
•
Genshin Impact
. If exploring an open world is your niche,
Sky: Children of the Light
has plenty of places for you to discover throughout your adventure.
💬 Have you played Sky: Children of the Light? Have you tried any of the other marvelous games made by Thatgamecompany? If so, did you like them?
CHECK OUT SOME OTHER RECENT REVIEWS FROM TAPTAP: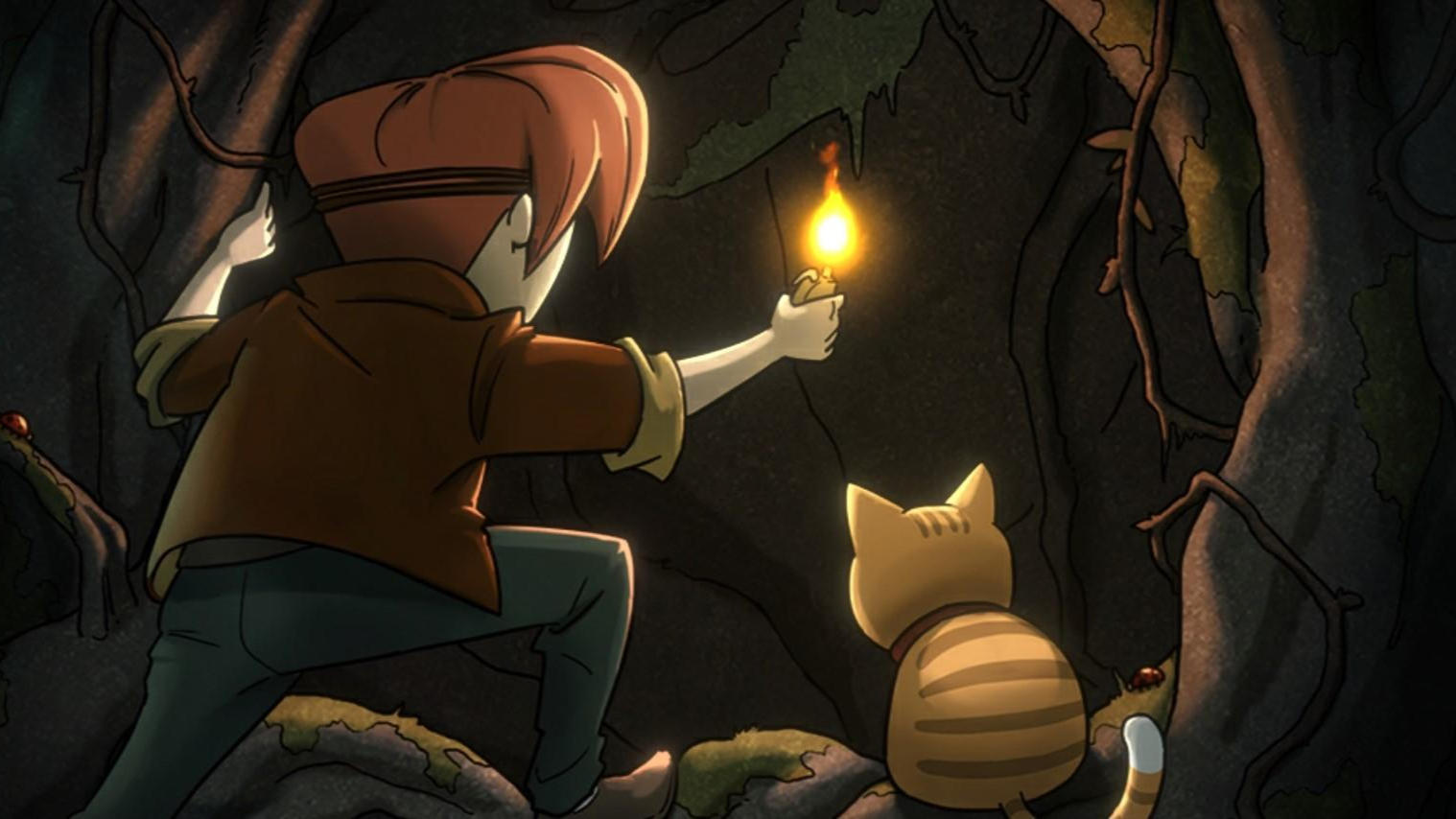 A Pleasant, Brisk Steampunk Adventure - Gear Enigmas Review | TapTap
https://m.taptap.io/post/1680071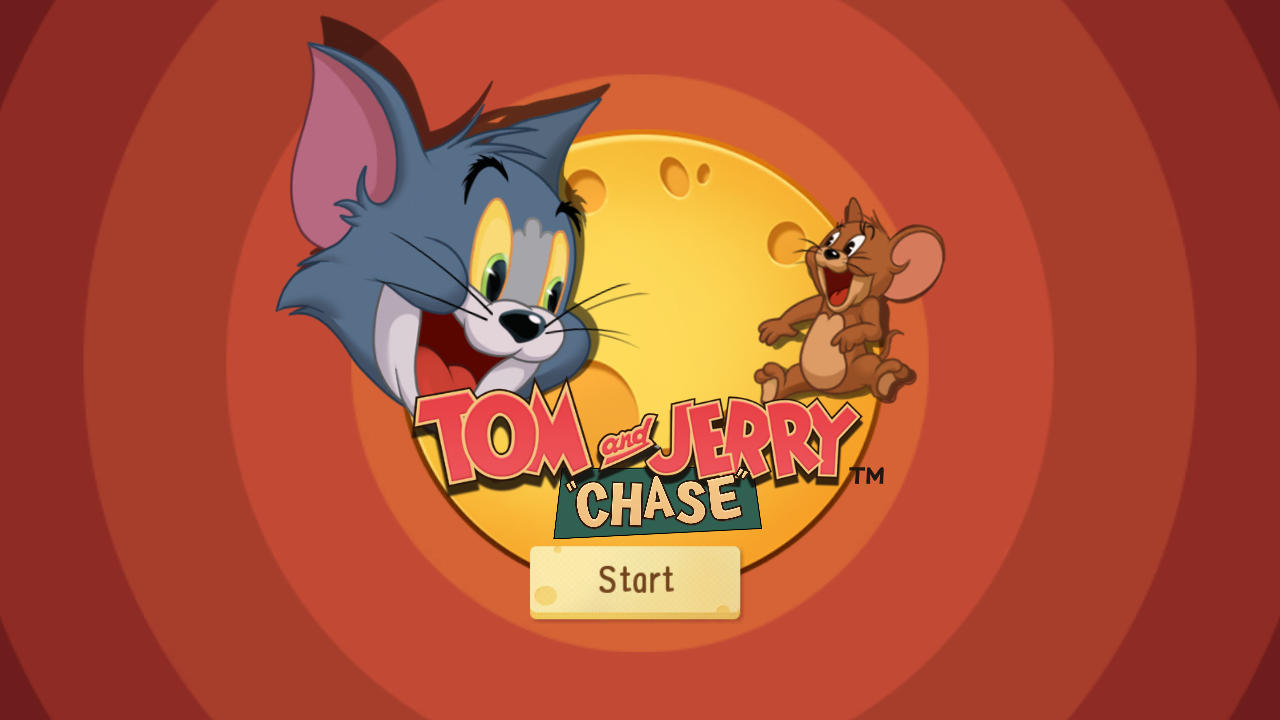 An Entertaining but Costly Game of Cat and Mouse - Tom and Jerry: Chase Review | TapTap
https://m.taptap.io/post/1683852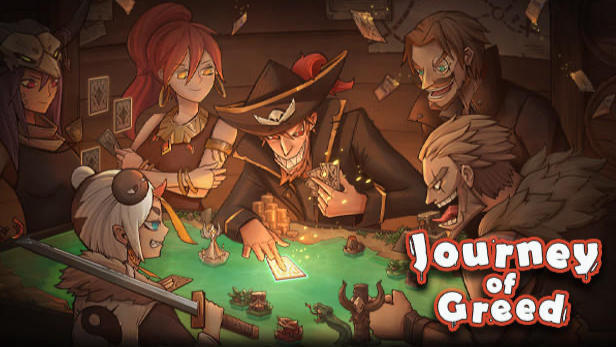 This Swashbuckling Deck-Builder Made Me Question The Value Of Friendship - Journey of Greed Review | TapTap
https://m.taptap.io/post/1688027