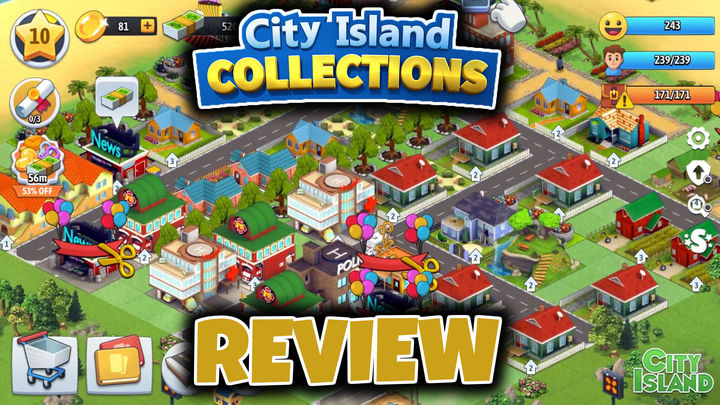 I love city builders. Countless hours in Simcity, Skylines and such. City Island Collections is a mobile city builder game which caters mostly to the fans of City Island series. You will be able to use buildings from all the previous game on 5 different islands, so its 5 games in one.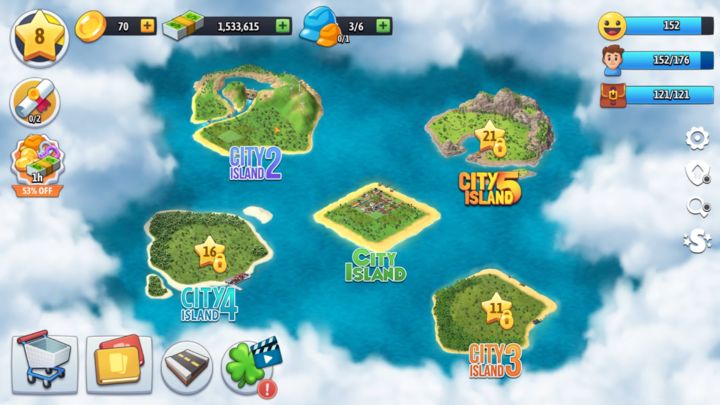 Gameplay in City Island Collections is pretty simple. You use ingame cash to open card packs. Each card you pull is a building. There are 4 types of buildings: Residential, Entertainment, Workplace and Decoration. Residential buildings gives you population. Entertainment and Decoration ones raises population cap. Workplace is a building that produces ingame cash when there are workers (basically population). So your goal in the game is balancing the buildings to maximize the profits.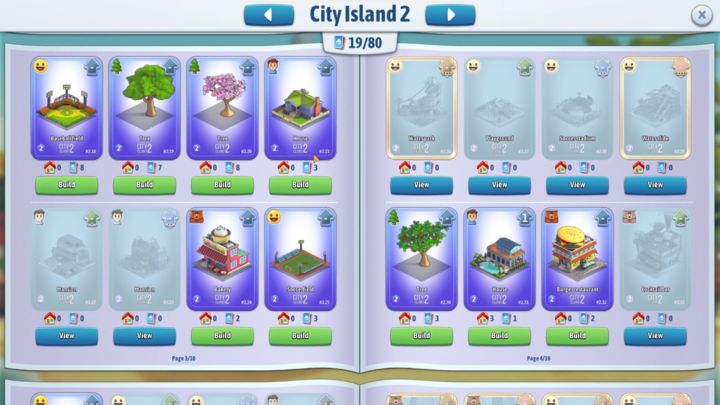 As you progress the game you will unlock higher tier islands, that have better buildings that can provide more population, entertainment or workplaces. Each building can be constructed and upgraded and it takes time. Better the building or upgrade level - more time it takes.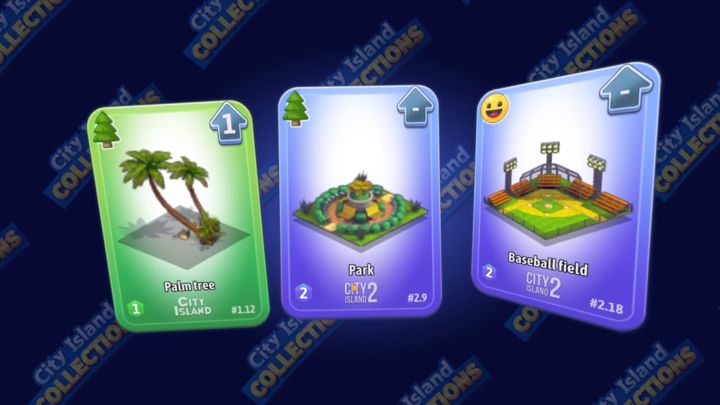 After some time you will run out of money and will have to wait for building upgrades and game progress will slow down to a usual mobile farm game where you enter the game few times a day to collect resources and schedule the upgrades. Although in City Island Collections you have a lot of builders available for f2p players, that means that you can work on multiple building simultaneously.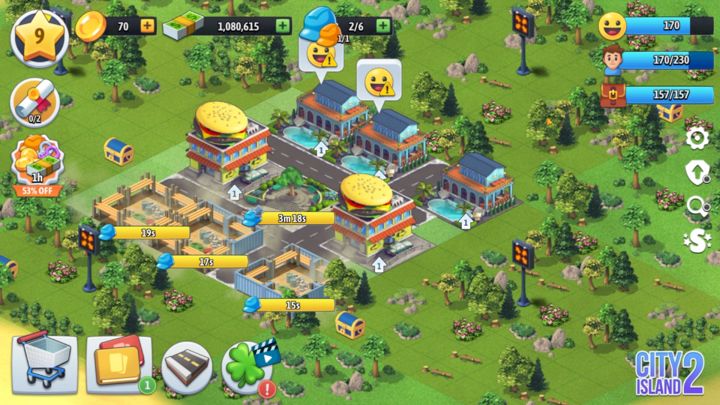 Outside of than that there is nothing special about the game, it doesnt force you to watch ads, so if you are into those kind of games you will like it pretty much. Personally I would enjoy more complex game economy, but those are different kind of games and very rare to mobile market.