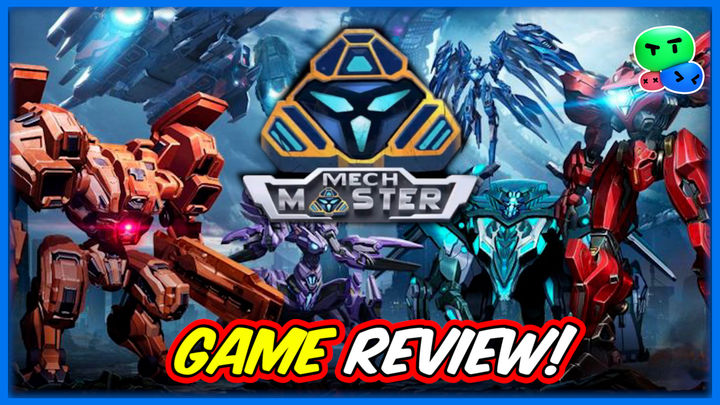 In this turn-based RPG game Mech Master, you can participate in intense PVP combat. The gameplay has no overarching theme and is relatively simple to play because of its straightforward combat. I really appreciate how the robots were depicted in the game; it looked great and was possible to see them in many different ways. Anyway, in terms of the gameplay, all you have to do is choose a pilot to control those mechas, choose your squad, and get ready for battles. As this is an online game, make careful you properly protect your team as you take turns assaulting.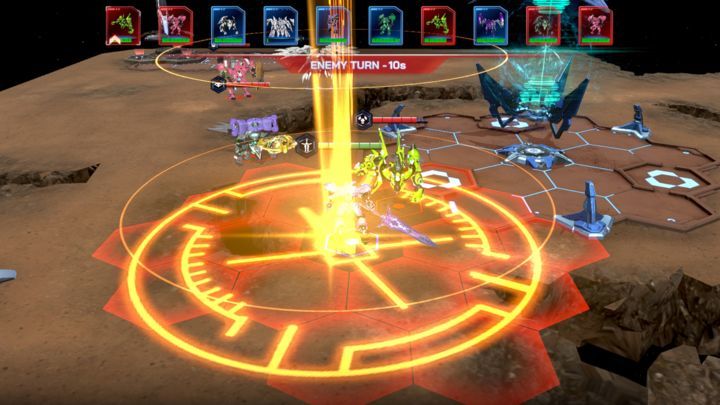 There are many alternatives to improve your talents, as well as a variety of tools you can choose from, such as weaponry for your mechas. It has some pretty enjoyable and captivating gameplay. The sound effect was something I really didn't enjoy about the game; I thought there should be some strong sounds made when attacking; you know, to really excite and satisfy the ears as though you have defeated an enemy. Additionally, the game has no narrative, which makes me unhappy because I really enjoy narrative-based games. In contrast, the aesthetics are passable, and the gameplay is enjoyable.
Overall, I'd say this game has solid gameplay, but there are a few things that might be better, such as the graphics and the lack of a narrative. The sound quality is also just mediocre at best, and I'm not a big fan. I am reminded of the movie Transformers by this game. Anyway,guys, give this game a shot if you enjoy PVP combat.