Let me tell you about how I feel now. I feel confused about Brawl Stars, I always have this question in my mind "Is Brawl Stars a good game to play?"
Being a lover of quick matches, I'm always looking for games of this type.
I found it on March 15 2018, my new game that found my interest in me: Brawl Stars.
Brawl stars were among my first games that changed my life experience. It was the best. Until the first season of Brawl Stars "Tara Bazar". It's like something has changed since seasons appeared in the game.
I can't say, I'm not sure why I lost interest in Brawl Stars , possibly because the players have become toxic, but it doesn't seem like that's the reason.
However, after some changes have been made in the game, I would like to hear from YOU.
Is Brawl Stars a perfect game to play?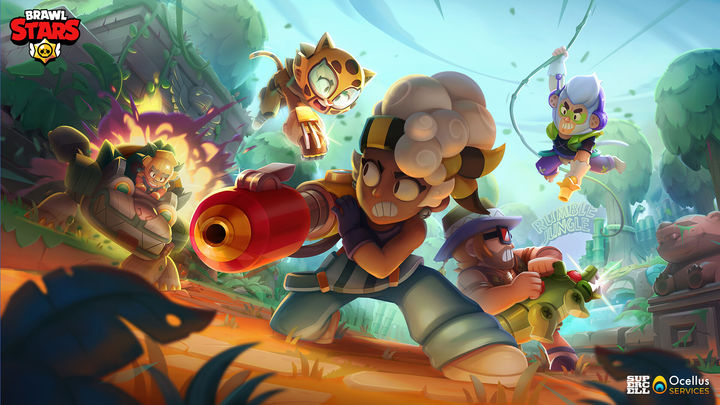 (Thanks to you, your support to this post ,I decided to save this as memory✨️)