Garena, the renowned gaming company, is set to bring back the much-loved mobile game, Free Fire, to India. This comes approximately a year and a half after it was banned due to national security concerns. The relaunch of
Free Fire in India
is a significant event for the gaming community, particularly for its 40 million monthly active users who have been eagerly waiting for this moment.
Read on to check Free Fire India's expected release date and how to pre-register for
FF india mobile
in advance.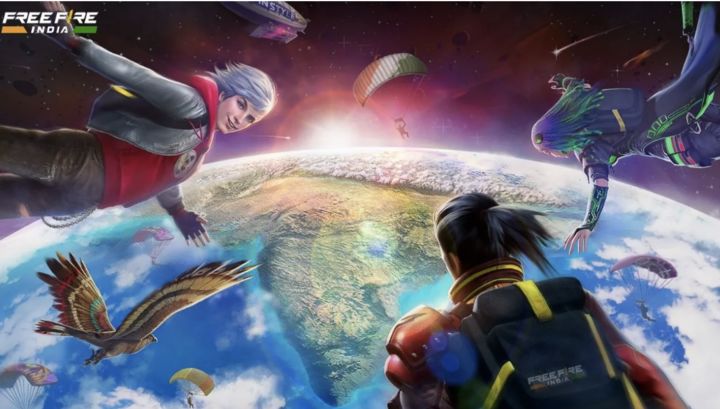 Garena's Partnership with Yotta and Localisation Efforts
Garena has joined forces with Yotta, controlled by local giant Hiranandani, to cater to the cloud and storage requirements of Indian users' data. The collaboration ensures that user data is secure and well-protected. Furthermore, Garena has taken steps towards localising Free Fire for the Indian market by incorporating unique content and fostering an environment that promotes safe, healthy and enjoyable gameplay.
A New Brand Ambassador for FF India Mobile: Mahendra Singh Dhoni
Adding more excitement to the relaunch, Garena has appointed Indian cricket legend Mahendra Singh Dhoni as its brand ambassador in India. This move signifies Garena's commitment to providing an engaging and highly localized experience for Indian users.
Free Fire India's Release Date & Pre-registration on TapTap
Free Fire India is set to be available in the country on September 5th. Gamers can look forward to
pre-registering it on TapTap
. By doing so, they will be among the first ones notified about any updates or news related to
the game
.
Why Gamers Should Look Forward To Free Fire India
Before its ban,
Free Fire
held a strong presence in India's mobile gaming scene competing closely with popular titles like PUBG and BGMI from Krafton. Its return not only adds another option for gamers but also revives one of their favourite mobile games - FF India Mobile APK.
In addition to this, Garena's commitment towards promoting responsible gaming by encouraging players to take breaks after certain intervals further enhances its appeal.
Free Fire India's Future Prospects
Despite facing challenges such as a ban that wiped $16 billion off Sea's market cap last year, Garena remains optimistic about its future in India. However, industry executives suggest that Garena should consider investing in local firms following Krafton's strategy.
The relaunch of Free Fire signifies not only Garena's commitment towards localizing their offerings but also highlights the potential of India's vibrant mobile games and esports space.
In conclusion, with unique content tailored specifically for Indian gamers along with secure data protection measures implemented through partnership with Yotta – FF India Mobile APK is all set to make waves once again in the Indian gaming arena.