In an exhilarating announcement for gaming enthusiasts, Garena, the renowned Singaporean online games developer and publisher, has declared the much-awaited return of Free Fire to India. The exclusive version, named "Free Fire India," is specifically designed for Indian gamers and is set to launch on September 5th.
Pre-registration for Free Fire India has already commenced on the Play Store and
TapTap
, offering players a chance to earn exclusive in-game rewards.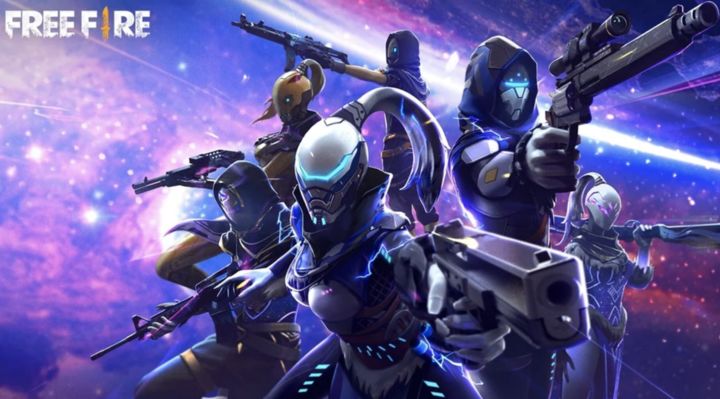 What to Expect from Free Fire India
The eagerly anticipated
Free Fire India
is set to bring a new wave of excitement among the gaming community. The developers have carefully integrated unique content and features aimed at promoting a secure, healthy, and most importantly, an engaging gaming experience.
How to Pre-Register for Exclusive Rewards
If you don't have the correct Play Store region or you don't have a Play Store account, it's recommended to pre-register & download it from TapTap, by the following link:
As an extra bonus, you will not only receive the exclusive rewards, but also get a chance for all the updated news and redeem codes.
You can also try alternative servers, even the advance server for FF max:
The official pre-registration link for Free Fire India is now live on the Play Store. Gamers can ensure they stay ahead by following these straightforward steps:
**Step 1:** Visit the pre-registration link on Google Play Store.
**Step 2:** Click on the pre-register button. You'll receive a notification as soon as FF India Mobile APK is ready for installation.
**Step 3:** Upon installing the game, you'll unlock special perks exclusively reserved for pre-registered players.
Revolutionizing Gaming with Localized Content & Enhanced Security
Garena's announcement of
Free Fire India
's launch has sparked excitement across the gaming fraternity. This version of the popular game caters specifically to Indian gamers with localized content and features designed to foster a secure and thrilling gaming experience.
Significantly, Free Fire India will leverage Yotta's advanced cloud hosting infrastructure in India. This collaboration with Yotta (a Hiranandani Group company) aims to safeguard Indian user data through top-tier servers and network connectivity services - underlining Garena's commitment towards providing an optimal user experience while prioritizing data security.
In conclusion, whether you're a returning player or new to battle royale games - brace yourself for an immersive gaming experience with FF India Mobile APK.