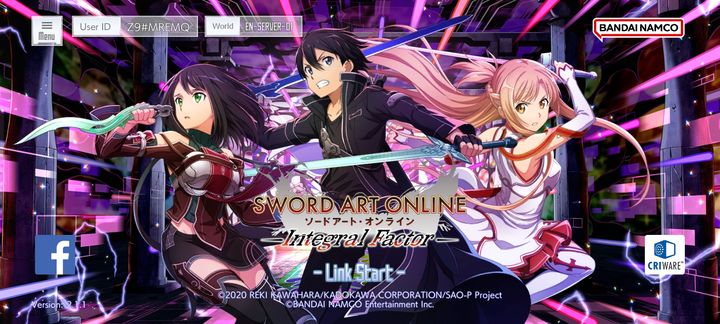 Sword Art Online: Integral Factor is an RPG where you can become one of the members of an Assault Team trapped in a virtual world.
The controls in Sword Art Online: Integral Factor are very intuitive. On the left side of the screen, you'll find a virtual D-pad to move your character freely, and on the right side are the action buttons.
When you start the game, you can create your character and customize it however you want. As you progress, you can add more distinctive elements to your character, such as lots of weapons and Armor at each level.
my opinion, in terms of gameplay, it is very good, with the switch feature during battle And in terms of graphics, it is very bad maybe because the game itself is old and there is no graphic improvement, in terms of skills it is very interesting because it takes the theme of the new SAO character. And the choice of weapons is very varied for the old game class.