he Pokemon World Championship 2023 is on the horizon, with talented trainers from all around the world set to compete in different Pokemon games. Here's everything fans need to know about the event.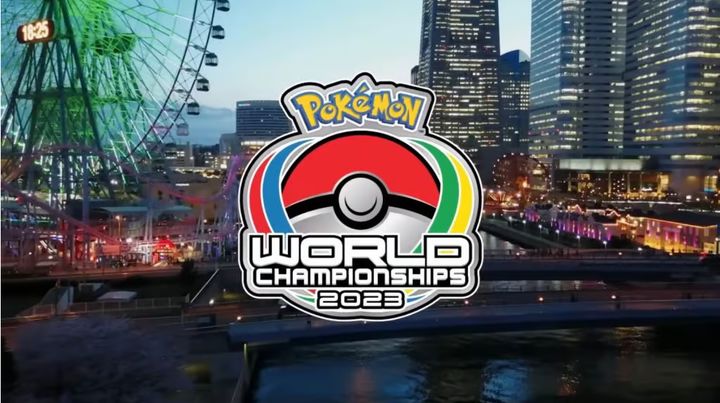 Each year, fans of the competitive Pokemon scene look forward to the Pokemon World Championship event, where players from around the world compete for the top spot.
Last year's World Championship event took place in person at the ExCel London convention center, where five champions took home anywhere from $10,000 to 25,000 in prize money.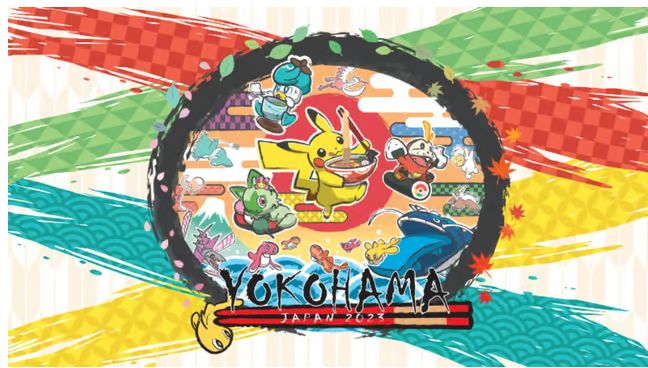 This year's Pokemon World Championship event will once again take place in person outside of the US and hosts five different games that trainers can compete in. So, let's break down everything trainers need to know about this massive event before it begins.
1. Pokemon World Championship 2023 dates & location
https://www.taptap.io/post/5987282
2. How to watch the Pokemon World Championship 2023
3. Pokemon World Championship 2023 schedule
4. Every game at the Pokemon World Championship 2023
In the next page, I'll introduce u the detail about how to watch and the schedule of Pokemon World Championship 2023. (❤ ω ❤)